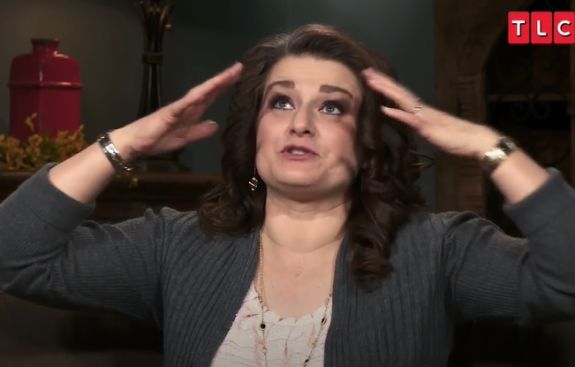 Robyn Brown is tired of being blamed for all of the (many, many, many) problems within the Brown Family!
In a sneak peek shared by Us Weekly of the next episode of Sister Wives, Robyn opens up about being, what her mother calls "the Brown Family scapegoat." She says it's not fair that she's always blamed by her sister wives, their kids (and now the show's viewers) for everything going wrong within the family. She also expressed that she has never felt truly accepted by Kody's other wives and kids.
"I'm so tired of this! I've been doing it for years, from Day One, sitting here begging to be a part of this family," Robyn said. "And I'm tired of being questioned. I'm just tired of it."
As The Ashley has previously reported, Robyn— who is the fourth wife of Kody Brown— has caught a lot of flak this season from her sister wives Janelle, Meri and Christine over the strict COVID-19 rules Kody has demanded the family follow. Many members of the Brown Family (as well as fans) suspect that it's Robyn behind the rules, not Kody.
In the clip, Robyn tells Meri that, despite everyone thinking she's happy about the family divide, that's not the case. She says she's worried about Kody not seeing his other wives Janelle and Christine (who have refused to comply with all of Kody's rules), as well as their children who aren't seeing Kody.
"My mom calls me the Brown Family Scapegoat," Robyn says to Meri, who actually groans when she hears it.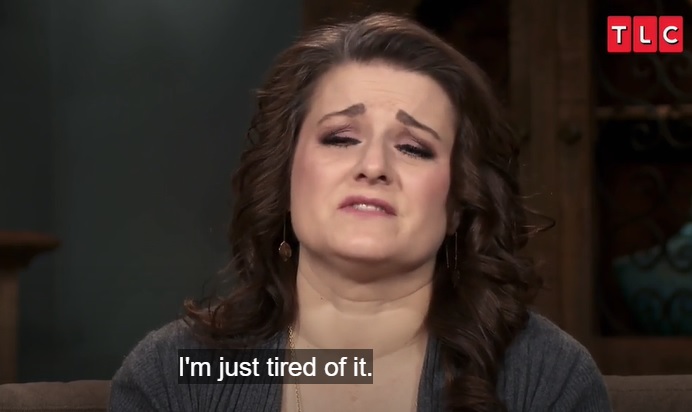 Robyn tells the camera in a confessional later what her mother told her.
"I called my mom and she just kind of chuckled and she said, 'Robyn, all they do is blame you for stuff. You're just their scapegoat; you're the Brown Family Scapegoat.'"
Meri— who has been shunned by Kody for years— implied that she wouldn't mind being the family scapegoat, if it meant she was considered a family member.
"Hey, at least you're part of the Brown Family!" Meri tells Robyn.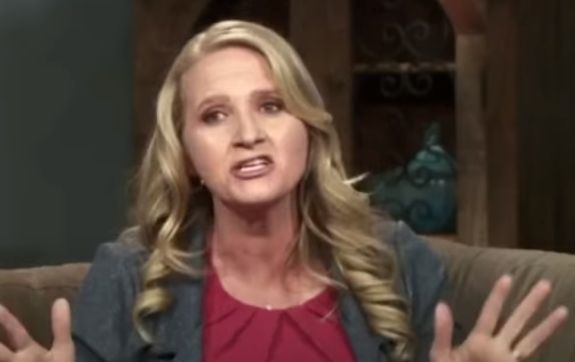 Meri then talks about her own complaints with the family.
"I am an outsider, Robyn!" Meri says, later telling the camera, "No, I don't feel like I'm part of the family. It's this weird thing…am I a Sister Wife if I don't have a husband? And I have a husband, technically. But, do I? So it's weird."
Robyn turns her attention to Meri's plight, telling Meri that she thinks that Kody may someday like her again.
"He says things that really give me hope sometimes," Robyn says of their shared husband. "Like, 'Oh I need to go see Meri' or, 'I need to go call Meri.'"
Meri points out that Kody may say he's going to do these things, but he doesn't actually do them.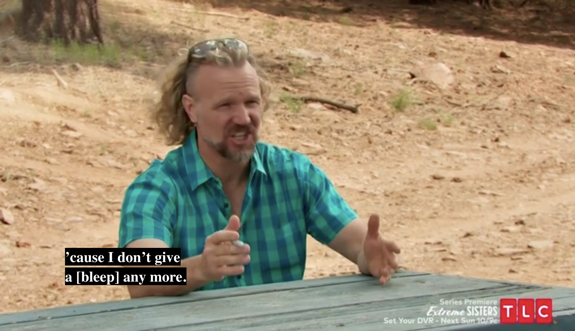 "Forgive me for being cynical but it's really nice that he says it to you but it would be nice if he would follow through and actually call me sometime or come over sometime!" Meri said.
As The Ashley has previously reported, Meri has recently stated that she plans to stay in her loveless marriage to Kody, despite him telling her that they will never have a romantic relationship again, and him not making an effort to include her in family affairs.
She tells Robyn that Kody has made it clear that there will be no rekindling of their romance.
"He told me that we can be friends, and that's all," Meri says.
Robyn tries to be encouraging, telling Meri, "that's a door open!"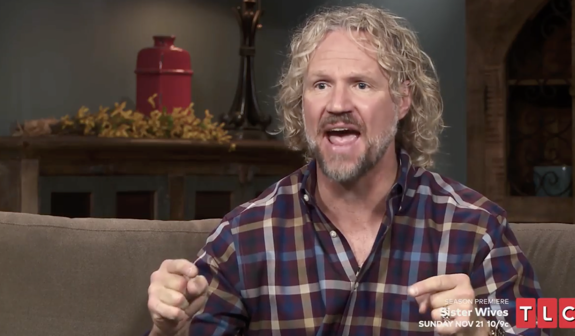 "I don't know if [Meri and Kody's relationship] is ever going to be what it was," Robyn said, adding, "But it could be something new!"
'Sister Wives' airs Sundays on TLC.
You can watch the sneak peek clip below!
RELATED STORY: 'Sister Wives' Star Meri Brown Says She Will Not Leave Husband Kody, Despite Him Telling Her They're Just "Friends" & His Wives Ignoring Her
(Photos: TLC)