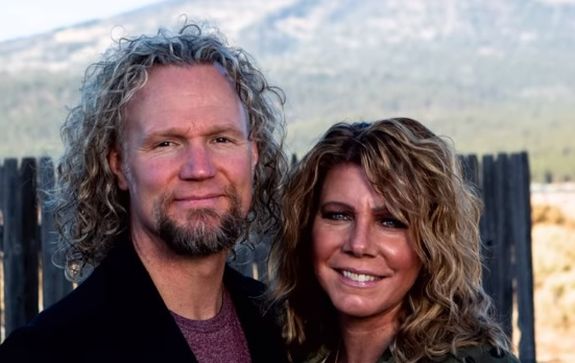 Meri Brown appears to be a ride-or-die wife to Kody Brown— even if Kody isn't interested in having her as a wife anymore.
In a clip from the upcoming episode of Sister Wives, Meri confirms that she has no plans to leave Kody or the family, despite the fact that Kody only considers her a "friend" at this point with no romantic connection, and her sister wives rarely see or talk to her.
"Oh, Kody and I. We had a conversation recently that just kind of came down to, we're friends," Meri tells the camera. "Which I guess is a good thing. It's a good thing. But I guess I just kind of have hope for more than that."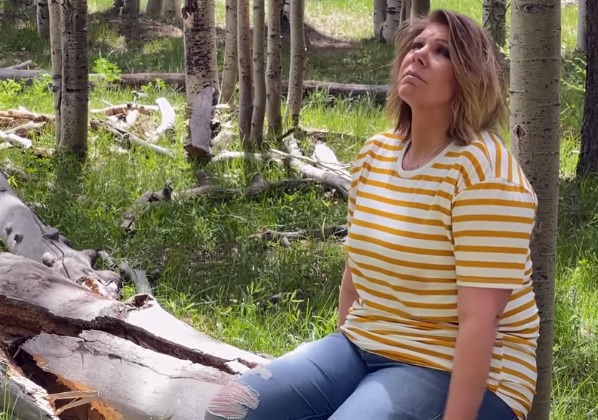 Meri— who was legally married to Kody until they divorced so he could marry his fourth wife, Robyn— says that she still wants Kody romantically, even though he has expressed that he doesn't feel the same way.
"Kody has said some things to me more recently that leads me to believe that there's no repairing our relationship," Meri says. "There are days where I get very, very discouraged. But then there's days where I have so much hope."
Kody is now down a wife, since his third wife Christine left him and moved to Utah with their daughter. Meri, however, seems to have no plans to do the same thing.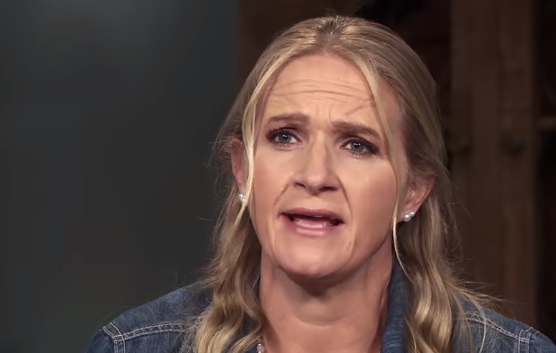 "If I quit, if I walk away, it's not going to get better," she says. "I'm not going anywhere. You're stuck with me, whether you like it or not!"
Kody, Meri and the other wives also reveal that Meri's basically cut off from the rest of the family most of the time.
"My relationship with Meri is not the kind of relationship where I'm going to talk with her every day," Kody says. "And my best guess is that her sister wives don't feel like having any type of interaction with her daily, either."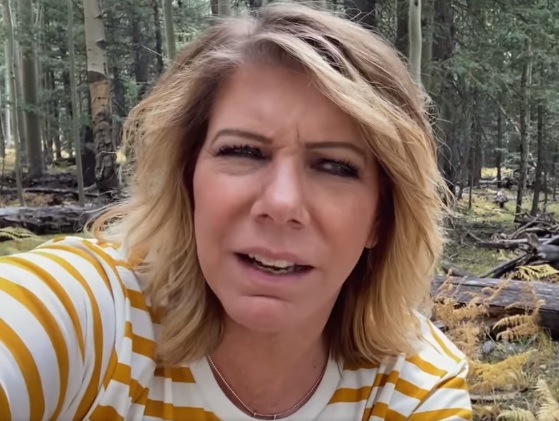 Meri admits that she's lonely because, due to Kody's COVID-19 rules, she can't spend much time with her sister wives or their kids.
"Like, I live alone. I just miss my family," Meri said.
Janelle claims that she tries to keep in touch with Meri, but that their communication is rare.
"Not as often as I should, I do try to at least text Meri or call her," she tells the camera. "It's not on the regular. It's not every week."
You can watch the clip of the episode preview below!
'Sister Wives' airs Sundays on TLC.
RELATED STORY: 'Sister Wives' Stars Kody & Robyn Brown Ask for Yet Another "Urgent" Loan on Arizona Home
(Photos: TLC)