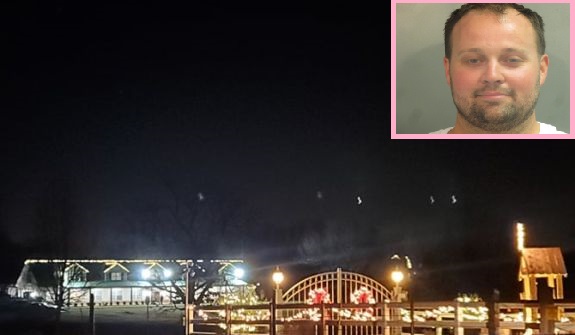 Josh Duggar may be in a fight for his freedom, but it's business as usual for his parents, Jim Bob and Michelle, and most of his siblings.
The former 19 Kids & Counting –who is facing decades in prison if he is convicted of possessing and receiving child p0rnography, the crimes he's been on trial for since Tuesday— had the ever-loyal support of his wife Anna this week in court, but his parents have been noticeably absent. (Jim Bob testified at Monday's pre-trial hearing because he legally had to, but has not made an appearance in court since.)
Despite the dark crimes Josh is being accused of, the Duggar Family's Springdale, Arkansas, was lit up brightly for Christmas.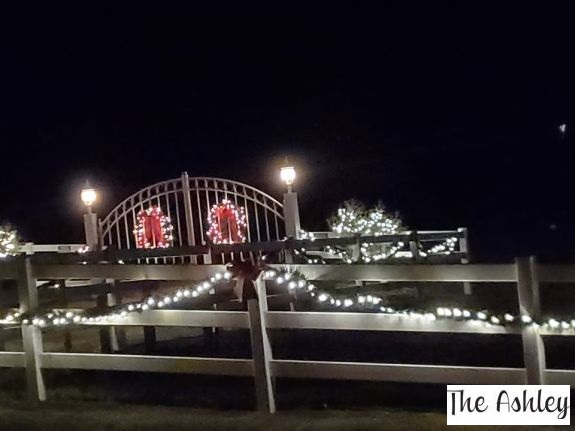 The Ashley (who is in Arkansas to cover Josh's trial), can confirm that two giant wreaths adorned the home's front gates, while a life-sized nativity scenes sat under spotlights at the home's entrance. (Several signs promoting Jim Bob's current run for Senate are placed in the Duggar front yard near the road as well.)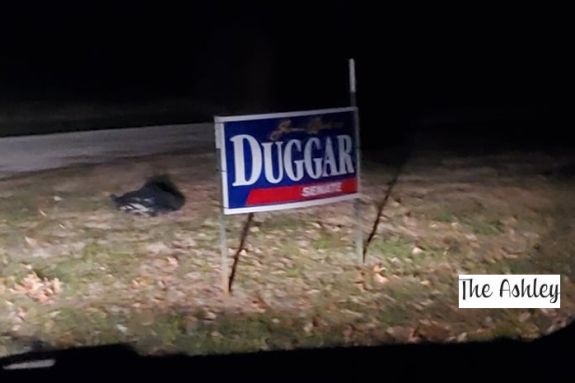 After Day 3 of the trial— which, as The Ashley previously reported, contained testimony from a government expert regarding the type of child sex abuse material (CSA) found on Josh's work computer—the Duggar home was bustling with activity. The Ashley can confirm that several children were running on the porch and lawn of Jim Bob and Michelle's house, as several visitors stood on the porch and chatted just two hours after Josh's trial recessed for the night.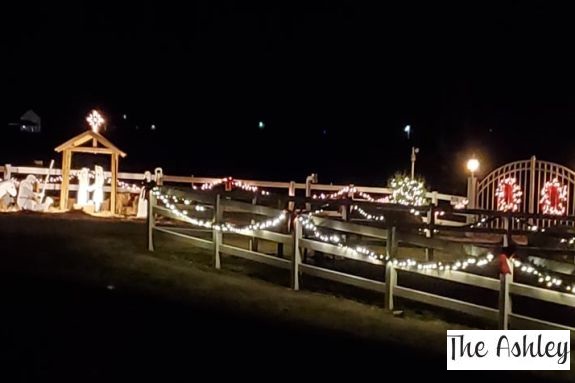 Also bustling with activity was the warehouse on the Duggar property that Josh, Anna and their children have been living in. (Josh is currently not staying there, as he is still at the home of the Rebers, who are his court-appointed guardians while he's out on bail.) Outside the warehouse, several adults mingled and chatted and laughed loudly enough that their voices could be heard from the road.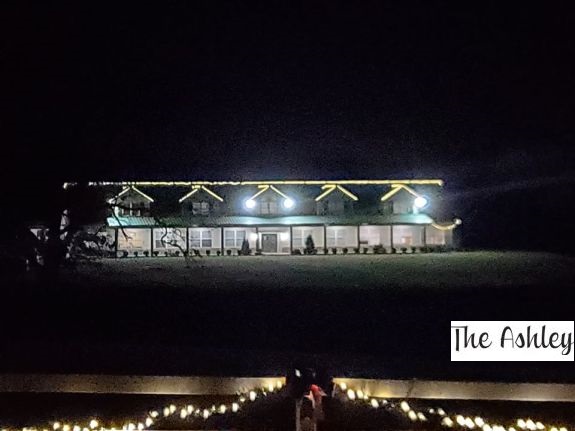 As The Ashley has reported, only a few Duggars have been in court since the trial began on Tuesday. Josh's sister, Joy Duggar Forsyth sat through the testimony on Thursday and Friday, with her husband Austin Forsyth, who appeared solo on Tuesday. (Joy and Austin have sat away from Anna and the others, except for Austin sitting briefly near Anna on Friday.)
Derick Dillard— who is married to Jill— has been in court every single day of the trial, sitting next to Anna. (To be clear, this does not mean he– or Joy or Austin— is there in support of Josh.) Each day Derick has appeared in a suit and has taken notes through the witnesses' testimonies.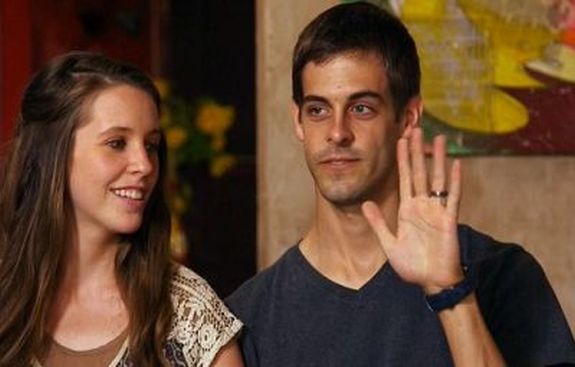 Jill has not appeared in court; however, she has been named as a witness and may testify next week. (Jedidiah Duggar has also been named a witness.)
Josh's younger brother Justin appeared on Thursday, with his mother-in-law, Hilary Spivey, in tow (for some reason). Justin and Hilary looked jovial during court and during breaks.
Jim Bob and Michelle have never made an appearance, nor have any of the other Duggar siblings. Although Josh's sister (and former victim), Jessa Duggar Seewald lives less than seven minutes away from the courthouse where Josh's trial is taking place, she has yet to make an appearance.
Anna has had some supporters with her, though. Her brother-in-law, David Waller, has been in court with her several days, as has her uncle.
To read The Ashley's coverage of the Josh Duggar trial, click here!
RELATED STORY: Josh Duggar Trial: Joy Duggar Forsyth, Anna Duggar & Other Family Members React As Expert Describes Graphic Child Sex Abuse Photos Found On Josh's Computer (Exclusive Details)