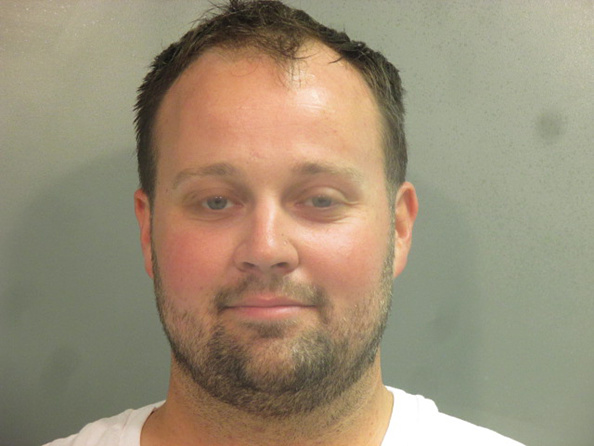 Josh Duggar's trial– on which he is being charged for receiving and possessing child p0rnography– began Tuesday with a juror being excused after it was revealed the individual was a relative of the former 19 Kids and Counting star.
According to The Sun, juror #7 was excused after the judge learned of the individual's connection to the 33-year-old. A source told the outlet the judge was "shocked" by the juror's reveal, claiming the individual– whose name is unknown– should have been "filtered out."
"I know Josh Duggar, I'm related him," juror #7 allegedly stated. "The marriage of my daughter to his brother."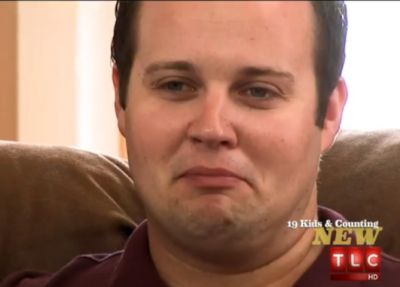 While the juror related to Josh will no longer play a part in the trial, it's been confirmed that two of Josh's siblings– estranged sister Jill Duggar Dillard and brother Jedidiah Duggar– will be testifying as witnesses at the trial.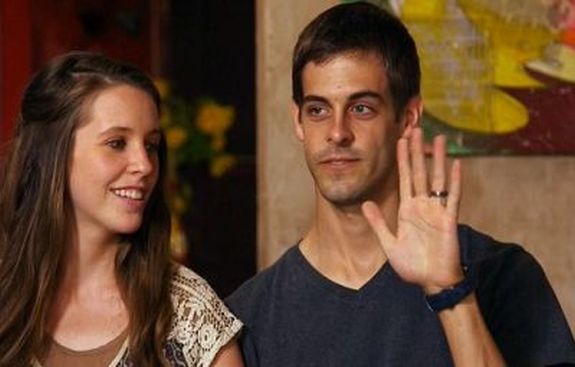 Although Jill and Jed are set to testify in the Arkansas federal courtroom this week, it's unclear if they will be testifying for the prosecution or the defense. Either way, we can assume they will conduct themselves in a more ethical manner than their father, Jim Bob Duggar, who took the stand during Monday's pre-trial hearing on behalf of the prosecution.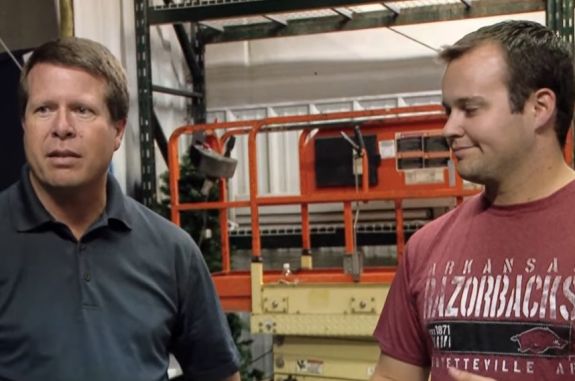 While on the stand, the Duggar Family patriarch not only challenged the judge on more than one occasion, but he was also reluctant to discuss the very thing he was called upon to talk about: Josh's history of molesting four of his sisters and one other girl when he was a teen.
During the pre-trial hearing, the former Counting On star repeatedly claimed he couldn't remember the details of how Josh informed him of the molestations (which occurred in 2002-2003), nor could he remember many of the details of Josh's prior molestations in general.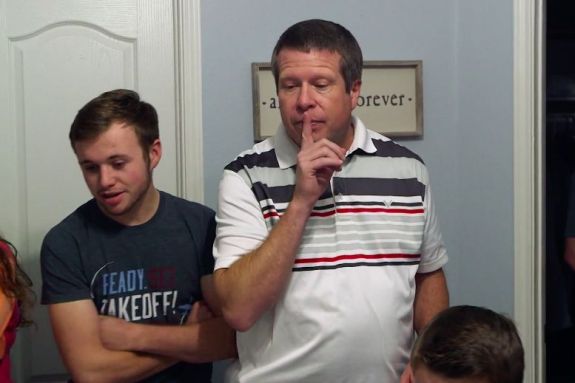 Josh's victims included Jill, Jessa Duggar Seewald, Jinger Duggar Vuolo and Joy Duggar Forsyth. (The latter two did not come out as victims until later, while the fifth victim has never been publicly identified.)
Monday's pre-trial hearing was called specifically so the judge could decide whether or not to allow Josh's prior molestation history to be part of his current trial; however, the judge has yet to rule on the matter.
If convicted for the charges of possessing and receiving child p0rnography, Josh faces up to 20 years in prison.
RELATED STORY: Jim Bob Duggar Takes the Stand at Son Josh's Pre-Trial Hearing; Says He "Can't Remember" Details of Josh's Prior Molestations & Criticizes Judge
(Photos: Twitter; TLC)