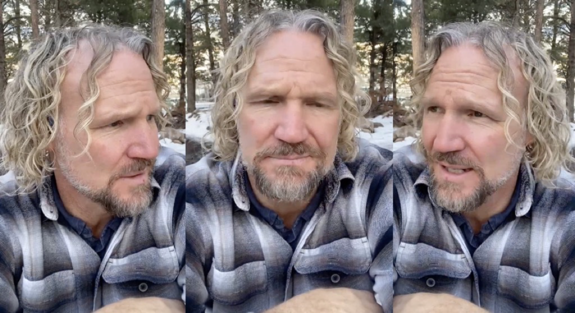 Sister Wives star Kody Brown admits he may have gone too far by demanding his family obey his strict COVID protocols.
Kody— who has splintered his family, in part, because of his dictator-like demands for blind allegiance to his pandemic rules— decided to randomly open up in a Cameo video made for a fan, stating that he is now "second-guessing" his actions, which led to his family being broken apart.
He tells the fan who received the video— a $99 gift from someone who ordered it for her over Christmas—that he is "struggling."
While viewers will get to find out what Kody's second wife Janelle Brown thinks of Kody's rules on Sunday's episode of 'Sister Wives' (spoiler alert: she tells Kody and his curls o'chaos to "f**k off") Kody revealed in the Cameo video that not everyone hates the way he's cracked the COVID whip.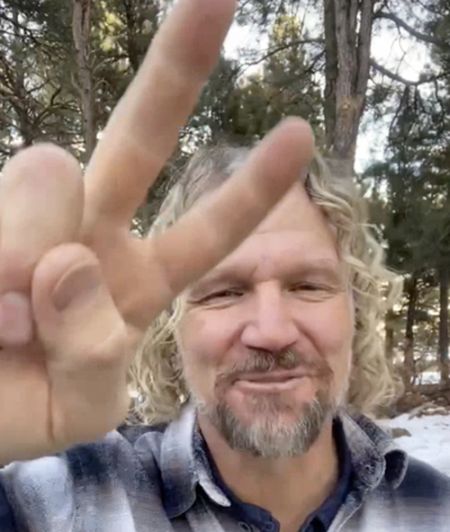 In fact, Kody notes that he was told by the person who ordered the video that the video's recipient is "really proud that I have been really good about COVID protocols."
However, it appears that Kody himself is no longer sure he did the right thing.
" … I don't even know what to say about that anymore," Kody says in the video. "I think that my cure has been worse than the disease. That's just a personal thing. [I'm] struggling a lot, second-guessing myself, which I probably shouldn't do at this point.
"But it's been a long two years, this whole thing, almost two years," he continues. "Anyway, hang in there. All of us are having to do it. All of us need to hang in there."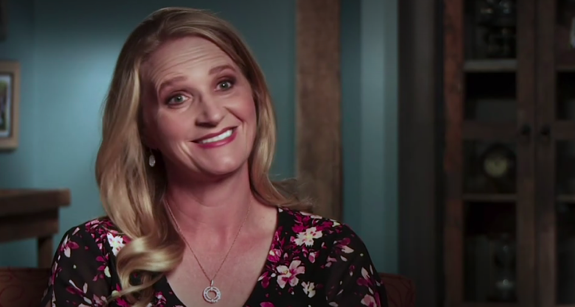 In another Cameo filmed this week, Kody attempts to give a newlywed some advice on marriage.
(The Ashley will give you a moment to control your laughter…)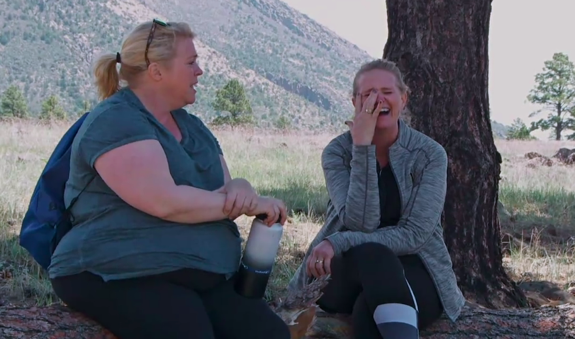 Kody himself seems to know that, despite having been married four times, he still has no clue how to have a happy marriage.
"I don't know what to tell you about marriage. Um…be sincere, be loyal, and talk. You've got to talk about every little issue. Don't let any little issue go unheard. The best marriages are the ones that talk."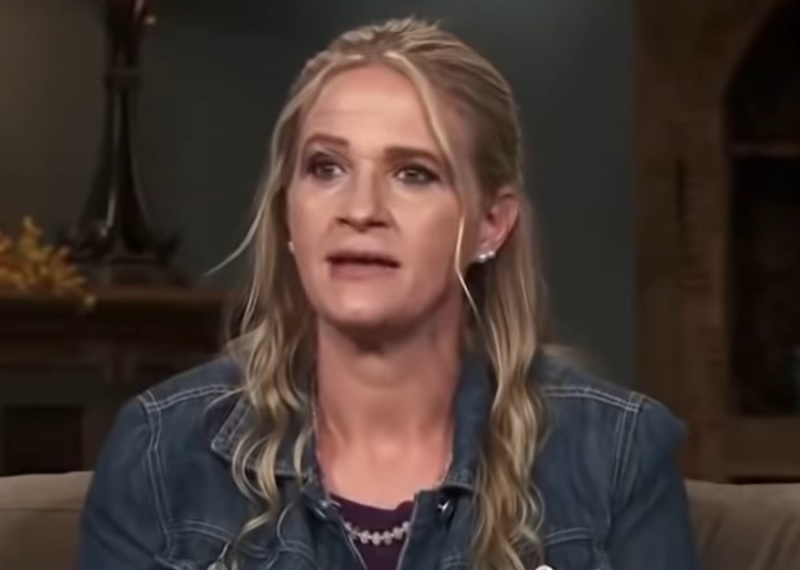 See Janelle's mic-drop moment go down on the next episode of 'Sister Wives,' airing Sunday, January 2 on TLC.
…and click here to request a Cameo from Kody and (possibly) find out what other regrets he may have: that hair, moving to Flagstaff, purchasing the Coyote Pass property… the possibilities are endless!
RELATED STORY: Janelle Brown Tells Husband Kody to "F**k Off" Over His Strict Pandemic Rules in Preview for Upcoming 'Sister Wives' Episode
(Photos: Cameo; TLC)