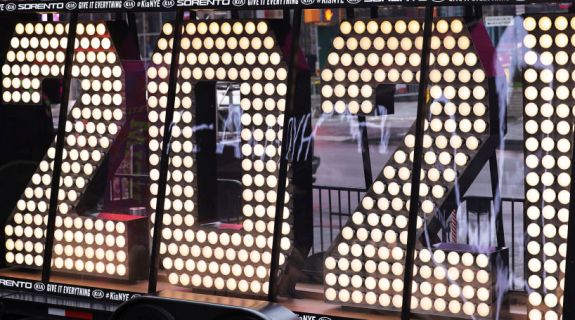 It's almost time to say goodbye to 2021, which means it's also time to take The Ashley's annual "Best of Reality TV" survey!
While 2021 wasn't quite the level of dumpster fire that 2020 was, there was still a lot happening, including dealing with the COVID-19 pandemic, on-set fights happening, Oopsie Babies being born and more!
This year marks the 11th year The Ashley has done a "Best of Reality TV" survey! (Here's how Roundupers voted during the very first survey back in 2011, in case you're feeling nostalgic!)
Take The Ashley's "Best of 2021" survey and vote for the best, worst and wackiest people, shows and events of 2021!
(Results will be posted on January 1.)
(Photos: Michael M. Santiago/Getty Images)