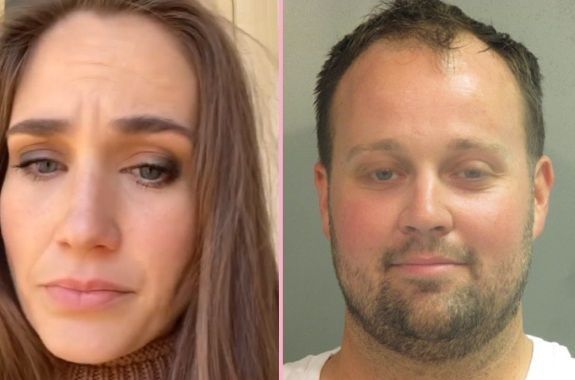 A woman who was formerly "betrothed" to disgraced Josh Duggar has finally stepped forward, after the former 19 Kids & Counting star was convicted of receiving and possessing child sex abuse materials (CSAM) last week.
Kaeleigh Holt Tull's teenage romance and courtship with Josh was publicized earlier this month when Kaeleigh's mom, Bobye Holt, took the witness stand during Josh's trial to discuss the details Josh had told her about him molesting four of his sisters and another girl.
Kaeleigh– who appeared on the Duggar Family's very early TLC special, 16 Kids and Moving In (a precursor to "19 Kids and Counting")— took to Instagram Stories on Thursday to open up about her past relationship, as well as her mother testifying.
This marks (to The Ashley's knowledge) the first time Kaeleigh has spoken publicly about Josh since it was uncovered in 2015 that Josh had molested his sisters.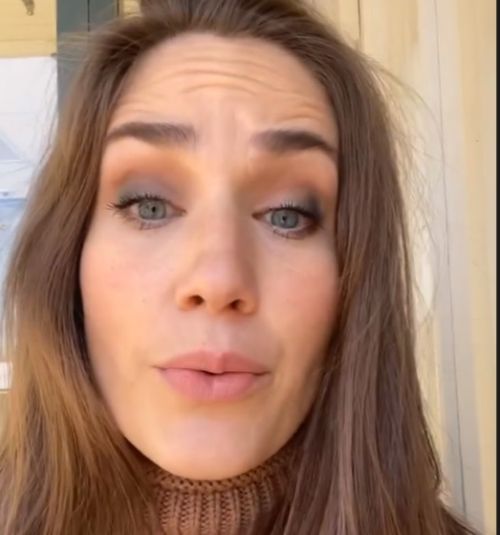 "I try to keep parts of my past more private and just talk about my life now," Kaeleigh, who is married and recently gave birth to her fifth child, said in a series of Instagram videos that has since been deleted. "But I feel like what's been happening in the last week or so has kind of forced me to say things and talk about it. Many of you who are on here know that my family grew up with the Duggars and we were inseparable at one point.
"Many of you know about my past relationship. And that didn't really get talked about; it was kept quiet for most of my life until recently."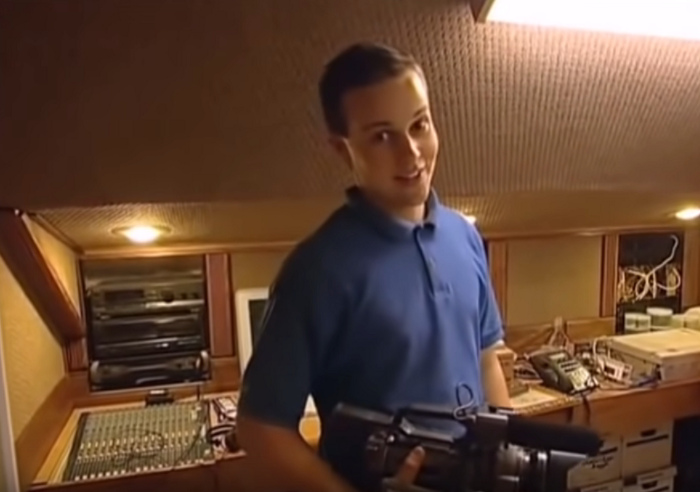 Kaeleigh stated that, thanks to her mom Bobye's testimony at the trial, she has gained many more Instagram followers. As The Ashley previously reported, Bobye discussed Kaeleigh's relationship with Josh on the stand, stating that the Duggars informed her and her husband, Jim, of Josh's molestations because they wanted the Holts to understand why Josh and Kaeleigh had to end their courtship.
"We have been friends with the Duggars for 36 years. Our children were best friends," Bobye said on the witness stand earlier this month. "Our oldest was Josh's girlfriend in November of 2002. It was formal. They were 14."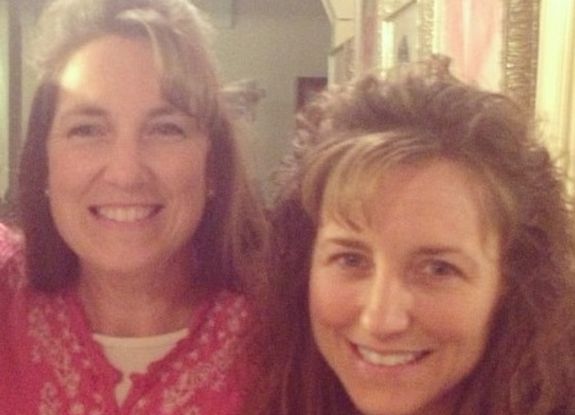 Bobye testified that the she hoped her daughter and Josh to "get married," but the parents decided to call off the courtship after learning of Josh's molestations.
Anyway, Kaeleigh stated this week that, although she had hoped to not discuss her past, she understands why her mother had to bring it up in court.
"Obviously, when you're under oath you tell the truth," Kaeleigh said.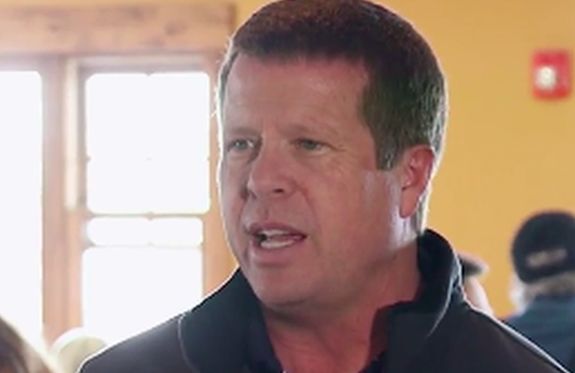 "So when my mom was asked how she came to know the information she was witnessing about, she had to tell the truth. That kind of brought to light my past. Not that I'm trying to hide it," Kaeleigh said. "My closest friends know, but I didn't really want it broadcasted everywhere, but it's kind of been happening without me really pursuing that.
"So I have felt like I had to talk about it, which is OK. I'm not ashamed of it."
Kaeleigh and Josh— who were born two days apart— dated long before Josh became interested in his now-wife, Anna. (Josh and Anna were 20 years old when they became engaged, just FYI.)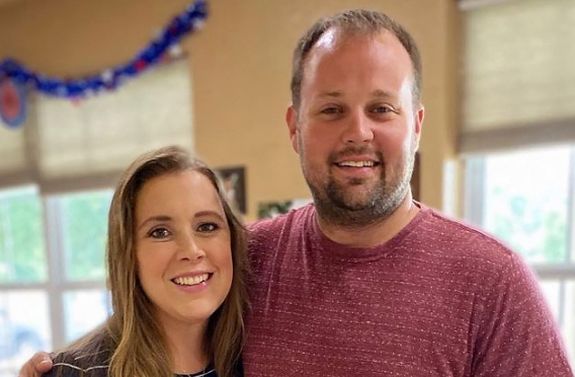 Kaeleigh seemed to shy away from all of the publicly surrounding her recently.
"I did want to address what I want to do moving forward with my Instagram account," Kaeleigh continued. "There are a lot of people here following me because of my relations to the Duggars and they know we were really good friends growing up. I have taken about a week to really think about what I want to do here….I didn't know how to go about [keeping] my privacy at the same time."
Kaeleigh indicated that she planned to be more careful about what she posted to Instagram, now that she has more strangers following her account.
"I am going to keep a lot of my life private. I'm going to keep my children's lives private," she said. "And I am attempting to, not really go too much in-depth about my thoughts…now I feel like I have to be more-careful about what I say and more discreet to keep my family's privacy."
Although Bobye and Jim were very outspoken during after the trial, celebrating that Josh was found guilty, Kaeleigh has not reveal her feelings about the verdict.
View this post on Instagram
Josh and the Duggars have never addressed Josh's failed courtship with Kaeleigh publicly.
RELATED STORY: EXCLUSIVE! Legal Analyst Emily D. Baker Answers Your Questions About Josh Duggar's Chances of Early Release, the Possibility of Anna Duggar Being Charged & More
(Photos: TLC; Instagram; Washington County)