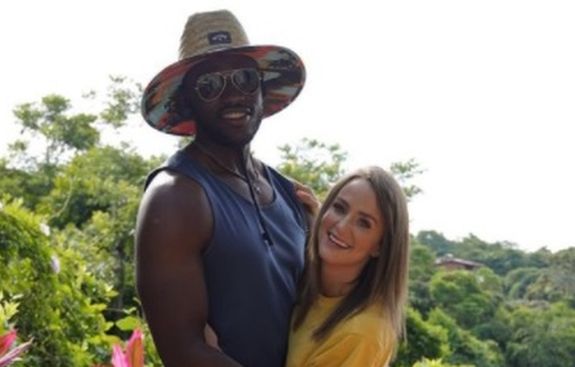 Teen Mom 2 star Leah Messer is very happy with her boyfriend, Jaylan Mobley, and she says her ex-husband Jeremy Calvert is big fan as well, despite recent rumors claiming otherwise.
According to The Sun, Leah explained in a now-deleted social media comment that Jeremy and Jaylan have had "great conversations and knew each other prior to [Jaylan] meeting Addie"– the eighy-year-old daughter she and Jeremy share.
In fact, Leah claimed Jeremy even invited Jaylan to Addie's "baking event at school when Addie asked if he could join." As for Addie, Leah said she "loves Jay so much and he wants her to be happy."
Leah slammed the source on social media that allegedly reported the rumor, claiming she was "too busy" to know "what is going on with Snapchat."
The deleted post, which reportedly resurfaced on Reddit, claimed that Leah and Jeremy had gotten into "a verbal altercation during the summer of 2021" over the fact that Jeremy was one of the last people to know about Leah's new relationship, which he "wasn't happy about." The source allegedly stated that it was "no surprise that Jeremy had a problem" with Leah's boyfriend (who is Black), as "Jeremy is a known racist." They went on to claim that the exes were on better terms now.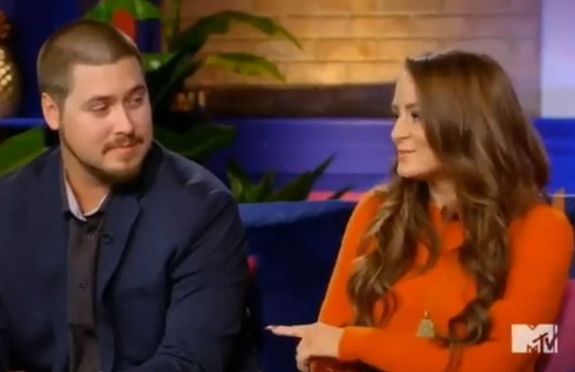 According to The Ashley's sources, "Jeremy is fine with Jaylan. This is false. He doesn't have any problem with him whatsoever. Actually, Jeremy really likes Jaylan and is very appreciative regarding how great Jaylan treats Addie, and even Leah. Honestly, Jeremy is not the kind of person to keep his mouth shut if he doesn't like someone. He was very vocal about not liking [Leah's previous serious boyfriend] Jason.
"And this is BS about Jeremy no liking Jaylan because he's Black. Jeremy doesn't care what race he is as long as he's good to his kid, and Jaylan is very good to Addie."
As The Ashley revealed in September, Leah and Jaylan were official for about a month before she introduced him to her girlses Addie and twins Ali and Aleeah.
"At the end of the day, Jaylan is such a great person and I know he'll be such a positive influence in my daughters' lives," she said. "They love him, and that's what I needed to know before introducing them all."
RELATED STORY: Chris Lopez Answers Questions About His Time with 'Teen Mom 2' Star Kail Lowry, His Third Child & His Kids' Last Names
(Photos: Instagram; MTV)