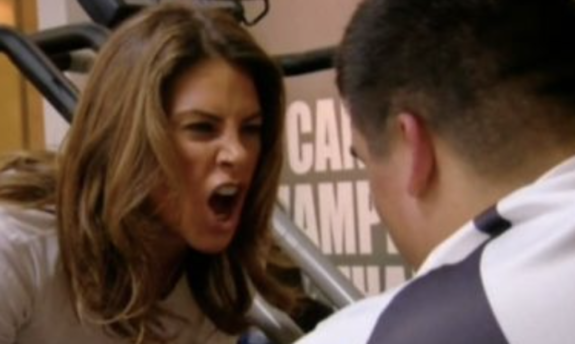 It's been seven years since Jillian Michaels left The Biggest Loser, but the fitness trainer still has unresolved feelings about the show that made her a household name.
As one of the original 'Biggest Loser' trainers, Jillian opened up to Today Health about the issues she had with the show– one of which, being the decision to eliminate contestants home throughout the competition.
"Nobody should have been eliminated," she said. "That was my No. 1 issue with the show. But the producers gamified weight loss. It was weight loss on a ticking clock."
Longtime viewers of the series may recall seeing the extremes of this "gamified" weight loss back in 2014 during Season 15 winner Rachel Fredrickson's shocking reveal at the finale.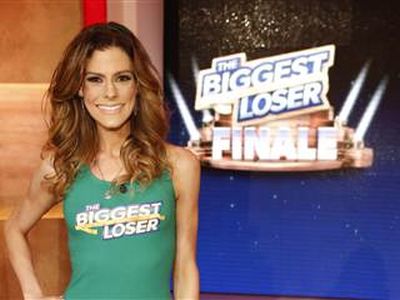 Another issue Jillian said she had with the NBC series was the lack of on-site therapists provided for contestants. In an effort to make up for this, Jillian said she often called her own mother, psychotherapist Jo Ann McKarus, to seek advice.
"'The Biggest Loser' needed a mental health professional," she said. "I think there was some random guy they could talk to if they needed, but these people needed deep work. When you have someone that weighs 400 pounds, that's not just an individual who likes pizza. There's a whole lot going on there emotionally. You need to deal with the demons. Otherwise you're just gonna gain the weight back."
Many past contestants have, in fact, reportedly gained their weight back after leaving 'The Biggest Loser' ranch, including Ali Vincent, the show's first female champ. Ali managed to drop 112 by the finale back in 2008, only to reveal in 2016 that she had gained the weight back over the eight years since her season wrapped.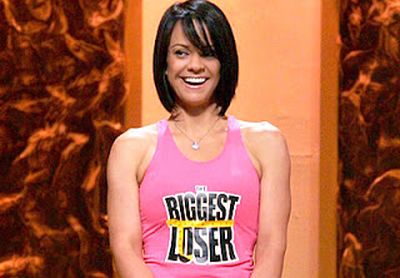 In 2013, former contestant Suzy Hoover also spoke out about the challenges the contestants face after leaving the ranch, claiming more cast members "gain their weight back than maintain."
"They are real people," she said. "Going [on] TV doesn't quick fix cure all."
Despite many contestants not having long-term weight-loss success, Jillian said she stands by the show's diet, which consists of eating roughly 1,200 calories a day plus unlimited greens. According to her, "the diet worked amazing."
"You eat less, you move more, and there you go," she explained. "The contestants who were unsuccessful when they went home, they had unresolved issues with food."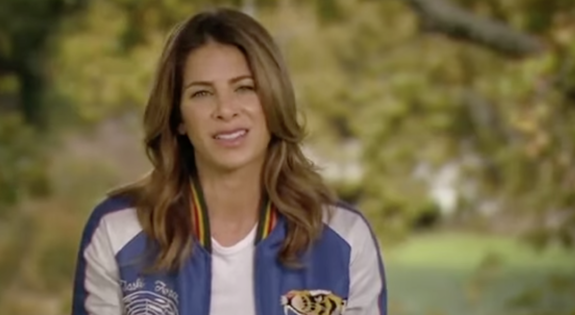 While Jillian was known for her tough-love approach on the show, she doesn't believe that was an issue, either. (She did, however, claim back in 2014 that she was tired of being edited to look like a bully and that it contributed to her leaving the show after Season 15.)
"You need them to feel the pain of the way they've been living," she said. "You need them to have a rock bottom moment where they're like, 'I can't take one more moment.'
"The ones I yelled at are the ones that kept it off," Jillian added.
As The Ashley previously reported, 'The Biggest Loser' was rebooted by USA Network in 2020–- with new trainers–- after a four-year hiatus, vowing to take a "holistic 360-degree look at wellness" rather than focusing solely on weight loss.
RELATED STORY: 'Biggest Loser' Trainer Erica Lugo Says She Struggled with an Eating Disorder While Filming & Was "Mentally & Emotionally Miserable"
(Photos: NBC; Instagram)