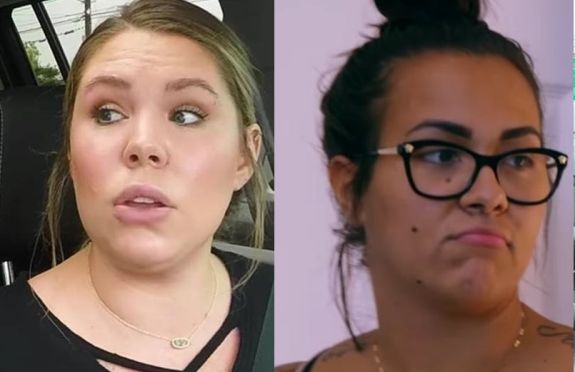 The feud between Teen Mom 2 stars Kail Lowry and Briana DeJesus rages on, with the latest dose of pettiness being delivered…along with fitness equipment.
Kail and Bri are set to head to court next month to duke it out in a defamation lawsuit that Kail filed against Briana earlier this year. (Read all about the lawsuit here!)
However, according to new court documents (posted by the @wawamelen Instagram account), the girls (and their lawyers) have been, um, running into some problems, thanks to a petty gift sent to Kail by Briana.
According to court documents, Kail was upset when a treadmill arrived at her home, courtesy of Briana!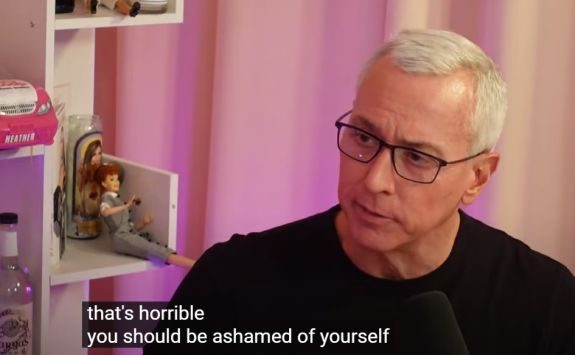 She was also mad that an affidavit signed by her baby daddy, Chris Lopez, was filed in court on the day before Thanksgiving. (As The Ashley previously reported, Chris stated in the affidavit that he spent time with Briana in April 2021, and confirmed that he had given Briana information personally about the incident in question, just as Briana stated in court documents.)
View this post on Instagram
In an email in which he asks Kail's attorney for a continuance, Briana's attorney apologized to Kail and her attorney for filing Chris' affidavit so close to Thanksgiving, stating that he did not intend to "upset her holiday." He also addressed the fact that Briana sent Kail a treadmill, writing that, "it seems like an awfully expensive thing to send to someone as an insult."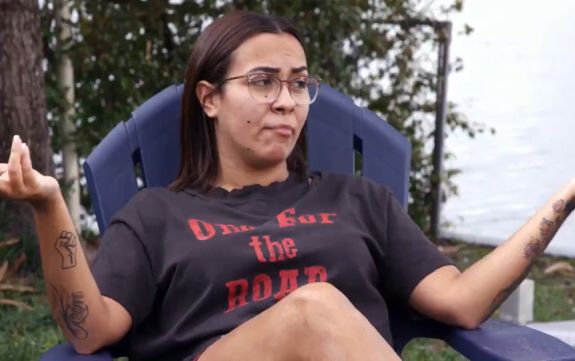 "If Ms. Lowry doesn't want it, I could stand to lose a few pounds myself," Briana's attorney joked.
In paperwork filed in court, however, the tone was much-less humorous, with Briana's attorney becoming angry that Kail and her attorney refused to consent to the continuance (which he stressed was his request, not Briana's.)
"[Kail's] counsel claims that [Briana] sent [Kail] a treadmill. [Kail's] counsel then claims that [Kail] interpreted this as [Briana] calling [Kail] 'overweight,'" the court docs read.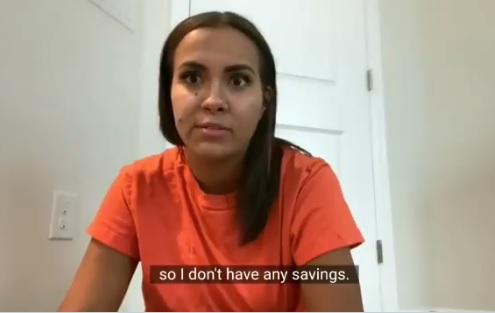 Briana's attorney appears to be quite upset that, after receiving the treadmill, Kail refused to consent to the lawsuit continuance he had asked for.
"Seriously? This degree of pettiness and schoolyard conduct should find its way into CLE [Continued Legal Education] about how and why the modern practice of law is so uncivil," he wrote in the court paperwork. "This should have been embarrassing to commit to writing. The reason that [Kail's] counsel will not agree to a reasonable continuance is because one party believes that a gift from the other was part of a spat over waistlines?"
"If the court wishes to have civility, it should not stamp its imprimatur on junior high level spats and spit," he added.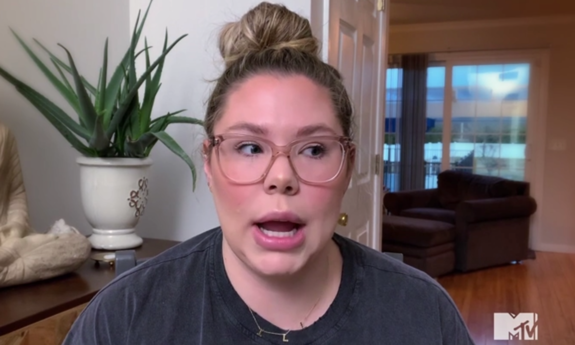 Kail ran right along (pun intended) with the petty fun. On Friday, she posted a video to Instagram showing the box with the treadmill in it. She stated that she is going to use the treadmill in her dog's room…as you do.
"Update on the dog room: @BrianaSoto thank you so much for the treadmill. My dogs will love it & I'm lazy so now I don't have to walk them myself."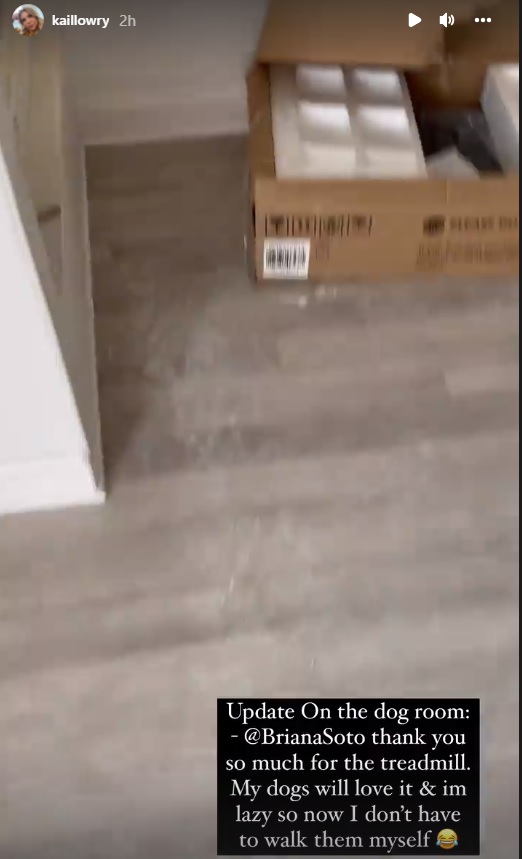 In August, Briana's attorney filed a motion to have the defamation lawsuit thrown out. A judge is still scheduled to rule on that motion in court on January 14.
RELATED STORY: Kail Lowry Claims Baby Daddy Chris Lopez Had Sex With Briana DeJesus After Chris Files Affidavit Supporting Briana in Defamation Lawsuit