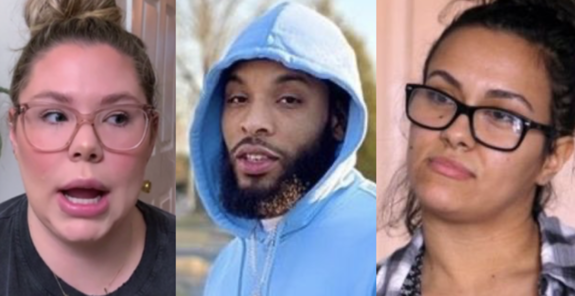 The never-ending drama between Teen Mom 2 co-stars Kail Lowry and Briana DeJesus continued this week after Kail accused Briana of having sex with Chris Lopez, the father of Kail's two youngest sons. This accusation came after Chris stated in a recently filed court affidavit that he spent time with Briana in Miami in April 2021 and, while there, he told Briana some info about an incident in which Kail allegedly broke into Chris' mother's house and assaulted him.
In the court affidavit filed by Chris and obtained by Starcasm, Chris confirms that he hung out with Bri in-person; that he spilled information to her about the incident; and that Kail (and her nanny) are lying in their testimony. He stated that the nanny was in the car at the time of the incident and that the nanny "could not have witnessed any of the events [she stated that she did] if she was not there."
As The Ashley told you back in July, Kail is suing her longtime nemesis Briana over statements she made about Kail in an interview with a clickbait site, as well as on Instagram Live. During the interview in question– which Briana gave to Celebuzz on June 9– Briana claimed that Kail "physically beat" Chris and broke into and entered the home of Chris' mother.
Kail denied Briana's assault and breaking-and-entering claims. In response, Briana claimed to have gotten some of the information she revealed on Instagram Live that night from Chris himself.
While Briana's attorney went on to file a motion in August to have the case thrown out, the judge is not scheduled to rule on that motion until January, and according to Starcasm, Briana's attorney is adding to the argument before then– with Chris' help.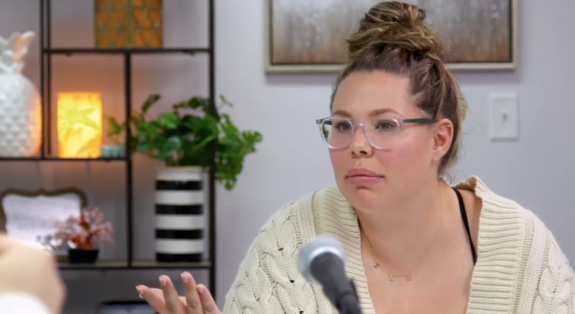 The site reports that on November 24, a Notice of Filing Supplemental Evidence was filed by Bri's attorney, and that supplemental evidence happened to consist of a two-page affidavit from Chris. Within his declaration, Chris claimed he and Briana met in Miami "on or around April 11, 2021" and spent "a few days there together."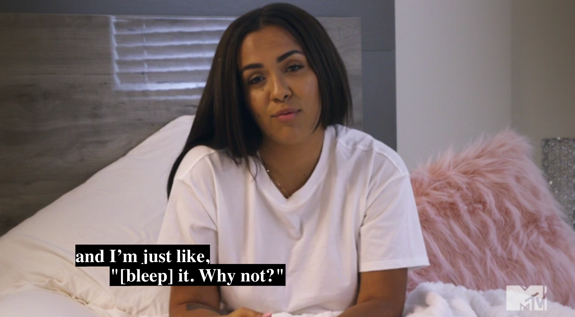 Chris went on to claim that during their Miami rendezvous, he spoke to Briana about the incident that had occurred between he and Kail in September 2020.
"I told Briana that Kailyn punched me multiple times during this incident," Chris claimed. "I told Briana that Kailyn punched me because Kailyn was mad that I cut our son Lux's hair. I told Briana that Kailyn learned of Lux's haircut when she visited my mother's home on September 4, 2020 to pick up Lux … .
"I told Briana that upon learning of Lux's haircut, Kailyn became very upset, stormed into my mother's home, and began to punch me," the affidavit continued. "I told Briana that I did not fight back and continued to allow Kailyn to hit me."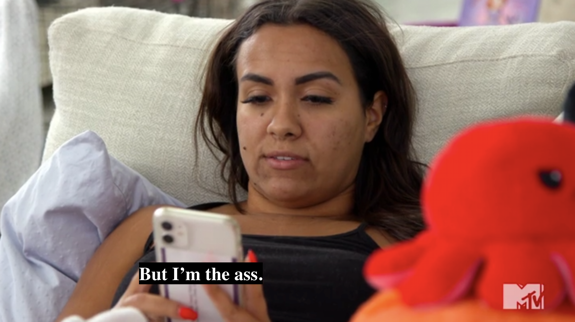 Chris claimed to have also told Bri that either his mother or sister pulled Kail away from him during the alleged attack and then Kail was told to leave. Chris also said he told Bri that he called the cops once Kail left his mother's home.
Chris' affidavit goes on to dispute testimony presented from their son's nanny, whom he claims "was not there" during the incident.
"She was outside, in a car, and could not have observed any of the events that took place in the house," Chris stated. "Her testimony of being an eyewitness is a lie. She could not have witnessed any of the events if she was not there."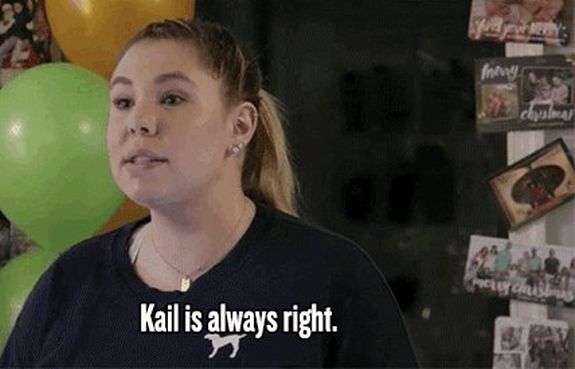 While a judge may ultimately toss the defamation lawsuit next month, Kail kept the feud going this week by accusing Briana and Chris of hooking up, seemingly based on the Miami details Chris revealed in his affidavit.
The allegation came Monday as Kail was doing a Q&A session with fans on her Instagram Story. Among the questions Kail received was one regarding Briana's brief relationship with Javi Marroquin– Kail's ex-husband and the father of her second-oldest son, Lincoln.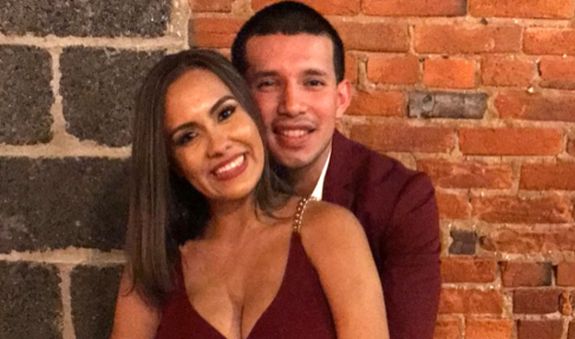 While Kail left Javi out of her response, she went on to accuse Briana of sleeping with Chris– aka "the third one"–back in April.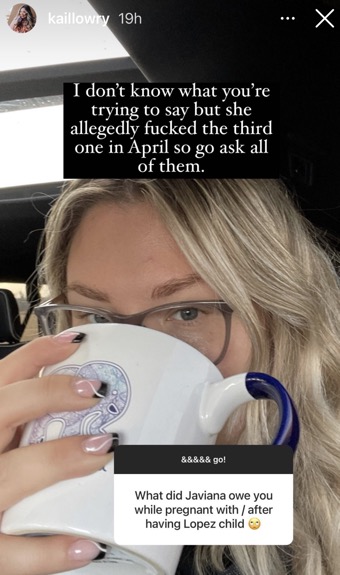 "I don't know what you're trying to say but she allegedly f**ked the third one in April so go ask all of them," Kail wrote.
Kail's accusation comes just days after Chris announced the birth of his third son– his first child with someone other than Kail.
UPDATE! In a series of tweets, Briana seems to be denying that she had sex with Chris, as Kail stated.
"I see a lot of BS online," Bri wrote in since-deleted tweets. "Stop trying to change the narrative and point your finger now that your true colors are coming out. Stop worrying about other ppl and what they got going on. Focus on urself honey bun.
"And to answer everyone's question, no I did not do anything of that sort. But don't tempt me tho."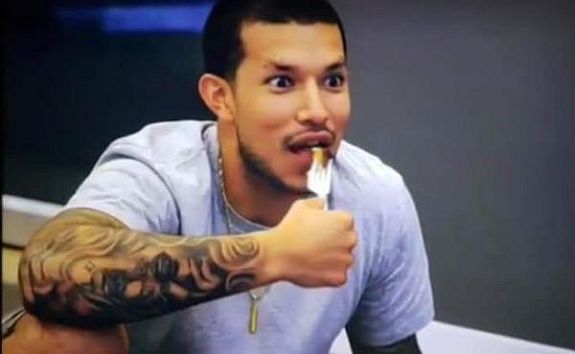 She later replied to someone who asked her about Chris.
"This is getting out of hand. Leave that poor man alone… me as well."
RELATED STORY: Farrah Abraham Talks About Upcoming Appearance on 'Teen Mom Family Reunion' & Being "Attacked" By Other Cast Members: "Do Not Gang Up on a Woman"
(Photos: MTV; Instagram)