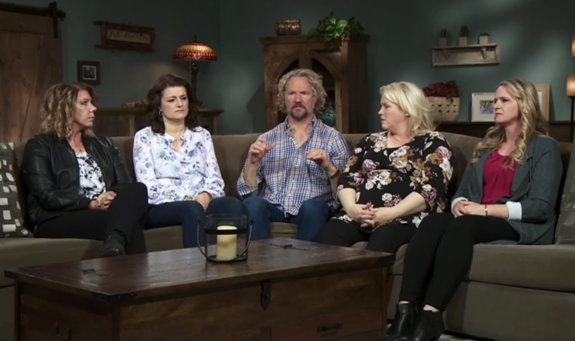 A new season of Sister Wives premieres this fall, and, in true Brown Family fashion, Season 16 will be anything but sweet.
Last season, viewers saw the forever-on-the-move-Fundie family still at odds over their separate living situation, with Christine ready to pack up (again) and head to Utah, despite Janelle, Meri and Robyn not being on board with the idea.
She was also questioning her marriage to stringy haired family patriarch Kody, even stating that she can't "do marriage" with Kody anymore.
During Season 16, viewers will see Christine continue the relocation conversation with Kody and her fellow sister wives, only to be shutdown again. Kody's attempt to convince Christine to change her mind is equally unsuccessful, as Christine "walks out in tears," unable to continue their conversation.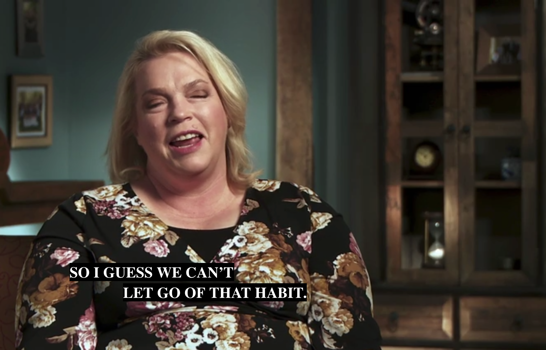 (As you may recall, Christine started eyeing Utah as the Brown's new happy home one polygamy was decriminalized in the state last year.)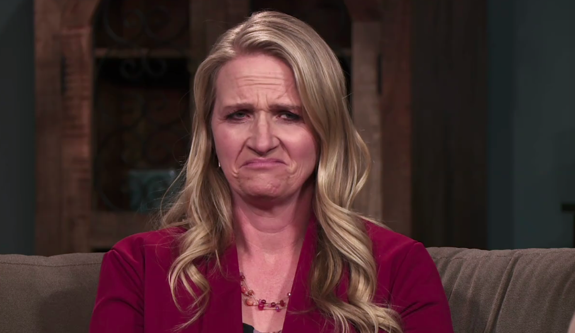 This season will also feature the family's different "opinions about COVID protocols"–- something that leads to tension between Janelle's family and Kody and Robyn. The holidays will prove to be particularly problematic for the Browns, as Janelle and Christine's families "refuse to follow Kody's COVID rules."
On the bright side, things seem to be going OK for Meri in the upcoming season.
Although Meri, Kody's first wife, continues to have "no romantic relationship" with her frizzy-haired husband, she is "managing the drama within the family well."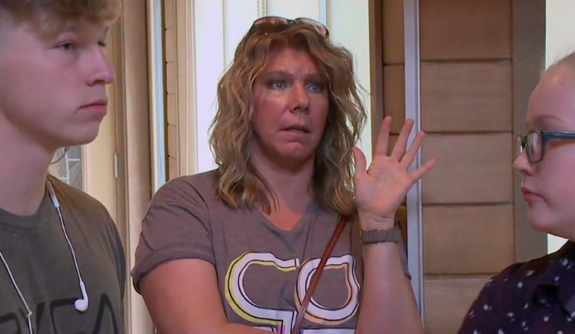 Viewers can also look forward to the Browns finally preparing to build their separate homes on Kody's beloved Coyote Pass property, despite the family "splitting apart at the seams"– per usual.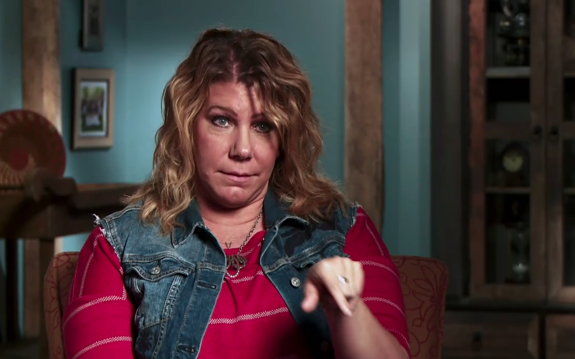 'Sister Wives' returns November 21 at 10 p.m. on TLC. No trailer for the new reason has been released yet.
RELATED STORY: 'Sister Wives' Star Ysabel Brown Announces She's Moving Across Country to "Start My New Life," One Week After Mom Christine Puts Her Arizona Home Up For Sale
(Photos: TLC)