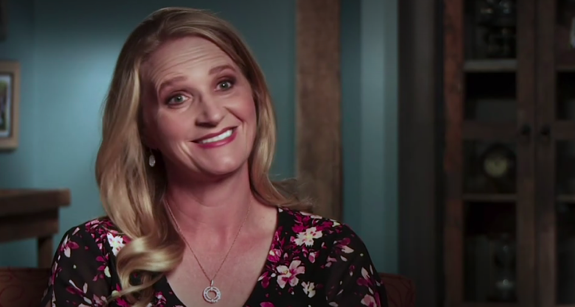 For the low price of $35, Christine Brown of Sister Wives will film a personalized video… and spill some tea about her recent split from husband Kody Brown.
In recent videos recorded for Cameo, Kody's third wife personalizes messages to her recipients, while opening up about her split from Kody, which she and Kody both confirmed on social media last week.
In one video on the site, Christine even tells a fan "life is so great" now that she is divorced. (Though Christine refers to herself as "divorced," she and Kody were never legally married.)
" …Thank you for supporting me with leaving Kody, the decision was a long time coming and I feel like a much better person divorced than I ever did," she said. "Life is so great. Like, I had no idea life could be simple. I had no idea it could be simple. … It's a phenomenal world, it's a whole new world.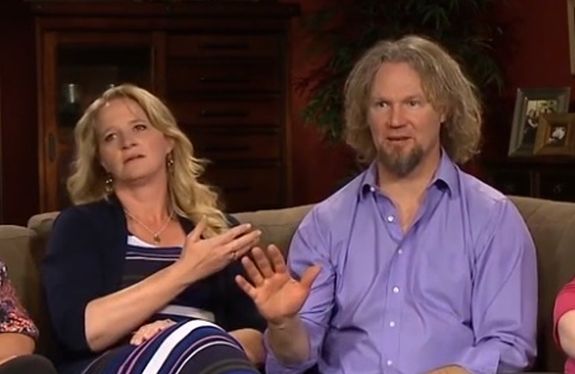 "I hope that Kody and I can still remain friends during all of this, cause we've been still communicating with each other and stuff–- I mean, good and bad days, don't get me wrong, it's been ugh–- but we have a life still together after this because we have kids to raise and [our daughter] Truley's 11, so we have to just be good, amiable, and things like that," she continued. "I think it's just important to remember that. …"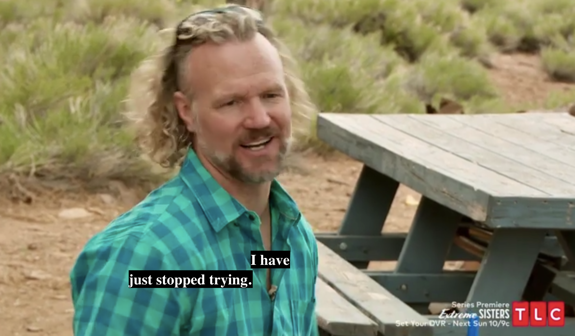 In another video, Christine assured the Cameo recipient that the next season of 'Sister Wives' is going to be "REALLY good" – an interesting take, considering Christine has confirmed her split from Kody will be documented on the new season.
Fans of 'Sister Wives' are probably not very surprised to hear Christine speak so favorably about her life post-Kody, and even Christine's aunt admitted the 49-year-old hadn't seemed happy in her marriage to Kody in a long time– if ever.
"I could see it coming," Christine's aunt Kristyn Decker said last week on an episode of the Reality Life with Kate Casey podcast. "I don't think Christine's been genuinely– what I call genuinely happy– for forever, since day one."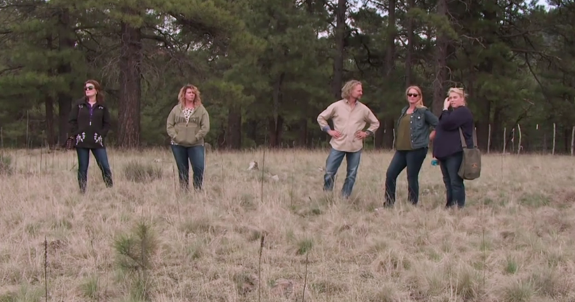 While Christine's aunt admits that she isn't currently in contact with Christine, she noted the difficulties of plural marriage, having been in one herself.
"It's kind of impossible to have a marriage when you've got a division like that [with] four women– five, whatever it's going to be, and a lot of children," she said. "That's not a partnership. It's not a real marriage. And so I've just felt bad for her and others from Day One. As well, I was in [a plural marriage]. So I had to support that way back when, but it still breaks my heart. I don't think any women are genuinely happy in that."
Kristyn also accused the Browns of "glamorizing" polygamy for the "longest time."
The new season of 'Sister Wives' premieres November 21 on TLC.
RELATED STORY: 'Sister Wives' Star Kody Brown Reveals in Season 16 Premiere That He Wants His Own Home on Family's Property; Christine Confirms Her Split From Kody Will Be on Show
(Photos: TLC)