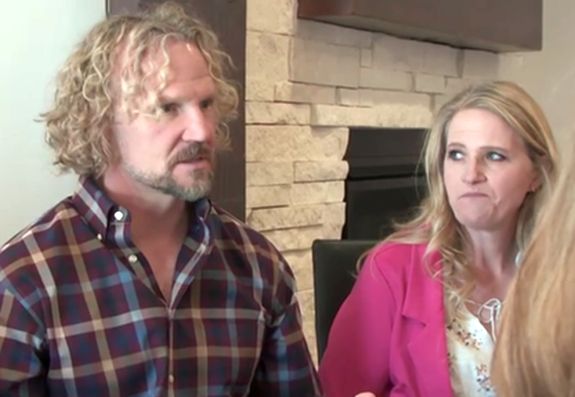 The new season of Sister Wives has yet to premiere, but viewers already have an idea of what's to come, as Kody Brown and his third wife, Christine Brown, have recently split, and it's been confirmed that the demise of their relationship will be a storyline on the show.
In a sneak peek of Sunday's season premiere, fans are given a look at just how bad things were between Kody and Christine before their split. In a clip posted by People, the family is seen once again discussing their future homes on the seemingly cursed Coyote Pass property. Christine, however, continues to push for the Browns to leave Flagstaff, Arizona, and relocate to Utah, despite Kody and the other sister wives showing no interest in doing so.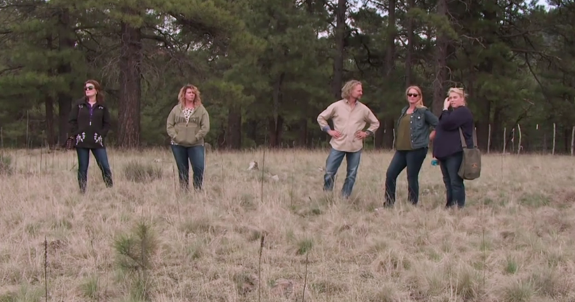 "Christine is upset," Kody's fourth wife, Robyn Brown, tells the cameras. "It's scary, it's been absolutely scary, what our family culture is looking like because we are not spending time together."
While Kody's second wife, Janelle Brown, musters up the decency to at least acknowledge Christine's feelings, Kody's focus is set strictly on figuring out how the family will build their homes on Coyote Pass. He makes it clear that he's not worried about what Christine— who is his third wife— wants.
"We have to get all the property boundaries figured out though, that we have to do because we have to be able to move on that," he says. "We don't want to wait any longer."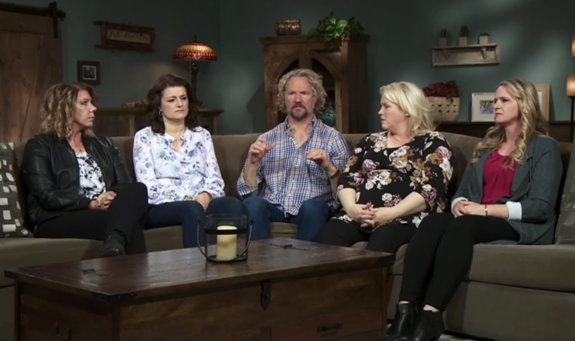 Christine admits she's "hurt" by the whole situation.
"This whole thing is hard, it's not just about moving back to Utah, it's not just about that," she says. "I'm not going to make any drastic decisions on what I'm going to do next today– I am hurt today."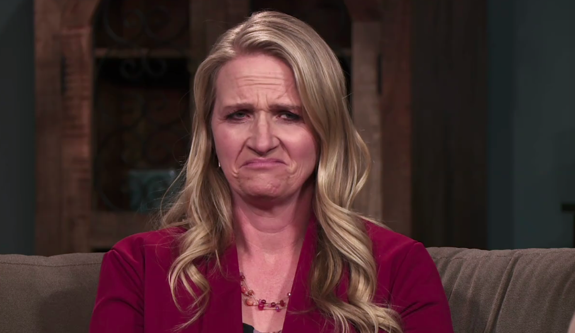 Christine later tells cameras she "really needed" Kody's support, but the two of them are essentially estranged.
"Marriage is hard, but I never wanted the kind of marriage that I have now," she says. "I never wanted to be so estranged and have extremely limited physical contact, not even hand holding.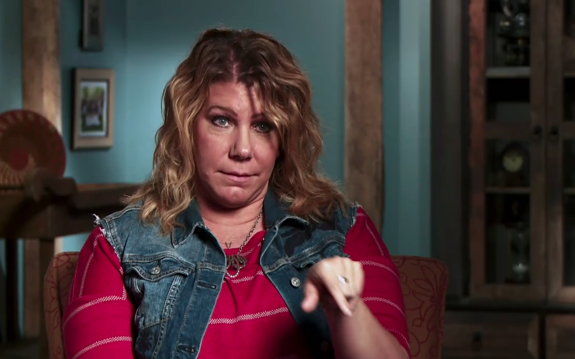 "It's sad," she adds. "My marriage to Kody is sad."
Season 16 of 'Sister Wives' premieres Sunday, November 21, on TLC.
RELATED STORY: Where Do the Stars of 'Sister Wives' Currently Live? Map Plus Updates on All of Kody Brown's Wives & Kids
(Photos: TLC)