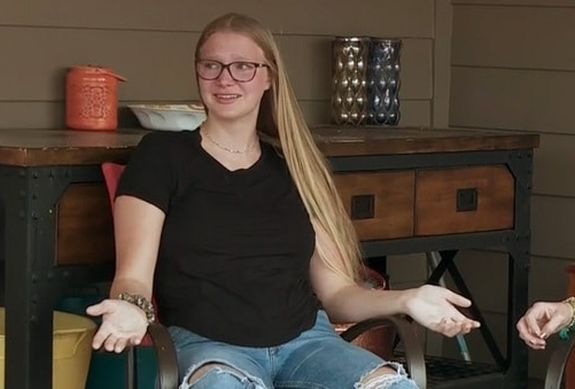 Kody Brown's family continues to flee Flagstaff!
Just a week after his third wife Christine put her Arizona house on the market, their daughter Ysabel has announced that she's high-tailing it across the country and moving to North Carolina.
Ysabel— who recently turned 18— announced on Thursday that she plans to move in with her half-sister Madison Brown Brush and her family, calling the move the start of a new life.
"So excited to start my new life in a beautiful place with a beautiful family," Ysabel captioned a photo of herself with Madison's daughter.
Madison also celebrated Ysabel's escape from farewell to the family's land, Coyote Pass.
"Added another Brown to our East Coast tribe! YSABEL IS MOVING IN!!" Madison captioned a photo on Thursday.
While Ysabel was mum on the reasons she chose to leave her family (and Arizona), several members of the Brown Clan congratulated her on making the choice to leave.
"It's going to be epic!" Janelle Brown— who is Kody's second wife— commented.
"All the best luck to you Isabell, miss you so much," Ysabel's brother Paedon wrote.
The status of Ysabel and Kody's relationship is unknown. 'Sister Wives' fans came down hard on Kody for suggesting Ysabel undergo a serious spinal surgery alone in the Fall of 2020.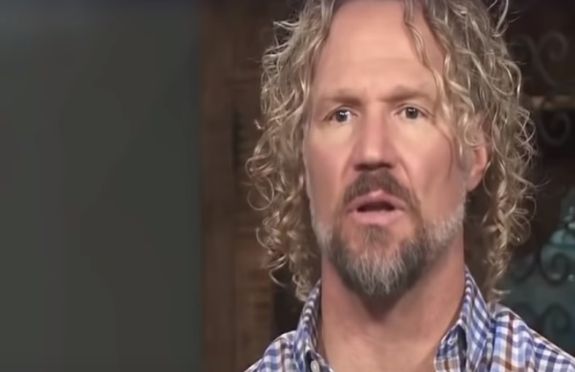 Ysabel's big announcement comes just one week after her mom Christine listed her Flagstaff, Arizona, home for sale. The home, which Christine bought in 2018, has been featured on 'Sister Wives.' Christine has yet to reveal why she put the house up for sale, but many speculated it's because she is choosing to move back to Utah— an idea she discussed during the most-recent season of the show. (Christine has yet to confirm or deny that fan theory, though.)
Kody "sold" the home to Christine for $10 in November 2020. (Basically, Kody transferred the deed to the home to Christine, who is his "spiritual" wife.)
Christine isn't the only Brown wife making big moves. In June, Janelle announced she had moved out of the Flagstaff rental home she had previously resided in, and is now living in an RV on Coyote Pass— the unused property that Kody had once hoped to build the family's homes on.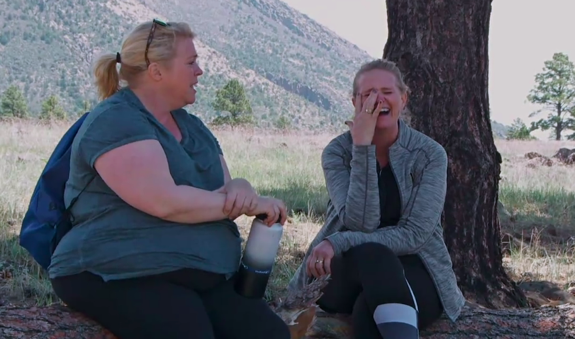 It is unknown where Christine will be living once her home sells. Currently, two of Christine and Kody's six children still live at home– 19-year-old Gwendlyn and 11-year-old Truely. Christine became upset last season when Kody and his other wives did not like her suggestion that they move the family back to Utah, where they lived until 2011. She also expressed her unhappiness in her marriage to Kody.
After Ysabel made her announcement, Christine wrote on her Lularoe Facebook page that Ysabel is attending college in North Carolina.
"Ysabel is moved in with Maddie, Caleb, Axel and Evie! She's going to college in NC!! I'll miss her but we're SO EXCITED for her adventures to come!" she wrote.
RELATED STORY: 'Sister Wives' Star Janelle Brown Defends Her Decision to Live in an RV on Brown Family's Coyote Pass Property: "It Was a Choice, Not a Have To!"
(Photos: TLC; Instagram)