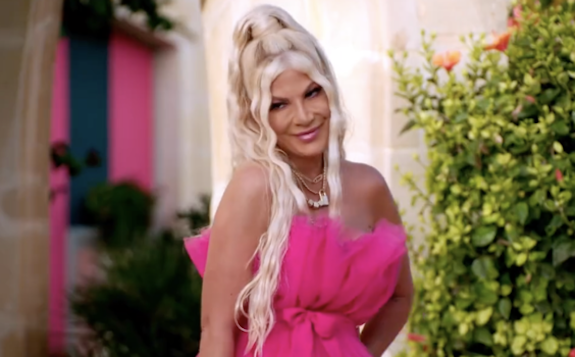 The first-ever relationship mystery competition series is coming to MTV, giving viewers of the network something to look forward to in between those unbearable Ridiculousness marathons.
Hosted by actress/reality star Tori Spelling, Love At First Lie will challenge real-life lovers to spot the fake couples alongside them, with the winners taking home bragging rights, and more importantly, a cash prize.
"Have you got what it takes to spot the fakes?" Tori asks contestants in the promo for the new series. "When put to the test, can you spot a romance scam?"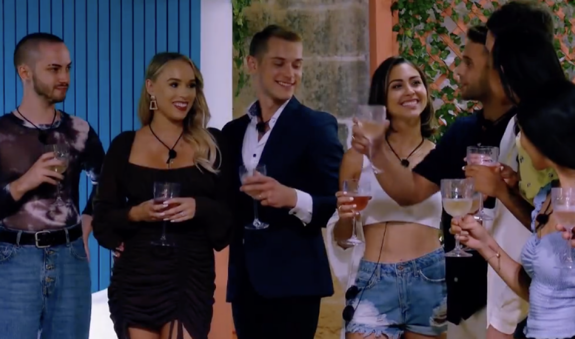 According to the show's summary, 'Love At First Lie' is a 12-episode competition series where "seemingly loved-up couples" will move in together, with the twist being that some of the pairs are secretly fake. Each week, contestants will be tested through various games designed to reveal information about which couples are truly in love, and which of them are lying.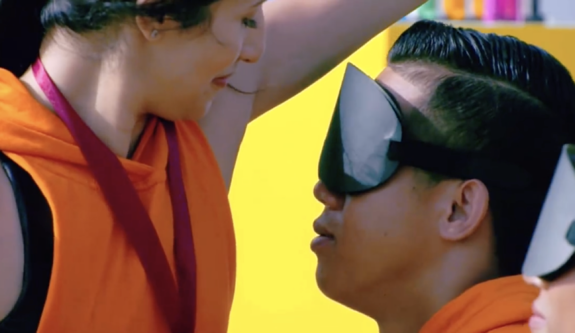 Contestants will go on to vote at the end of each week for which duo they believe are faking it. If the contestants guess correctly, the fake couple will be booted from the house and the prize money will increase; however, if the contestants guess incorrectly, their funds will take a hit.
The faux and for-real couples will reportedly be competing for a cash prize of up to $25,000, and viewers are encouraged to "play along" at home– presumably sans prize money.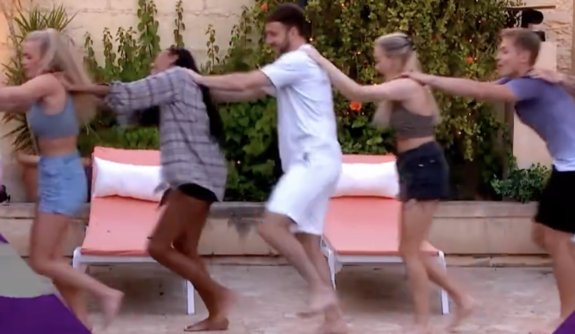 'Love At First Lie' marks Tori's first return to MTV following her 2021 gig on the 'Ridiculous' spinoff, Messyness. Of course, Tori has appeared on countless reality shows in the past, including quite a few of her own, joined by her husband, Dean McDermott, and their children.
Some of our personal favorites– based solely on the cringey titles– include So NoTORIous, Tori & Dean: Storibook Weddings, Tori & Dean: Inn Love and True Tori.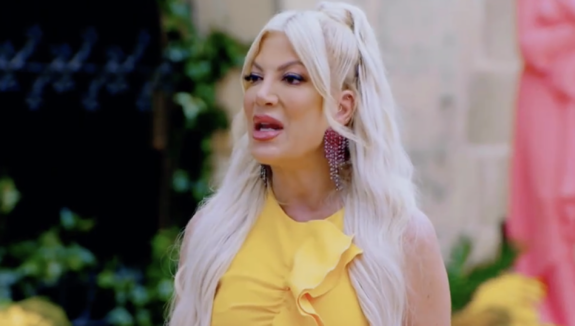 'Love At First Lie' premieres Wednesday, October 12 on MTV.
Watch the first trailer below!
RELATED STORY:
(Photos: MTV; Instagram)