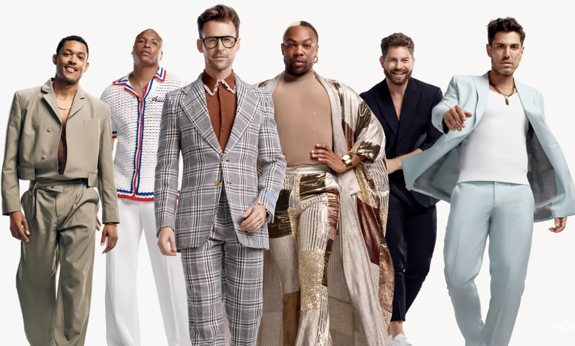 MTV's new reality series The Real Friends of WeHo promises viewers an "unfiltered and honest look at a select group of friends living, loving and pursing their passions in the West Hollywood community."
Six "fierce West Hollywood friends" will be featured on the show– premiering January 20– including a couple reality TV alumni.
Meet the cast of 'The Real Friends of WeHo' below:
Brad Goreski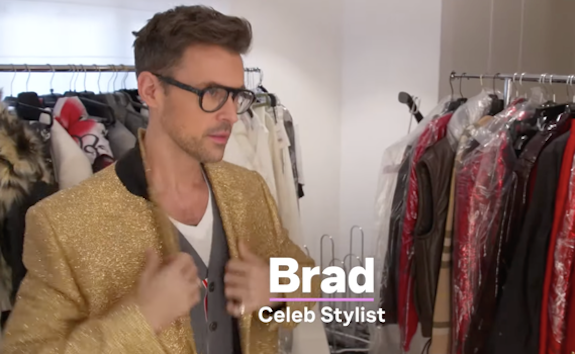 Brad is a celebrity stylist who appeared on The Rachel Zoe project from 2008 to 2010 while working for the show's namesake. Brad later appeared on his own Bravo series, It's a Brad, Brad World, from 2012 to 2013 and is currently a judge on Canada's Drag Race.
According to Deadline, Brad is "ready to step out of his comfort zone and embrace new possibilities in his life."
(And for those of you hoping to see Brad's husband, author and television comedy writer Gary Janetti, on the new show, Brad confirmed on social media that Gary will make an appearance.)
Todrick Hall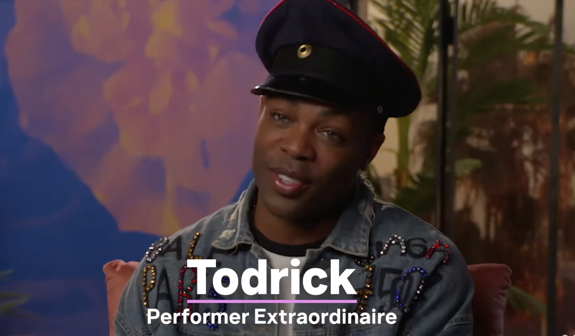 Todrick is a choreographer, singer and entertainer who has worked alongside celebrities like Beyonce and Taylor Swift, performed on Broadway and racked up 900 million views on YouTube. He made his reality TV debut on Season 9 of American Idol and was previously a choreographer and judge on 'RuPaul's Drag Race.'
Todrick last appeared on reality TV during Celebrity Big Brother, where he was criticized by viewers for comments made about co-stars Shanna Moakler and Chris Kirkpatrick.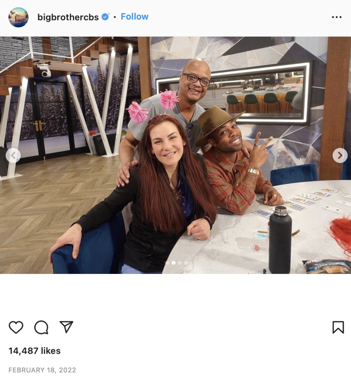 However, 'Celebrity Big Brother' wasn't the first time Todrick found himself involved in some controversy. In 2019, several former collaborators and dancers accused Todrick of not paying them for their work. (Todrick denied these claims.) That same year, Todrick's former assistant accused him of "deliberate non-payment" as well as "racism, sexual harassment, online bullying, exploitation [and] illegal business practices," according to Distractify.
"I think the word you're looking for is scandal," Todrick says in the clip. "Yeah, I've been involved in a few of those. I'm just gonna let people know my truth."
Jaymes Vaughan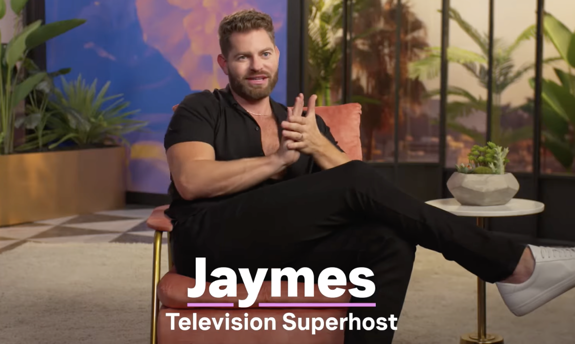 Jaymes is a former entertainment news host who, along with his husband, actor Jonathan Bennett (aka Aaron Samuels of Mean Girls) launched OUTbound, a global LGBTQ+ travel company."
A lot of y'all probably know my husband," Jaymes says in the trailer. "He pushes me to be more creative, more adventurous."
On 'The Real Friends of WeHo', viewers will follow Jaymes as he considers making a return to hosting while continuing to run OUTbound.
Dorión Renaud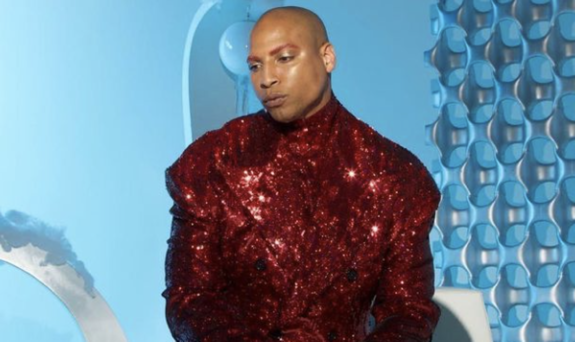 Dorión is the 34-year-old CEO of Buttah, one of the world's top Black-owned skincare companies.
On the show, viewers will see Dorión prepare for Buttah's nationwide launch in department stores, as well as a "high-stakes" winter campaign set to take the brand to a whole new level.
Curtis Hamilton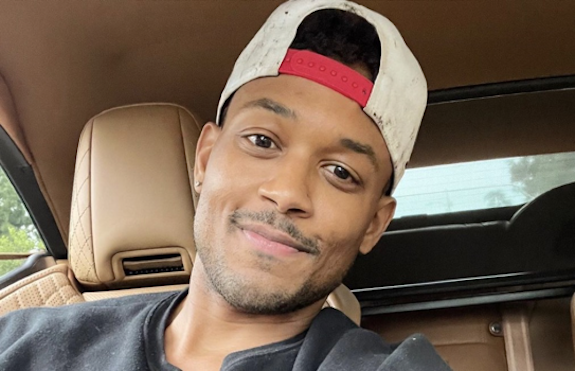 Curtis is a film and TV actor known for his roles on Insecure and The Kings of Napa.
Curtis recently came out to close friends and family and is now navigating his role in Hollywood as both a leading man and a member of the city's LGBTQ+ community.
Joey Zauzig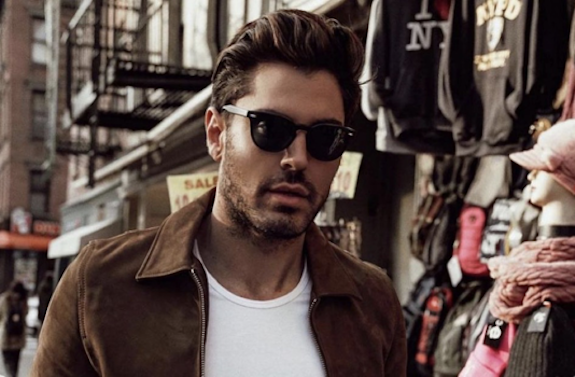 Joey is a digital entrepreneur and social media influencer, known for spreading positivity. Joey utilizes his digital platforms as a space to share humor, advice, confidence building tips and more.
'The Real Friends of WeHo' premieres Friday, January 20 on MTV. Check out the trailer below!
RELATED STORY: 'The Challenge' Star Nelson Thomas Says Co-Star Olivia Kaiser Broke His Heart: "You Put Yourself Out There & It's Hard Dating In Real Life"
(Photos: MTV; Instagram; YouTube)