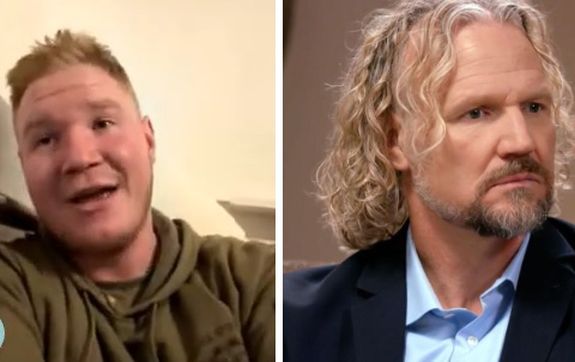 Just when you thought Kody Brown's actions against (some of) his family members couldn't get any worse, his son Paedon revealed some shocking facts about the Sister Wives patriarch's recent antics.
In a hours-long YouTube interview with blogger John Yates, Paedon— who is the son of Kody and his ex-wife Christine— spilled some scalding hot about his dad's attempts to silence his own children using their TLC contracts!
According to Paedon, Kody was very upset when Paedon chose to wear a shirt sent to him by one of his social media subscribers that featured Christine's notable quote about the nanny employed by Kody and his wife Robyn. Wearing the "What Does the Nanny Do?" shirt garnered Paedon a long, ranting text from Kody followed by about eight months of silence.
"Then he calls me, randomly, out of the blue and he has a conversation with me," Paedon begins. "It's like an hour-long conversation and it goes really, really well. And I'm like, 'OK, I might be getting my father back. This is wonderful.'"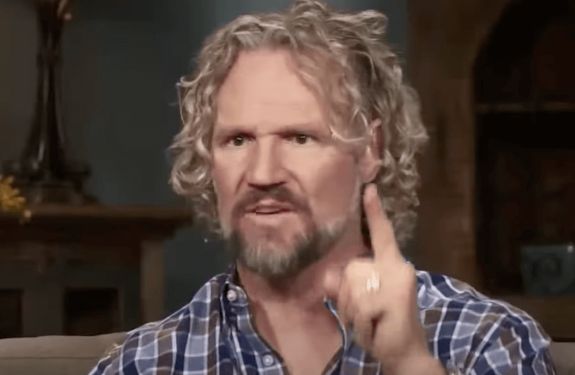 However, when Paedon informed Christine that he had a great conversation with Kody, she revealed what was really behind Kody's "spontaneous" call. Christine said that she and Kody had been having an argument, and suspected Kody's call to Paedon was part of Kody's plan to get his kids to stop talking poorly about him online. (Kody shares six kids with Christine and has a total of 18 from all four wives.)
"Apparently he was trying to convince the…higher-ups in TLC and he's trying to discuss with them trying to put it in our contracts that we are not allowed to say anything negative about him on our platforms," Paedon revealed. "And he's fighting with Mom about it because Mom is saying, 'You can't control our children that way.' He's trying to say, 'Your children can't say anything bad about me.'"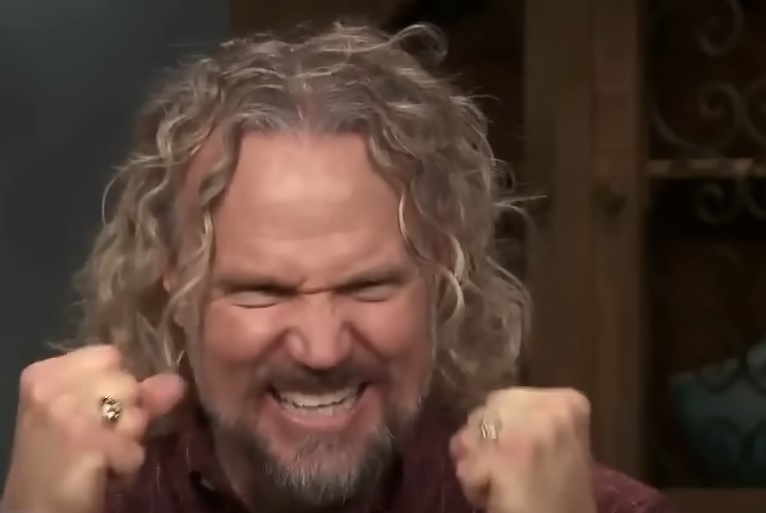 Paedon said that Kody wanted to get the gag order inserted into his kids' TLC contracts because having them say negative things about him publicly "hurts his image." Had Kody's plan to get TLC onboard with the gag orders been successful, the network could legally sue any of the kids that spoke negatively about Kody on social media. However, the network refused to do what Kody wanted.
"TLC was like, 'I don't think we should do that,'" Paedon said. "And my mom was fighting. My mom was like, 'No, you're not allowed to tell our children what they can and can't say about you. You have to earn their love back!'"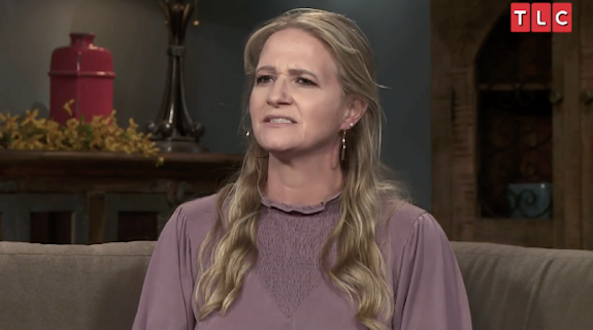 Paedon later found out that he wasn't the only one of Kody and Christine's kids to get a call from Kody.
"And then it hit me: he called me for a very specific reason," Paedon said. "He called [my sisters] Aspyn and Mykelti and I think Ysabel for the exact same reason. He doesn't want us talking negatively about him online. He had an hour-long conversation with three or four of his children…after losing the battle with Mom about what we are allowed to say online. He just happens to call us, and I realized he didn't call me because he wanted to talk to me. He called me because he doesn't want me talking negatively."
Paedon said he was devastated by this.
"He broke my heart. Again," he said.
Kody has yet to publicly comment on Paedon's interview.
RELATED STORY: 'Sister Wives' Stars Kody & Meri Brown Announce They're "Permanently Terminating" Their Marriage; Meri Insists She Has "No Animosity" Toward Kody
(Photos: TLC; YouTube)