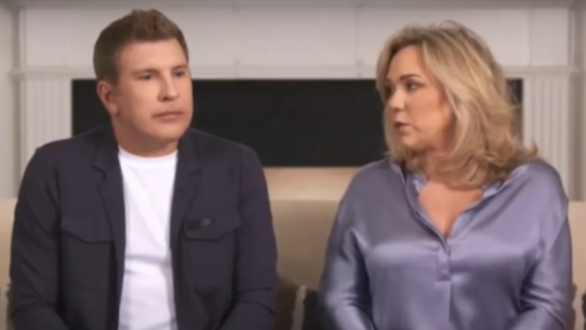 Todd and Julie Chrisley's last hope of dodging (or postponing) prison was lost this week after a judge denied the Chrisley Knows Best stars' request for bail.
According to FOX5 News Atlanta, Todd and Julie filed a request for bail as they appeal their case, but that was denied, along with the couple's request to postpone their January 17 surrender date by three weeks.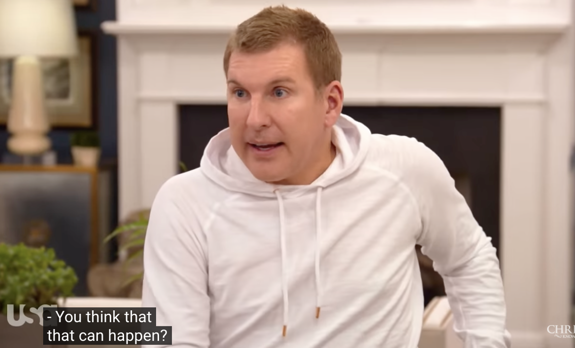 As The Ashley reported in November, Todd and Julie received 12- and seven-year prison sentences, respectively, after being found guilty of tax evasion and bank fraud crimes.
Todd will serve his time at Federal Prison Camp (FPC) Pensacola, a minimum-security facility. (Click here for details on what in store for Todd during his time behind bars.) As for Julie, she will be serving her sentence in Florida, too, though she will be about two hours from Todd at Federal Correctional Institute (FCI) Marianna SCP, a minimum-security satellite camp for female inmates.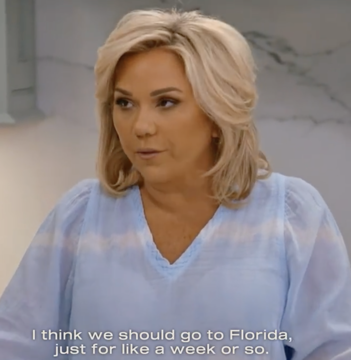 Though Todd and Julie will not be housed in the same prison, a representative from the Bureau of Prisons (BOP) told Life & Style the couple will still be allowed to communicate while behind bars.
"An inmate may be permitted to correspond with an inmate confined in any other penal or correctional institution if the other inmate is either a member of the immediate family, or is a party or witness in a legal action in which both inmates are involved," the representative stated.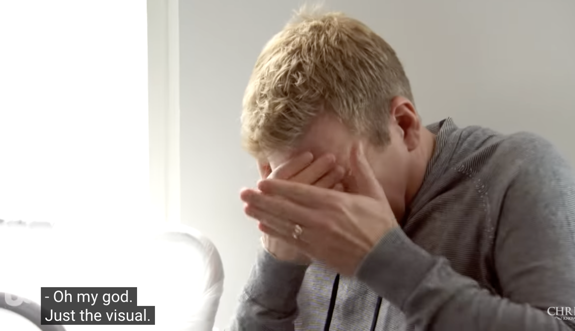 In addition to their respective prison sentences, Todd and Julie were sentenced to more than a year of probation following their incarceration and ordered to pay more than $17 million in restitution to the banks they defrauded. (According to court documents obtained by The Ashley, the Chrisleys will be paying off their restitution at $1000 per month.)
RELATED STORY: Todd Chrisley Denies His Former Business Partner's Claims That They Had a Gay Affair; Says He's "Insulted" People Could Think He'd Have Sex With Someone Who Looks Like "A Toad"
(Photos: USA Network)