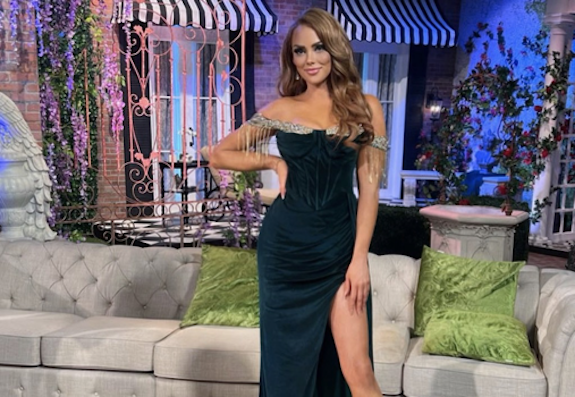 It's officially a wrap for Kathryn Dennis.
The Southern Charm star, who has appeared on the Bravo series since it premiered in 2013, confirmed Thursday that she will not be back for Season 9.
"What a wild ride it's been!" Kathryn told Page Six. "Can you believe I was 21 when I first started filming 'Southern Charm' back in its first season? That was in 2013, and in the decade that followed, it's safe to say my life changed in ways I could never imagine.
"It hasn't always been easy, but I'm so lucky to have had reality cameras there, capturing so many moments that I'll never forget (and a few, even, that I'd like to)," she added.
A "wild ride," indeed.
Since making her 'Southern Charm' debut, Kathryn became a mom to daughter Kensie and son Saint, whom she shares with ex and former co-star Thomas Ravenel. Kat and T-Rav's toxic relationship culminated in a messy custody battle (like, really, really messy), and the two remain at odds on a personal level to this day.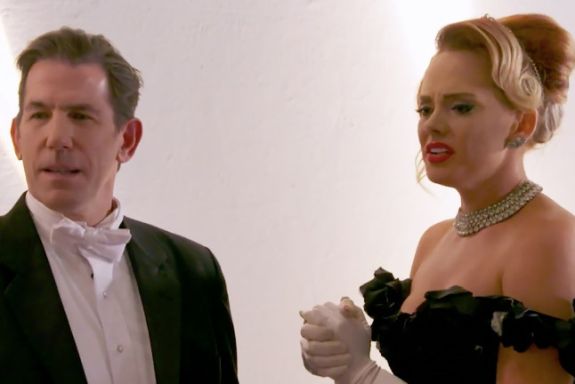 Kathryn's "wild ride" also included a trip to rehab, a brief relationship with a former America's Got Talent contestant, an even more brief relationship with a politician that resulted in Bravo and some of the 'Southern Charm' cast being sued over a "Ken Doll penis" comment, and controversy over a racist DM.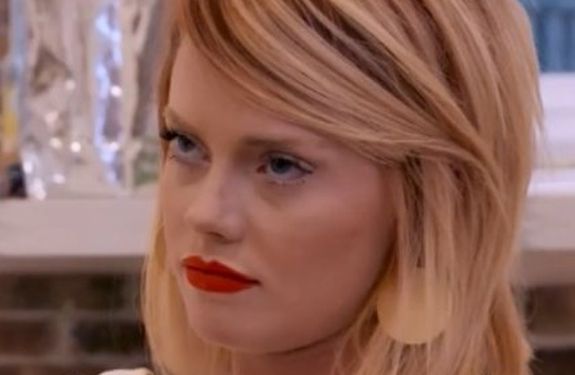 Kathryn thanked her fans for all the love they showed her "through it all."
" …[It] not only gave me the strength I needed to tackle it all, but helped me realize that I wasn't alone," she said. "I'm so grateful. I'll be carrying that love with me as I enter this next chapter of my life, away from the 'Southern Charm' lens."
While Kathryn confirmed she was leaving the series, she didn't address the allegations of her being fired due to multiple no-shows and treating the show's crew poorly.
Cast members Craig Conover, Shep Rose, Austen Kroll, Madison LeCroy, Venita Aspen and Leva Bonaparte have reportedly signed on for Season 9, though sources claim Naomie Olindo will not be returning.
Naomie made her 'Southern Charm' debut back in Season 3 when she was dating Craig. The two went on to break up and in May 2020, Naomie announced she was leaving the show after Kathryn allegedly started a rumor that former cast member Cameran Eubanks' husband cheated on her. (Cameran and Chelsea Meissner departed the series along with Naomie, though neither have returned.) Naomie rejoined the cast for Season 8.
Kathryn's first post-'Charm' life venture was to start an OnlyFans account. In the bio section of her new page, she mentions that she wasn't permitted to do things like this previously (due, assumingly, to her 'Southern Charm' contract.)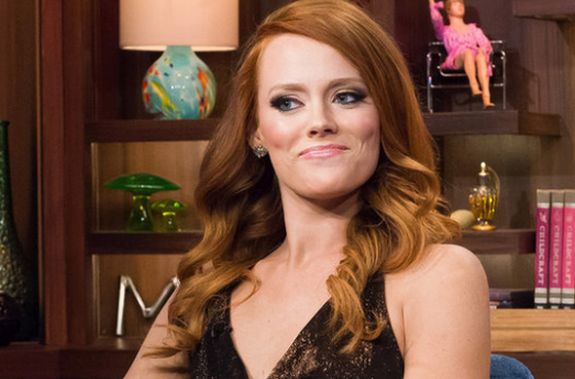 "You probably know me from Southern Charm on Bravo but you don't know the real me—at least not yet," Kathryn wrote. "I've been on TV since I was 21 and just turned 31! Now that I have a place where I can be free to be all of me and taking reign of my 30's, I'm super excited to be able to express myself in ways that I haven't been able to over the last 10 years. I feel like I am finally discovering myself again and am excited to share the journey with you. Wings grow strong once the cage is gone."
She also seemed to be implying in her most-recent Instagram post that she's planning to come out the other side of her firing.
"In order to rise from its own ashes, a phoenix first must burn. – Octavia Butler," Kathryn captioned a selfie posted on Thursday.
View this post on Instagram
RELATED STORY: 'Southern Charm' Star Kathryn Dennis Is Threatened With Eviction Notice For The Third Time In 2022
(Photos: Bravo; Instagram)