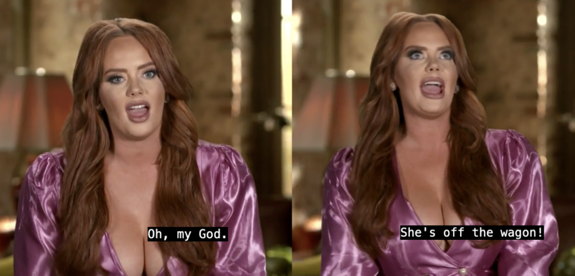 Kathryn Dennis' days on Southern Charm may be behind her as The Sun reports the 31-year-old has been fired for exhibiting less-than-charming behavior.
Despite starring on the Bravo series for eight seasons, the mother of two was allegedly not offered a new contract for Season 9 due to multiple no-shows and treating the show's crew poorly.
A source close to 'Southern Charm' production reportedly confirmed Kathryn's firing, while sharing the reasons Kat wasn't offered a new contract.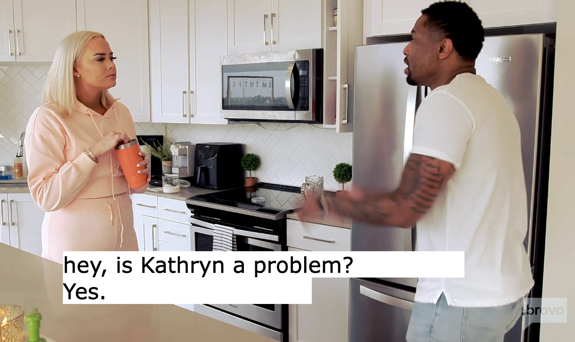 "I know Bravo didn't offer her a contract, but when you treat people poorly like she has they finally get sick of it," the source stated. "She doesn't show up on time or show up at all during filming a lot. She treats people like they are beneath her. She can't stand anyone doing better or getting more attention than her."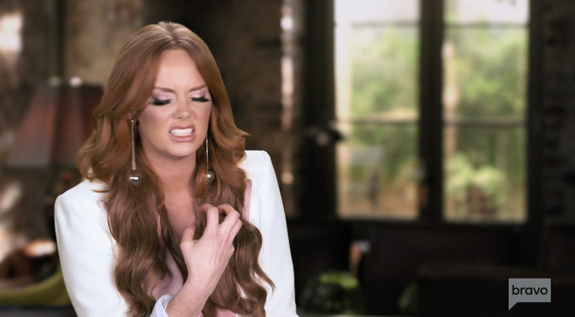 The news of Kathryn (allegedly) getting the boot from Bravo comes less than two months after she was served with a Rule to Vacate notice for non-payment of rent at her apartment in Charleston, South Carolina.
This marked the third time that Kathryn faced eviction in 2022, with the two prior complaints filed by the owner of her previous apartment, which she shared with then-boyfriend Chleb Ravanell.
Kathryn, who shares two children with ex and former 'Southern Charm' star Thomas Ravenel, has yet to confirm the reports about her 'Southern Charm' exit, though she shared a quote to her Instagram Story on Monday possibly hinting at her future–- or lack thereof–- with the network.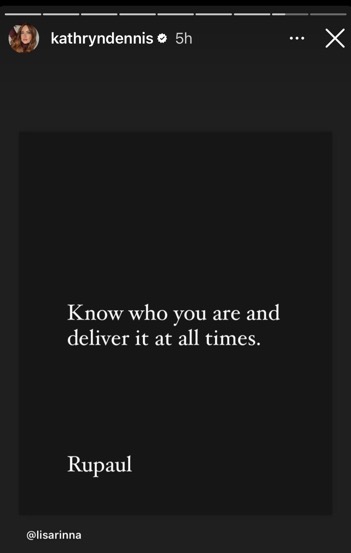 "Know who you are and deliver it at all times," her Instagram Story read.
Though the quote was attributed to RuPaul, Kathryn had reposted it from Lisa Rinna's Instagram Story. Coincidentally, Lisa confirmed within the last week that she is also saying goodbye to Bravo and will not be returning to The Real Housewives of Beverly Hills.
RELATED STORY: 'Southern Charm' Star Kathryn Dennis Is Threatened With Eviction Notice For The Third Time In 2022
(Photos: Bravo; Instagram)