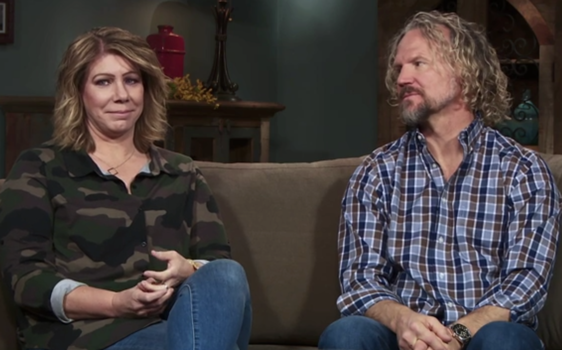 It's (officially) over for Kody and Meri Brown.
The Sister Wives couple took to social media on Tuesday to jointly announce their decision to "permanently terminate" their marriage of more than 33 years. The couple stressed that this should serve as the official, authorized announcement of their split, stating that People magazine incorrectly quoted Meri last month as saying their marriage was over, using a clip from the "One on One" finale special that aired in December.
Kody— who has not posted to social media at all since his announcement that he was splitting with third wife Christine in 2021— also seemed to reference the People article jumping the gun on the announcement, calling it an "unauthorized press release."
— Kody Brown (@realkodybrown) January 10, 2023
(Regardless, 'Sister Wives' fans have known that Meri and Kody's marriage has been over for years. Meri seemed determined to hold on, though, despite Kody making it very clear that he didn't consider himself married to Meri anymore and even encouraged her to find another man to be with. Kody and Meri were legally married from 1990 until 2014, when Meri divorced Kody so he could marry his fourth wife, Robyn.)
"We feel compelled to share our own truth, in our own way, and in our own timing," the couple's statement reads. "After more than a decade of working on our relationship in our own unique ways, we have made the decision to permanently terminate our marriage relationship."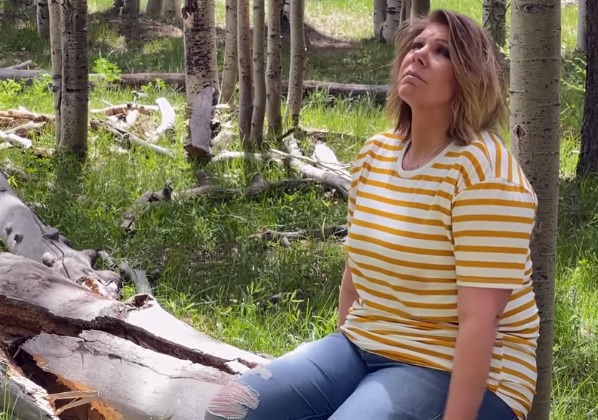 Kody and Meri made it clear that their split would be amicable (unlike Kody's split with Christine, which has been a barrage of rants about kidney stabbings and Kody saying cruel things about Christine on-camera since she dumped him).
"During this process, we are committed to kindness and respect toward each other, and to all members of our family," Meri and Kody's statement continued.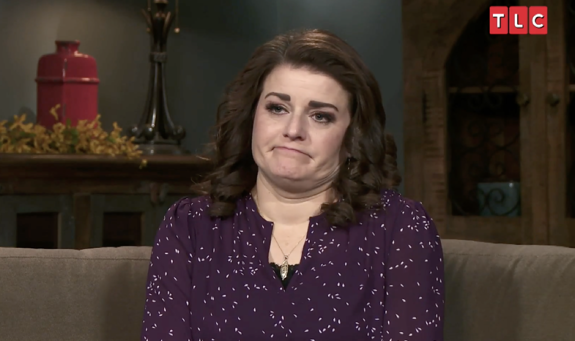 "We are also committed to the continued healing of any and all relationships within the family so that we can move forward with forgiveness, grace and love. In kindness, Meri and Kody."
In the caption of her Instagram post, Meri added her own comments, asking her fans to refrain from congratulating her for finally leaving Kody. She also scolded People for taking her words from the "One on One" interview out of context.
View this post on Instagram
"Today I reclaim my power. Last month's article by the 'reputable' People Magazine quoting me as saying that I had 'confirmed' that Kody and I had separated was a complete lie," she wrote. "The information, content, and timing was inaccurate and was based on a highly edited version of events that had been filmed months prior."
Meri stated that she and Kody made the decision to officially end their marriage (or whatever you call their relationship) after the "One on One" interviews were filmed.
"In the months since the taping of those interviews, Kody and I have had many open and honest discussions that have led to our announcement today," Meri wrote. "There is so much more to be told about this story, and I assure you, my truth will be told.
"But for now, know that there is peace in my heart, and I hold no animosity toward Kody. I am not, and pray that I never will be, in a place where I will enjoy making, or seeing you make, rude and demeaning comments about him."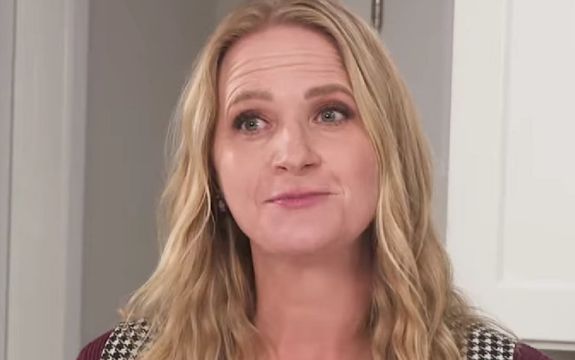 Meri asked that her followers not make mean comments about Kody, either.
"Please be considerate of the fact that we are real people, with real lives, and real emotions. Please try to refrain from congratulating me at the break up of my marriage," Meri wrote. "I value the relationship I had, and look forward to stepping into 2023 and my future with grace, kindness and power."
As The Ashley has previously reported, Kody– who once once married to four women– is now down to just one wife, Robyn. In addition to his splits with Christine and Meri, Kody is currently separated from his second wife, Janelle (who made it clear during her "One on One" interview that she is very happy living a Kody-free life).
Kody and Meri share one adult child, Leon Brown, who has yet to comment on their official split announcement.
RELATED STORY: Kody Brown Issues Apology to His Estranged Sons During 'Sister Wives' Finale Special; Claims He Was Only "Trying To Protect [His] Family"
(Photos: Instagram; TLC)