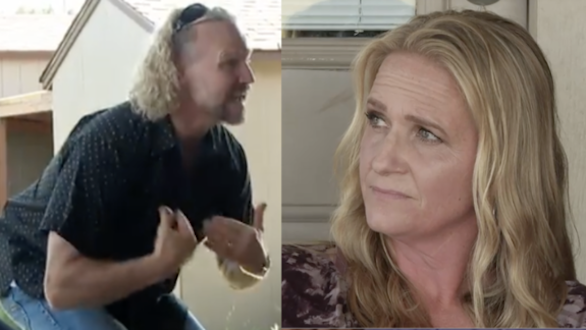 Kody Brown has stated before that he was not attracted to his (now ex) wife Christine before (or after) they got married, but on Sunday's Part 2 of the Sister Wives "One-on-One" special, Kody opened up even more about what was really behind his decision to let Christine enter his family: ego.
Kody told host Sukanya Krishnan that Christine "basically asked to be in [my] family," and that he only agreed because he felt obligated to because of her status in their church, the Apostolic United Brethren (AUB).
"I felt a lot of pressure. Christine was part of, she was basically royalty in our church," Kody explained. "It's not fair, but I look back and it was not fair for me to go, 'Oh, this will make me look cool in our church."
When Sukanya suggested that it was a decision motivated by Kody's ego, he agreed.
"Oh, I was a polygamist. It's all ego, baby," he replied.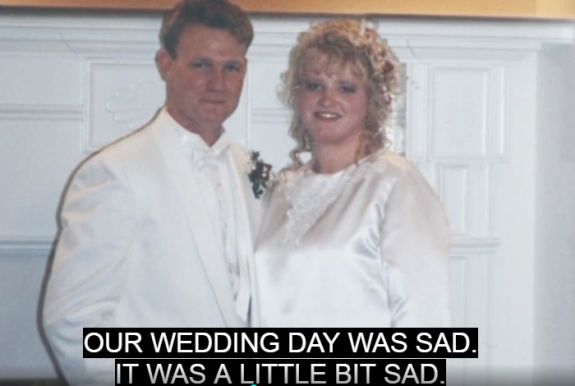 Earlier this season, Kody admitted that he was never actually in love with Christine, and for the last half of their 27-year marriage he was being affectionate with her only because he felt he had to be. (He did, however, manage to make six kids with Christine during that time.)
"I just feel like, for the past 14 years, I've been sucking it up with her," Kody said during an episode that aired in November. "In our marriage, I was putting in so much effort. I was holding her hand, I was kissing her. I wasn't in love. I was doing it as my duty as a husband."
As The Ashley has previously reported, Christine is part of both the Allred family and the Labaron family, both of which are very prominent in the AUB. Christine's grandfather, Rulon Allred was the leader of the AUB before his murder in 1977.
Despite her once-powerful position in the church, Christine left the religion years ago. On a recent episode of the Reality Life with Kate Casey podcast, Christine opened up about why she chose to leave the AUB.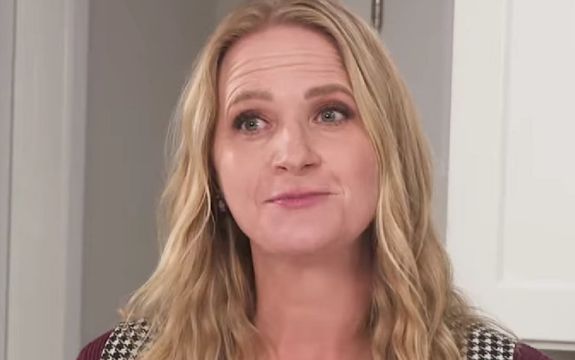 "I just said I'm done. I couldn't be a member of the church anymore," Christine said. "I feel like it's too controlling for women and I am a goddess and it's time to step up and be that person. And I just said it wasn't for me anymore."
Christine went on to say that she began looking at the religion as a whole as extremely fear-based, admitting that until that point, "I didn't realize I was living in fear." She added that while the AUB doesn't try to be judgement, she "felt it was a little bit judgmental."
Part 3 of the 'Sister Wives' "One on One" special airs Sunday on TLC.
RELATED STORY: 5 Things We Learned From Gwendlyn Brown's 'Sister Wives' Reaction Video: She Doesn't Like Robyn Brown & More
(Photos: TLC)