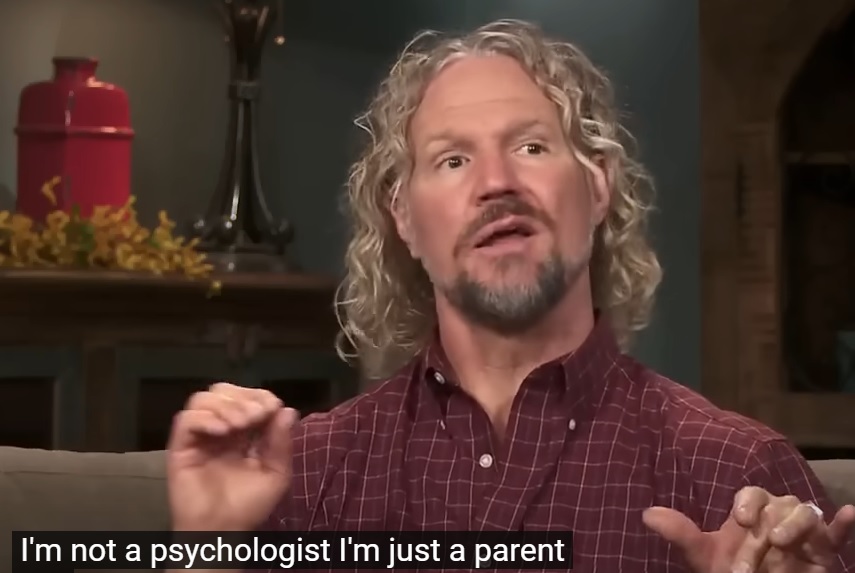 During Sunday's "One-on-One" special, Sister Wives star Kody Brown issued an apology to sons Gabe and Garrison after admitting to host Sukanya Krishnan that he is not on speaking terms with either due to a disagreement that started over COVID-19 protocols and the way the boys felt Kody was treating their mother, Janelle.
As fans of 'Sister Wives' may recall, Kody and wife Robyn Brown enforced strict COVID-19 rules at the height of the pandemic, despite some of the other wives and children in the Brown family (including Gabe and Garrison) opting not to do the same.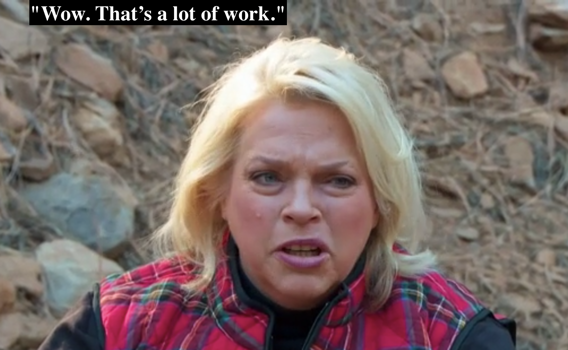 Kody's treatment of others during the time left some in the family feeling "rejected," including Gabe and Garrison. During Sunday's "One-on-One" finale, Janelle spoke about the estrangement between her sons and their father, noting that Kody gave Gabe and Garrison an "ultimatum" to apologize to both him and Robyn, despite "not [having] made any effort" to meet the boys in the middle.
"He still is acting like they need to come to him," Janelle said.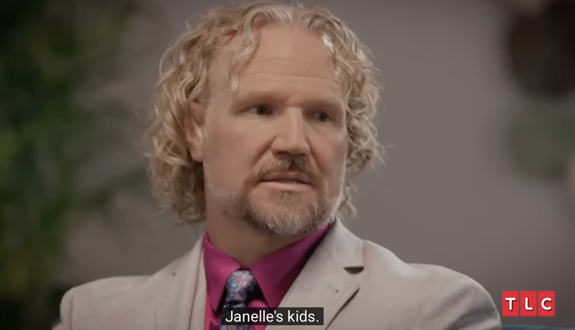 Kody admitted during Sunday's episode that since being estranged from his sons, he "can't even have conversations with them anymore," calling the situation "very sad." In an attempt to mend the relationship, Kody delivered an on-air apology into the camera.
"Boys, I'm sorry," he said. "I was trying to protect my family. Next time, I'd manage it differently and I'm sorry."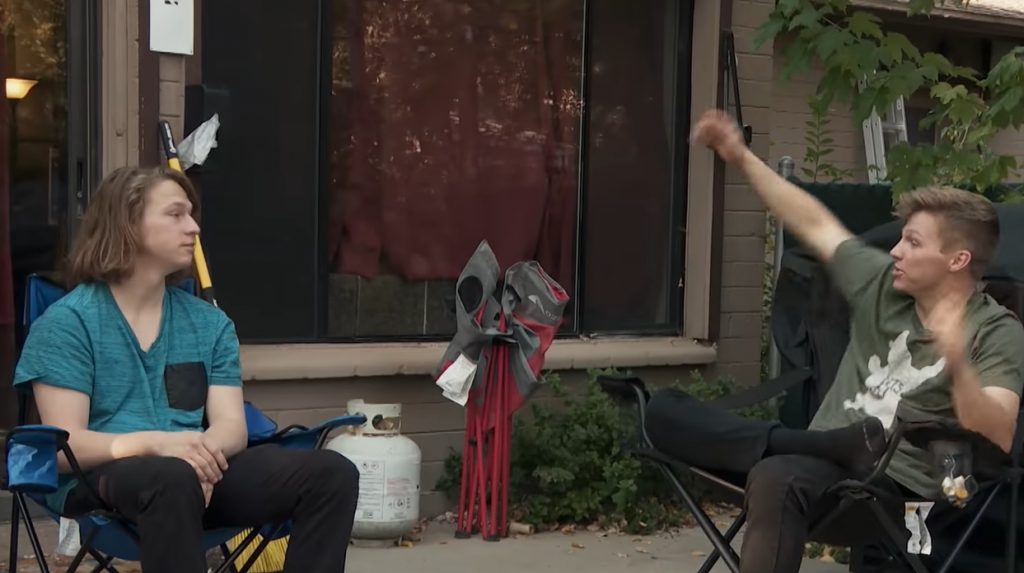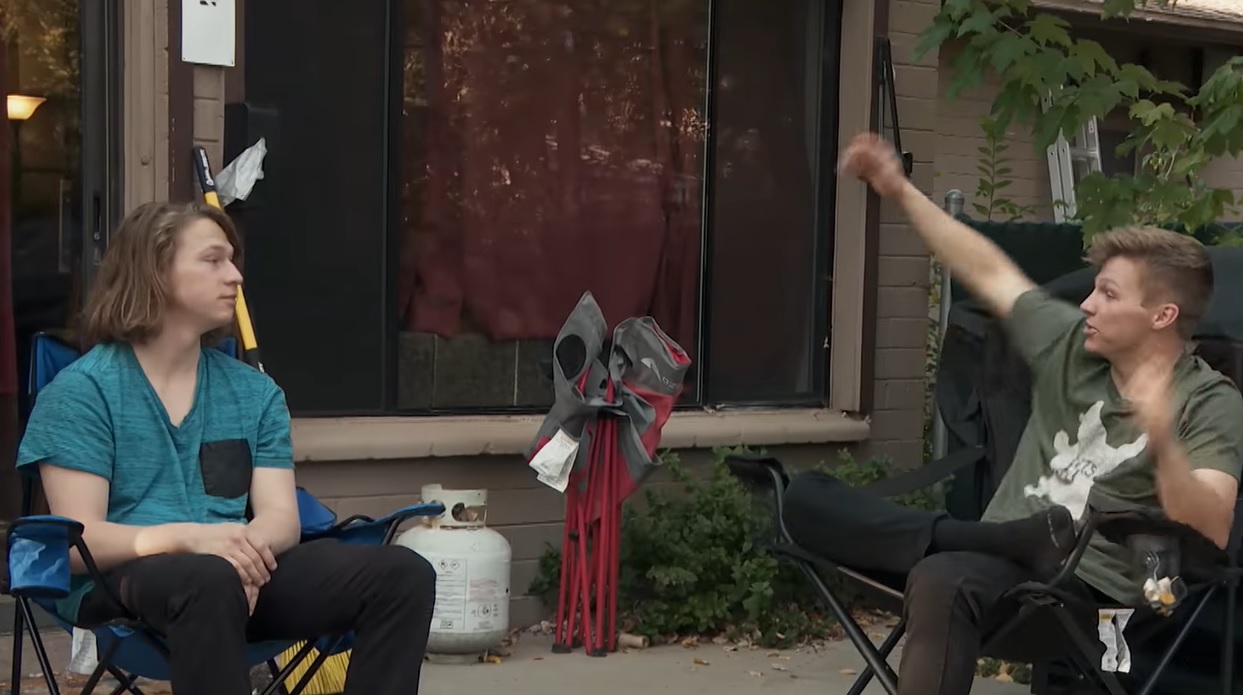 Moments before apologizing, however, Kody went off on one of his infamous rants about how angry he was over Gabe and Garrison's refusal to follow his COVID-19 protocols.
"If one of my little children had to die because someone had to get his pencil wet, that made me so mad," Kody said, obviously referring to the fact that his sons refused to stop seeing their girlfriends during the pandemic, as Kody instructed.
"Do you understand? If one of my children die, how hard it would be to ever forgive the guy who was bringing it home to us?" Kody explained.
While Kody and Janelle are currently separated, Kody said he still believes he and Janelle "could probably reconcile," but only if he receives a certain level of respect.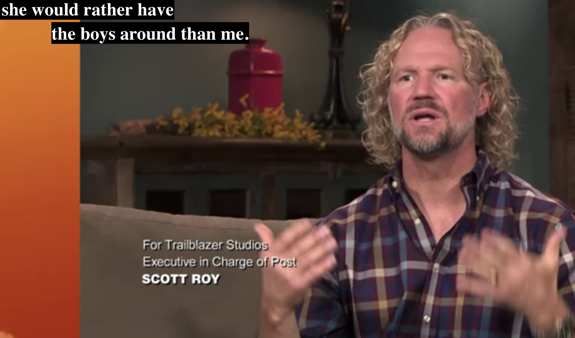 "But you have to understand, this is how plural marriage is a real struggle, if I have a relationship with a wife where I have deep trust and we get along really well, that's because that relationship communicated and worked on things and did the right things in the relationship," he said. "Robyn brought her kids who were in our home with two adults, ages of Garrison and Gabriel, into full compliance on our COVID agreement. And when they didn't, they got to be out of the home.
"That right there is just an expression of how respect was given," he added.
As The Ashley previously told you, Janelle admitted during the episode that her respect for Kody continues to wane, largely due to "what's happened with our kids."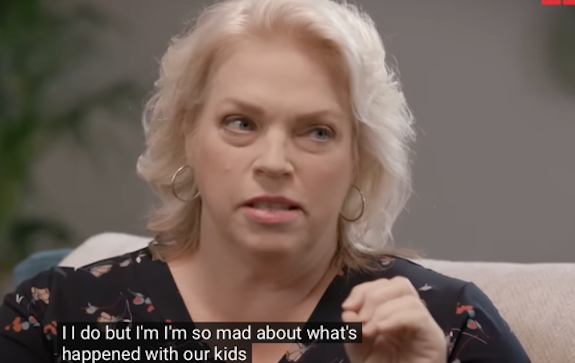 "I think if he had truly been watching out for me and my children he would have figured out a way to make it work for the whole family, instead of having his rules and hanging out with the wife and staying where he was 'respected and obeyed,'" she said.
Kody's relationship with his sons has not changed much since last season. During the Season 16 finale, Kody stated that he, Garrison and Gabe were in need of therapy.
"I need to sit down with my boys and get something straight because I've gotten to the point where I'm so angry about what happened that we're not communicating and I think they are too," he said.
Gabe, Garrison and Janelle have yet to publicly comment on Kody's on-air apology to them.
RELATED STORY: 'Sister Wives' Star Kody Brown Says He Wants To Fix His Relationship with Estranged Wife Janelle; Says It's Hard Because Janelle's Still Friends With His Ex Christine
(Photos: TLC)