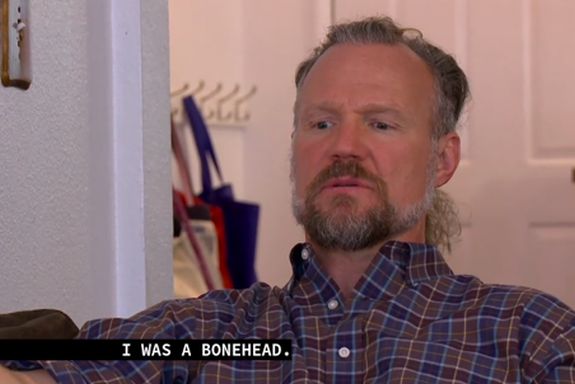 Sister Wives fans have watched Kody Brown's family break apart during the most-recent season of the show, and in a few new Cameo videos made for fans, Kody reveals that he's struggling to come to terms with how things have changed.
As fans know, Kody's third wife Christine left him last year, and several of his adult children have become estranged from him, due in part to his actions regarding his COVID-19 rules for the family.
In a recent Cameo video made for a fan, Kody admits that his family is "struggling" and "kind of a mess." He also shares for the first time publicly that he's seeing someone to deal with his grief.
(Kody didn't specifically say what or who he is grieving; however, based on the rest of the video, it is likely he may be grieving the relationships with some of his now-estranged family members.)
"I was talking to somebody helping me with my grief recently," Kody told the fan, before launching into a speech about how things can change.
"You have to be loving and forgiving, in spite of changes. I need to take some of my own advice," Kody says.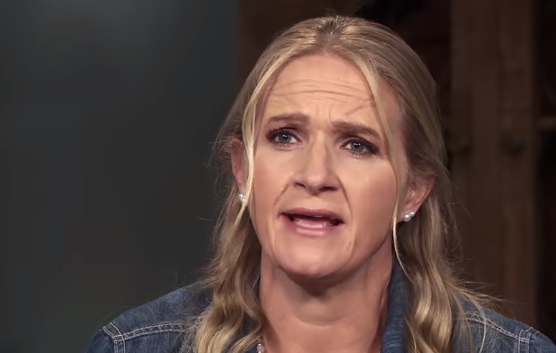 In another recent Cameo, Kody talks about how to be a good parent. However, he admits that he hasn't been a wise parent himself lately.
"Being a parent is a lot more about being in love with your children and connecting with them than it is about being wise as a parent," Kody said, before admitting he hasn't been the smartest parent lately.
"Parental wisdom is something that has escaped me, but that's mostly because I'm looking back now at the mistakes," Kody told the fan.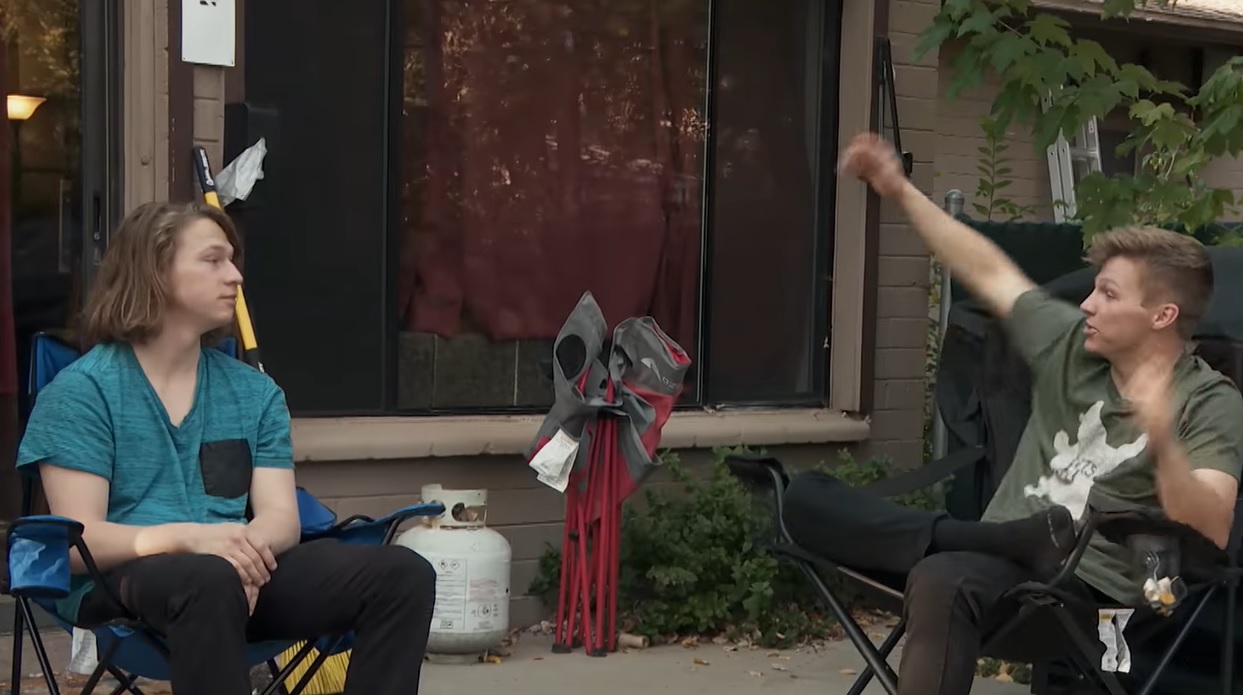 During Part 2 of the Season 16 finale tell-all episode, Kody admitted that Garrison and Gabe—two of the sons he shares with second wife Janelle— are not currently talking to him. He stated that his relationship with the boys is "not good" and that the relationships need "a lot of work."
Kody felt that his sons were being disrespectful to him by not following his rules, while Garrison and Gabe thought that Kody was too focused on "being right" and not focused enough on his family outside of his wife Robyn and their kids.
"We need therapy," Kody said of him and his sons during the Season 16 finale. "I need to sit down with my boys and get something straight because I've gotten to the point where I'm so angry about what happened that we're not communicating and I think they are too."
RELATED STORY: 'Sister Wives' Star Kody Brown Admits He's Not In Love With Wife Janelle & Thinks She Feels the Same Way About Him: "We Don't Partner Really Well"
(Photos: TLC)