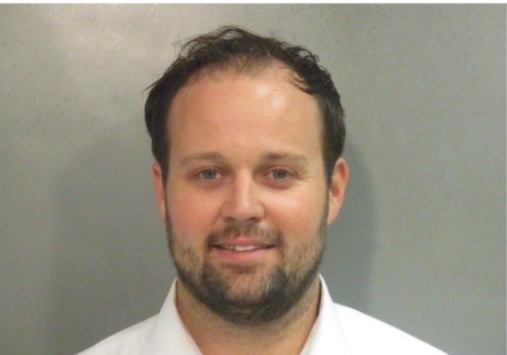 The prosecution in the child sex abuse materials (CSAM) trial of disgraced former 19 Kids and Counting star Josh Duggar has filed a response to Josh's legal team's request for an acquittal or a new trial, KNWA News reports.
While Josh was found guilty in December for possessing and receiving CSAM, his attorneys have argued there is no evidence that Josh personally viewed the illegal material; however, prosecutors claim otherwise.
According to court documents, prosecutors believe "the evidence of the defendant's guilt is clear and overwhelming," The Sun reports.
In fact, regarding Josh's argument that he never personally viewed the CSAM, prosecutors claim it doesn't even matter– he's still guilty.
"The government did not need to provide evidence that he personally viewed the material to convict him of receiving and possessing child p0rnography, it only had to prove that he knew the material was of minors engaging in sexually explicit conduct," the documents read.
The prosecution backed this claim with the fact that Michele Bush, Josh's expert witness at trial, was able to prove that CSAM was downloaded to the password-protected Linux partition on his computing using two programs– both of which Josh knew were on his computer.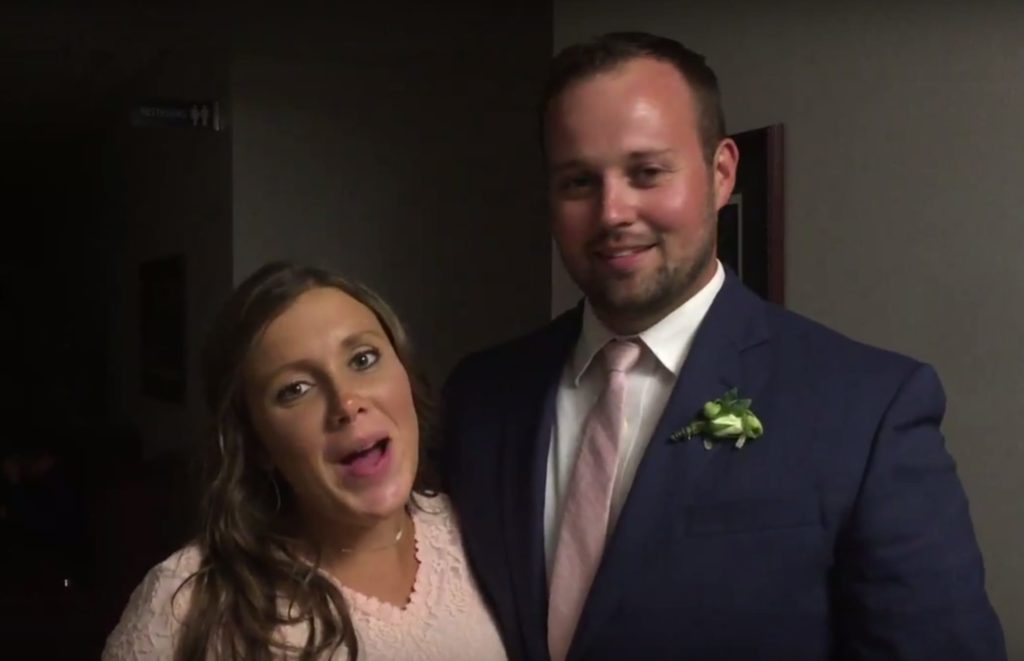 "There can be no doubt– let alone a reasonable one– that the defendant knew the visual depictions he received and possessed were of minors engaging in sexually explicit conduct."
(As The Ashley previously reported, several of the videos/photos that were downloaded to Josh's computer had thumbnails that showed children engaged in sexual acts. These thumbnails were visible, regardless if the files were opened or not.)
As for any allegations that someone other than Josh–- specifically former Wholesale Motorcars employee and former Duggar family friend Caleb Williams–- had access to the computer at his now-shuttered car lot, the government points out that the individual was not in the state of Arkansas when the crime were committed.
(Prosecutors also claim the former employee could have been called to the stand back in December during Josh's trial; however, Josh's legal team chose not to do so.)
Attempts by Josh's legal team to have the possession of CSAM charge dropped have also been disputed, with the filing accusing Josh of attempting to "scapegoat others," with said-efforts ultimately collapsing "under the mildest scrutiny."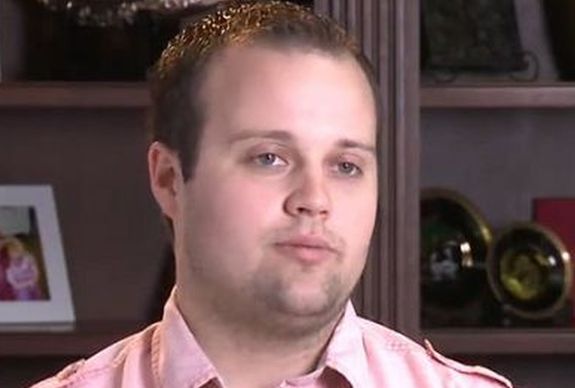 "His own expert largely agreed with government's explanation of the facts and, when given the chance to rebut evidence placing the defendant at the computer, conceded that she could not," the documents stated. "Further, when given the chance to substantiate his speculative defense with other witnesses, the defendant instead rested his case. The Court should deny the defendant's motion in its entirety."
Josh faces 20 years in prison for his crimes. He is set to be sentenced in April.
RELATED STORY: Judge Dismissed Lawsuit Filed by Duggar Sisters Regarding 2015 Leaked Police Report
(Photos: TLC; Instagram)