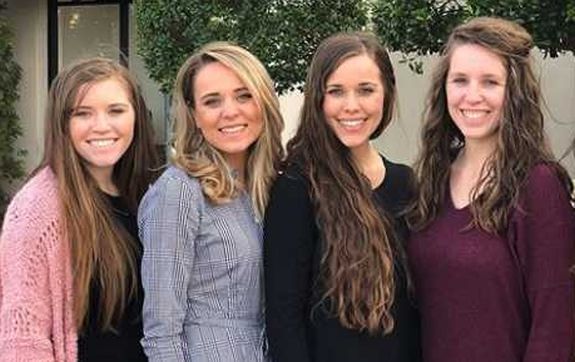 A judge has dismissed a lawsuit filed by Duggar sisters Jill Dillard, Jinger Vuolo, Jessa Seewald and Joy Forsyth over a leaked police report from 2015.
As The Ashley previously told you, within the police report contained information claiming that eldest Duggar child– and current jailbird– Josh Duggar molested the four girls (as well as another unnamed individual) in the Duggar Family home years prior to the police report being filed.
The sisters alleged in 2017 that the leaked police report resulted in "emotional distress," however, according to The Sun, an Arkansas judge has dismissed the case against local authorities.
According to court documents, the court found that the Duggar sisters could not prove that an invasion of privacy had occurred nor could they prove that investigators and governmental officials released the police reports without believing they were legally obligated to do so. All claims included in the lawsuit were reportedly dismissed with prejudice, which prevents a plaintiff– or plaintiffs in this case– from bringing the same claim forward again.
Following the ruling on the case, Jill released a statement on her and husband Derick Dillard's website in which she expressed her disappointment.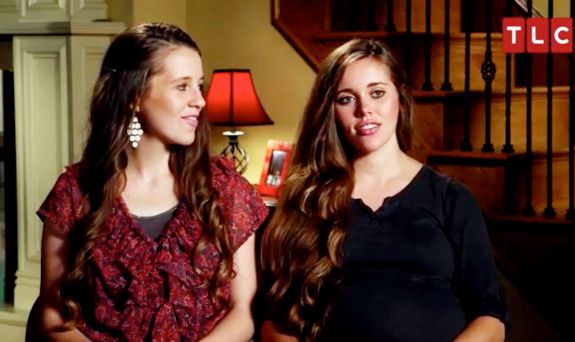 "While we appreciate the hard work the Court has put into our case and we highly respect the Judge, we are disappointed with the ruling that the City and County's statutory immunity protects them from our clients," she wrote. "It is unfortunate that bad actors, under the guise of public service, are given a license to intentionally inflict pain without regard for innocent victims. Immunity exists to protect public servants in the event of human error. It is not to be used as an excuse to cause intentional harm."
Jill went on to state that by illegally releasing the police report, authority was abused and "civil servants should not be allowed to weaponize their authority by disregarding the rule of law before claiming immunity." She also claimed that the judge "made it crystal clear that the reports were illegally released." She assured fans that both she and Derick, the latter of whom is currently pursuing a career in law, "will continue to fight for victims' rights."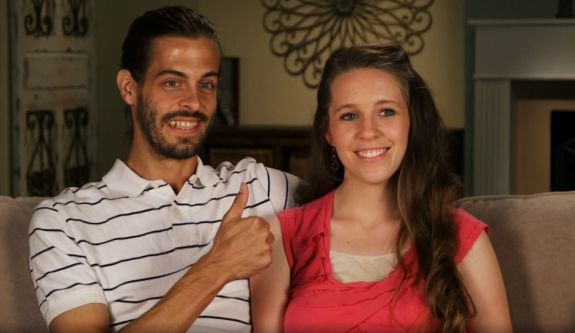 " … In the pursuit of justice, the impact on victims, especially child sex victims, should not be an afterthought, and they should not be relegated to collateral damage," she continued. "Victims need to be supported and protected, not hung out to dry simply because the end justifies the means.
"They have been blamed, shamed, and bullied into silence for too long, so why are we surprised that perpetrators continue to be emboldened while victims are punished for their voice. This needs to change, and only then can victims become survivors."
As they were gearing up for court just last month, it was revealed that the four sisters were considering a settlement in the case, though they were reportedly not looking to recoup the money that could've been made had the molestation scandal never been brought to light in 2015, and the Duggar's reality show, 19 Kids & Counting, not been cancelled.
RELATED STORY: Duggars' Religious Organization IBLP Releases Statement in Response to Alleged NBC News Probe; Denies Abuse Claims & Says It Doesn't Value Men Over Women
(Photos: Instagram; TLC; YouTube)