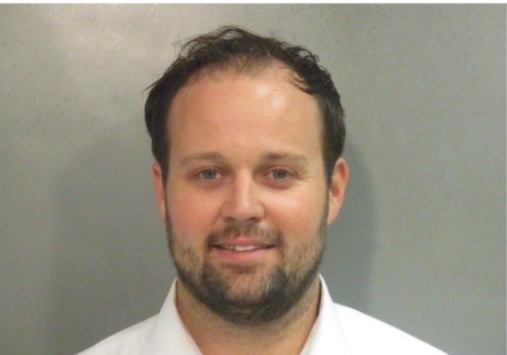 Less than a month after he was found guilty of possessing and receiving child sex abuse materials, disgraced former 19 Kids and Counting star Josh Duggar has requested–– and been granted–– extra time to file an appeal.
While Josh's attorney, Justin Gelfand, confirmed last month after the guilty verdict that an appeal would be filed "at the appropriate time," The Sun reports that Josh's legal team filed for an "unopposed motion for additional time to file post-trial motions" on January 5. The deadline to file post-trial motions (such as to file for a new trial or a motion for acquittal) is 30 days after the verdict. (In this case, that would be Saturday, January 8.)
Judge Timothy L. Brooks approved this request, Josh's team is permitted an additional 10 days to file post-trial motions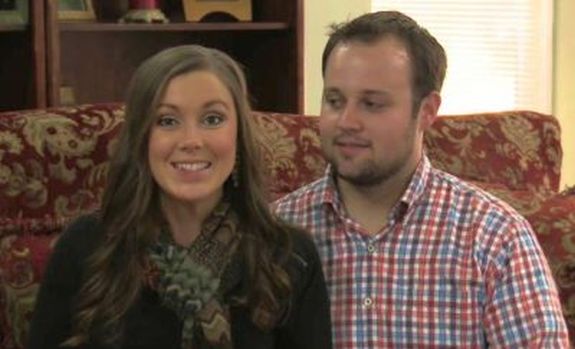 "The defense has ordered the trial transcripts in this matter and have been informed by the court reporter that the transcripts are expected to be completed next week," court documents state. "Because the transcripts are necessary with respect to certain issues [Josh] intends to raise in his post-trial motions, [Josh] respectfully requests that this Court grant this request for a brief extension of 10 additional days in which to file his motions so that the transcripts may be utilized and so that this Court will have a more precise record from which to consider [Josh's] motions."
Josh and his legal team now have until January 19 to file any motions.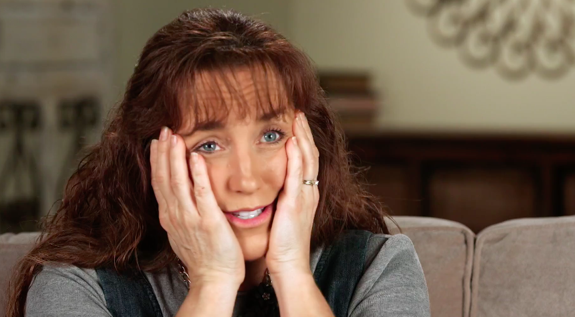 While Josh has been granted extra time to file post-trial motions, the likeliness of his conviction getting overturned on appeal are slim.
"Whenever there's a criminal conviction, and especially when the defendant has money, there's going to be an appeal," legal analyst Emily D. Baker told The Ashley last month. "What [Josh's attorneys] pick to appeal on will be interesting to see. I imagine they will appeal on the judge allowing [former Duggar family friend] Bobye Holt to testify. They might appeal on their motions to eliminate her testimony.
"At the end of the day I didn't see anything from this trial that would be appealable," Emily said of Josh's chances of winning an appeal. "I think the judge ruled very fairly, the jury instructions were very clear and the evidence was very overwhelming. I don't see anything based on what I know of the case that would lead me to go 'they should appeal on that, they might win.'"
RELATED STORY: Former 'Counting On' Star Jana Duggar Pleads Guilty to Endangering Welfare of a Minor: Is Delinquent On Paying Fines (Exclusive Details!)
(Photos: TLC)