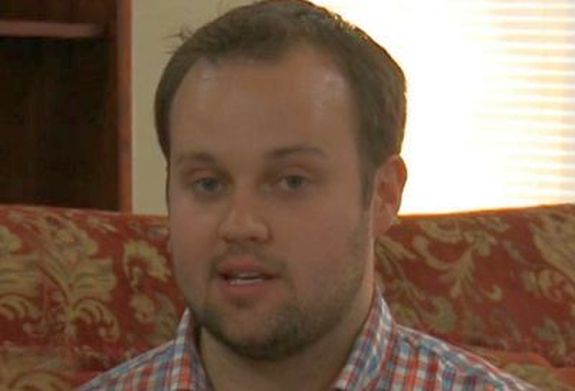 Josh Duggar is demanding a new trial after being found guilty in December of possessing and receiving child sex abuse materials (CSAM).
According to court documents obtained by The Sun, Josh's legal team has also filed a motion for an acquittal of the guilty verdict. If both requests are ultimately denied by the court, attorneys for the disgraced former 19 Kids and Counting star are asking to dismiss Count 2– the possession of CSAM charge.
(As The Ashley told you earlier this month, Josh's team was granted an additional 10 days to file these post-trial motions, which were originally supposed to be filed no later than January 9.)
Regarding the requested acquittal, Josh's team claim the Government "failed to adduce any evidence that [Josh] 'knew that the visual depictions were of a minor engaging in sexually explicit conduct'– a necessary element for conviction of each count." His attorneys also claim that certain files allegedly found on Josh's computer were "never viewed by any user of the computer and that all the files at issues had been deleted shortly after being downloaded."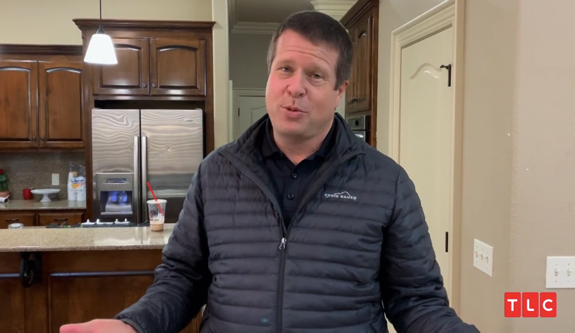 As for the request for a new trial, Josh's team argues the Government failed to present exculpatory evidence in a timely manner, which could create reasonable doubt for the defendant.
The team also cited their inability to call Caleb Williams, a former employee of Josh's now-shuttered Wholesale Motorcars, whom allegedly had access to the car lot, as well as the computer on which the CSAM was downloaded.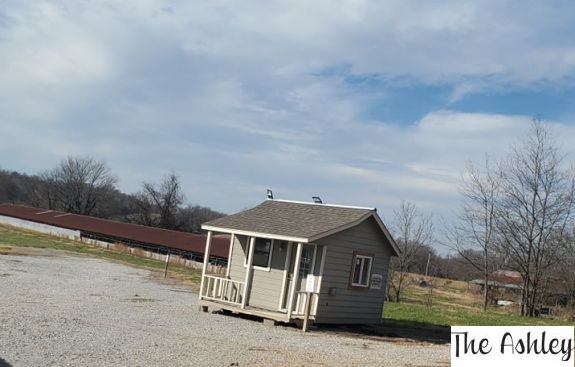 Caleb allegedly submitted an email to prosecutor William Clayman admitting he may have been at the car lot on May 11, 2019– the date the Linux partition was downloaded. (More information on the Linux partition installed on Josh's computer can be found here.)
Josh's legal team is also arguing that the Government "failed to turn over exhibits" created by expert witness James Fottrell in advance of the trial, and that James testified about geolocation– which placed Josh at the car lot on certain dates/times– despite being allegedly "unqualified" to do so.
Josh faces 20 years in prison for his crimes. He is set to be sentenced in April.
RELATED STORY: Jail Call Logs Show Josh Duggar & Wife Anna Have Made More Than 100 Calls to Each Other Since Mid-December; Jed Duggar is Only Sibling to Chat with Josh
(Photos: TLC; The Ashley)