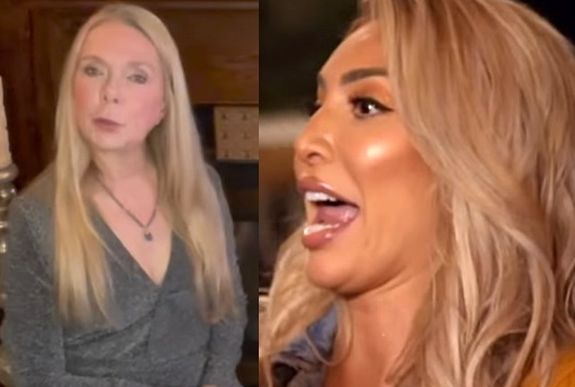 Farrah Abraham hasn't appeared on a Teen Mom show since 2018, when she was fired from Teen Mom OG. However, the adult entertainment star is set to return to the MTV franchise when she appears on the new spin-off Teen Mom Family Reunion in a few weeks.
One person who is not happy about the return of Farrah is her own mother, Debra Danielsen.
In a new interview with The Ashley, Debra— who has been estranged from her daughter since May 2021— says that MTV shouldn't have allowed Farrah to return to the series, given her recent bad behavior, her past mistreatment of the show's crew and cast members, and her continued participation in questionable "adult" activities.
"Shame on MTV for promoting her on the 'Family Reunion,'" Deb told The Ashley.
"I believe MTV rewarded [Farrah's bad] behavior. Now it appears she wants to make a living off of bad behavior and ruining others. Sad.
"Maci's right," Deb added. "[Farrah's] just mean."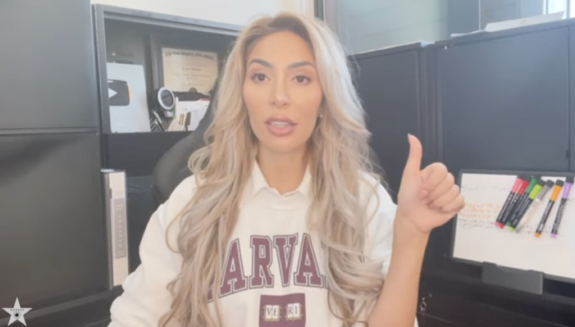 Debra was once one of Farrah's biggest supporters; however, after a blow-out fight in May 2021, Deb said she has not spoken to Farrah, or Farrah's 12-year-old daughter Sophia.
As The Ashley previously reported, Farrah was arrested on Saturday after allegedly slapping a security guard at a Hollywood club. Video that has surfaced online shows Farrah being held on the ground during a citizen's arrest, screaming belligerently.
"[I have] no idea [where Sophia was during this]," Deb said. "Farrah doesn't let us talk. I am afraid for Sophia. She and I have to always pay the price for [Farrah's] bad behavior."
After her arrest, Farrah went on a days-long Instagram rant, posting that she was assaulted, abused, and targeted for being famous (among other things.)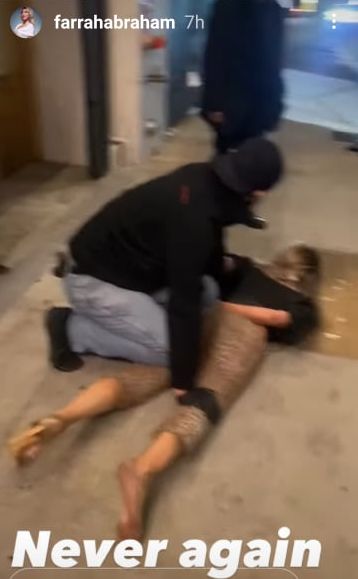 "Farrah's always the 'victim,' always threatening violence and it isn't safe," Debra told The Ashley. "Never is [her fault] actually and it happens over and over and over again."
(As The Ashley has previously reported, Farrah frequently claims to be the victim of harassment, abuse, racism and more.)
As for Farrah's dabbling into scat p0rnography, Deb is disgusted. (Farrah was recently selling jars of her poopoo online, and had been selling feces- and urine-related adult material on Only Fans.)
"It sets women's rights back 200 years," Debra said.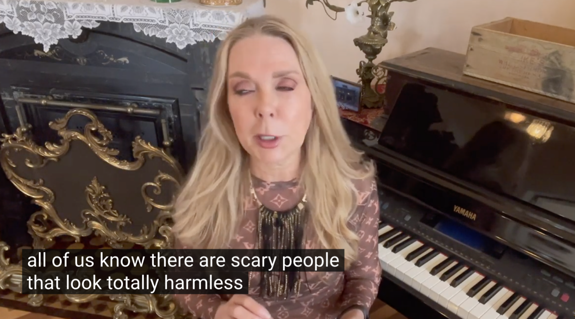 In a recent video posted to her YouTube channel, Debra discussed why she had to cut ties with her daughter. During a conversation with Tyler Cooksey (who was Farrah's friend during her 16 and Pregnant episode and was interviewed for The Ashley's 2013 book Teen Mom Confidential), Debra said it was difficult to stop talking to Farrah.
"Any time you love people, you never want to let them go," Debra said. "You always want to make things good for them. But, Farrah grew up, she turned 30, and at some point in life you make choices…
"I had to make a choice that I need to be treated with some common courtesy. And I need to be treated with some respect. And if that's not happening, that means I don't respect my own self. So I had to call a time out [with Farrah]. And I had to say, 'Look, I can't put up with this.' I have to be treated with respect and dignity, at bare minimum. I would like to be treated also with love and kindness, but I'll settle for respect if I can't get anything else.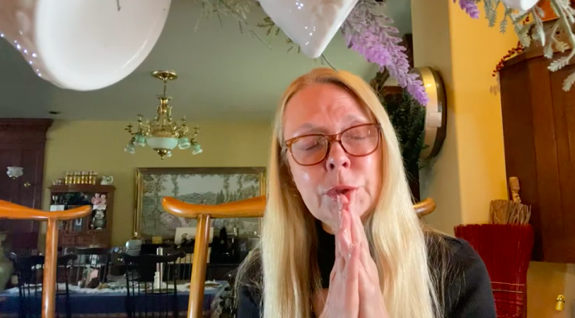 "Right now I'm not talking to Farrah because of an incident that occurred that I felt really hurt and disrespected," Debra continued. "I'm praying for resolution and I would love nothing more in this world than to have restoration [of our relationship]. But, again, I have to be treated with kindness and respect."
In another part of the video, Debra made it clear that she is not using her daughter, as some have stated.
"I am not out here living off of Farrah's fame… or Farrah's money," Deb said. "I'm not out there living off of anybody's money. I work, I have a life and I focus on doing things that are toward my new endeavors."
She also disputed fans' claims that Farrah learned her behavior from Deb.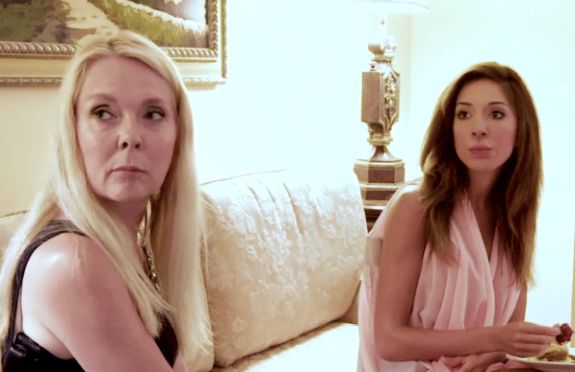 "Don't say that Farrah is the way she is because of me," Debra said in the video. "Because, guess what? I don't do that, and I respect other people.
"I don't know any mom or dad in this world that has the power that's greater than the law, and tells [their adult children] that they can't do what they've chosen for a profession, or what they've made for a choice."
"I don't have that power. It's definitely not what I would have chosen for my daughter," Debra said of Farrah's adult industry endeavors. "And I worry for my granddaughter, no doubt about it."
Farrah has yet to comment on Debra's statements.
You can watch Deb's full video below!
RELATED STORY: Farrah Abraham Vows to Sue; Claims She Was a Victim of "Batterment" & a Hate Crime After Being Arrested at Hollywood Club (A Full Timeline & Recap of Events)
(Photos: YouTube, MTV; Instagram)