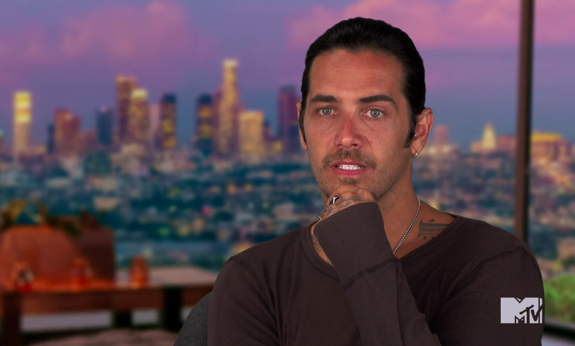 The Hills: New Beginnings has come to an end.
According to TMZ, The Hills reboot has been canceled after just two seasons, due in large part to some of the show's OGs, who allegedly weren't on board with producers' possibly bringing in some new faces.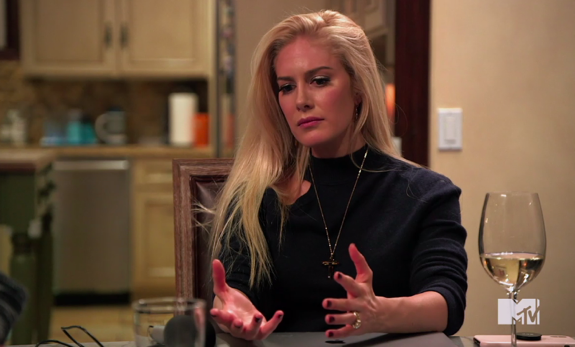 A source told the outlet that some of those same OGs also reportedly had issues with the reboot as-is, claiming it wasn't the series MTV has promised them due to fake storylines and confessionals.
Another source blamed the show's cancelation on the pandemic and the challenges the cast and crew faced in booking filming locations while still following social distancing protocols.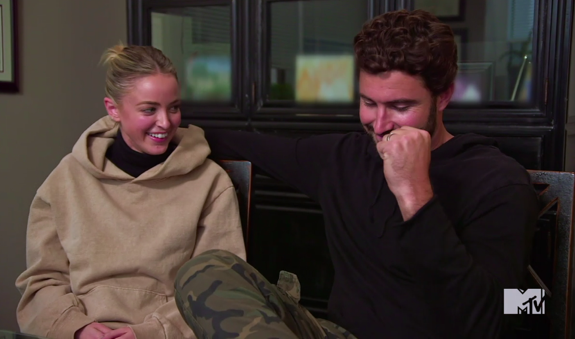 As The Ashley previously told you, filming of Season 2 finally resumed in February 2021 after being halted in March 2020– three episodes into production– due to the pandemic. In June 2020, it was announced that filming would resume at the end of July or early August; however, in mid-July, MTV reportedly put an indefinite hold on production, despite producers taking extreme safety precautions and adhering to county and network guidelines.
Spencer Pratt predicted the show's fate six months ago during a July 2021 episode of the Unpopular podcast with Jacques Peterson. On the episode, Spencer suggested a complete cast shakeup was in order, calling his current co-stars "boring" and "losers."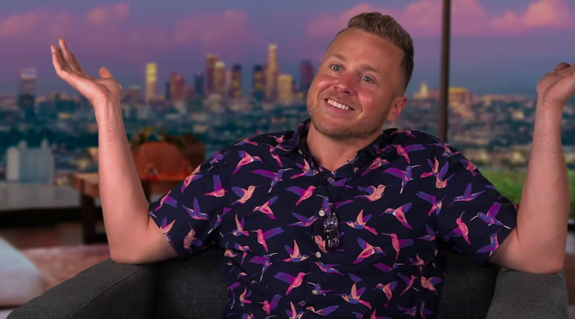 "It's not getting renewed, it's not even a maybe," Spencer said. "They would have to use another production company [because] this production company wouldn't even do it. They won't even mess with this cast, there's no way."
Spencer hilariously reacted to the cancelation news in an Instagram post showing himself fake-crying to the news headline, with the caption, "I don't feel the rain on my skin!"
View this post on Instagram
RELATED STORY: 'The Hills: New Beginnings' Star Kaitlynn Carter Welcomes First Child With Boyfriend Kristopher Brock
(Photos: MTV)