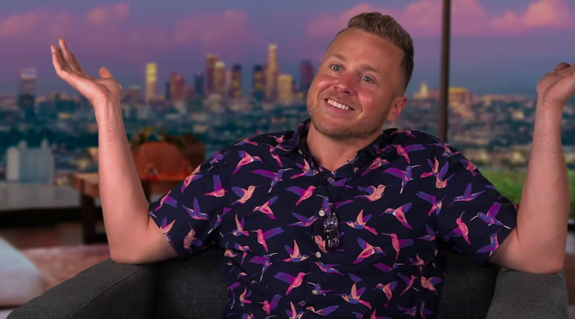 Spencer Pratt has something to say to The Hills: New Beginnings Season 2 viewers who think the show is boring: you're right.
Spencer, who appeared on the original series The Hills more than a decade ago, doesn't see another season of 'New Beginnings' happening without a complete cast shakeup, calling his current co-stars "boring" and "losers."
During a recent episode of the Unpopular podcast with Jacques Peterson, Spencer stated that the show's current production company is done with the yawn-fest MTV show.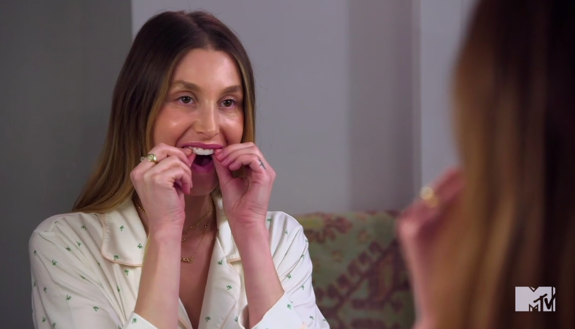 "It's not getting renewed, it's not even a maybe," Spencer said. "They would have to use another production company [because] this production company wouldn't even do it. They won't even mess with this cast, there's no way."
Spencer called the show "shady" and even accused MTV of ignoring the series and of not even realizing that it's on the air.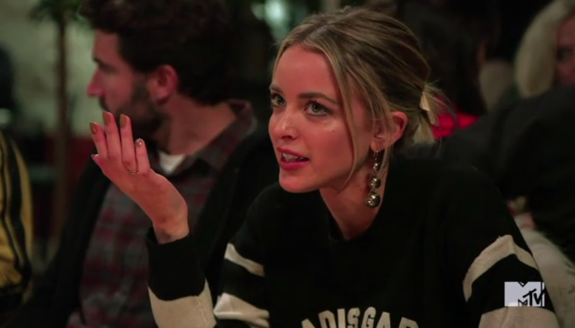 Along with Spencer, the current season of 'New Beginnings' features Spencer's wife Heidi Montag, Brody Jenner, Audrina Patridge, Kaitlynn Carter, Frankie Delgado, Jason Wahler, Justin Bobby Brescia, Whitney Port, Brandon Thomas Lee, Caroline D'Amore and Ashley Wahler. Spencer and Heidi have gone head-to-head with many in the group throughout Season 2, including Jason and Ashley during a group dinner in Lake Tahoe.
After the confrontation aired, Spencer took to Twitter, accusing one of the show's producers of having "enabled this garbage." He also revealed that none of his co-stars apologized for the alleged on-camera ambush, and called the cast "the worst people ever."
no they're the worst people ever https://t.co/LHUqXbpTwm

— PrattDaddy.com (@spencerpratt) July 8, 2021
On the podcast, Spencer claimed he was told the Lake Tahoe incident was setup against him to create a storyline during the trip. After accusing his co-stars of being "boring" and "losers," Spencer elaborated on how he really feels about each of them, beginning with Justin Bobby, who he called a "fraud."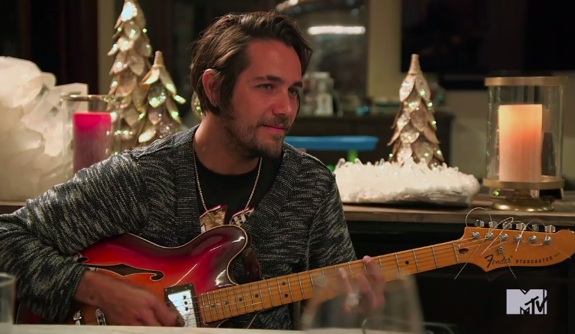 As for Brandon, Spencer said the son of Tommy Lee and Pamela Anderson is too worried about his acting career to put his real life on camera, despite the information being accessible to the public anyway.
"The weirdest part of this cast … they have everything [about their personal lives] on Google but don't discuss it on the reality show," Spencer said. "TMZ gets more ratings than 'The Hills.'"
Spencer accused Audrina of being inauthentic on the show as well, calling her "boring" and controlling of "what she wants to look like on TV." He also called Audrina a clout-chaser for faking a romantic storyline about herself and Brody, whom Spencer said would never date Audrina.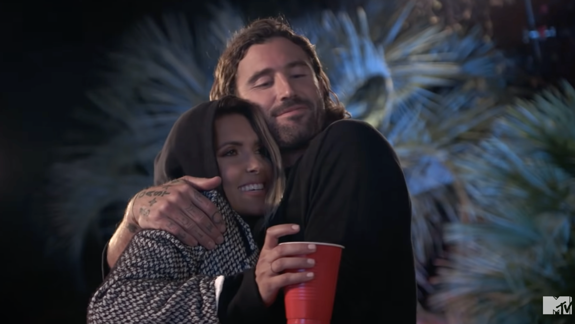 Spencer did manage to give his pal Brody some kudos for having his back during testimonials filmed for the show. He also claimed Brody can attest that there was a "conspiracy" against Spencer and Heidi.
"Why am I on this show where I'm allowing these losers to talk negatively about me?" Spencer said during the podcast.
Another reason Spencer may be feeling some kind of way about 'New Beginnings' is the money he allegedly lost out on due to the show taking time away from his Pratt Daddy crystal business. However, Spencer hinted on the podcast that he's already working on a new series based on his company and that he has a first-look deal with Evolution Media – the same production company behind 'New Beginnings.'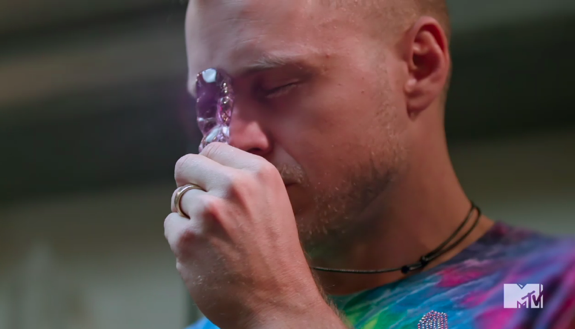 Spencer even offered to let Brody make a cameo on his future reality series, along with Bachelor alum Corinne Olympios, with whom he's reportedly collaborating on some jewelry.
"[Corrine] can come to the party we're gonna have at Brody's house," he said. "Who knows what happens? There's so many stars in our lives from other shows."
RELATED STORY: Lo Bosworth Criticizes Her Former Co-Stars for Appearing on 'The Hills: New Beginnings' & Comments on How Much Everyone Has Aged
(Photos: MTV; Instagram; Twitter)