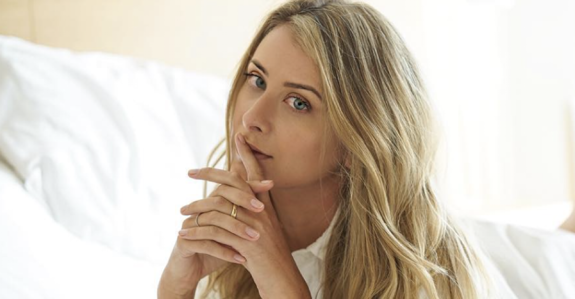 As The Hills: New Beginnings continues on its second season with many familiar faces from the original show – and even a cameo from Kristin Cavallari – Lo Bosworth questions why her former co-stars are still choosing to participate in the series.
Lo delivered some low blows to the cast during a recent episode of the Unzipped podcast, making it very clear she has no plans to ever return to the show herself.
"It's interesting to me to see the people that have chosen to continue to participate in 'The Hills,'" she said. "I'm like, 'Wow, you guys are really leaning into your TV persona for whatever reason, right? For a paycheck, for attention, fame – whatever it is that you need that fulfills you.'"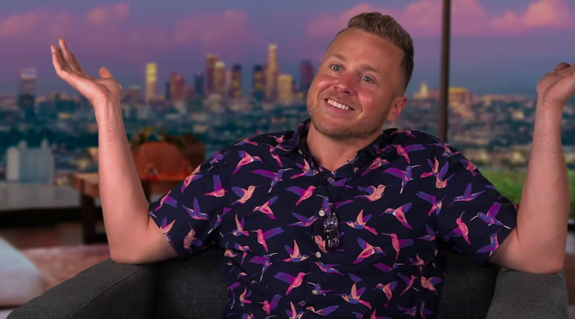 As if calling out her former co-stars' current careers wasn't bad enough, Lo went on to comment on how "shocking" it was to see how much the cast has aged.
"I feel like their personalities are probably the same but just how different everybody looks compared to [when they were] 20," she said.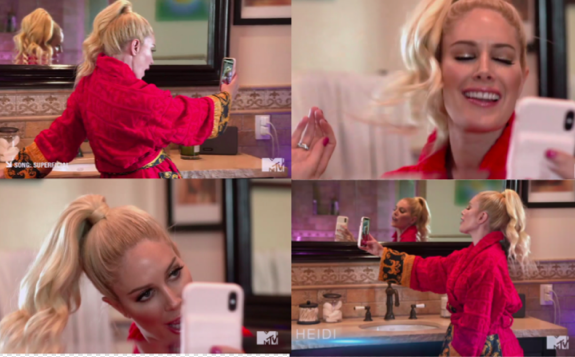 This isn't the first time the former Laguna Beach star has criticized 'The Hills' reboot – or reality TV in general.
Back in 2018, Lo's former co-star Kristin returned to TV to star in her own show, E!'s Very Cavallari, which focused largely on the inter-employee relations at her Uncommon James store. When asked at the time if she would ever consider doing a show about her company, Love Wellness, Lo said she had no interest in doing so.
"I'm a feminist and I find that a lot of the storylines portrayed on reality television aren't particularly supportive of women or their missions in life or their businesses," she said. "So, it's just not something that's for me.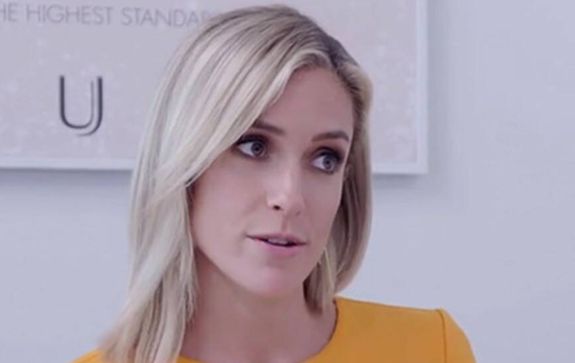 "I know how reality television operates and I'm not interested in perpetuating a culture of drama around anyone or anything," she continued. "It's just not who I am. I don't like to gossip about people. I don't like to cause trouble."
Lo spoke about her decision to steer clear of reality TV again last year, explaining how much she values her privacy.
"I think other people really love the limelight and love to be on social media, love to put their lives out there," she said. "For me, I'm a much more private person and I really love having a normal job and going to work every day."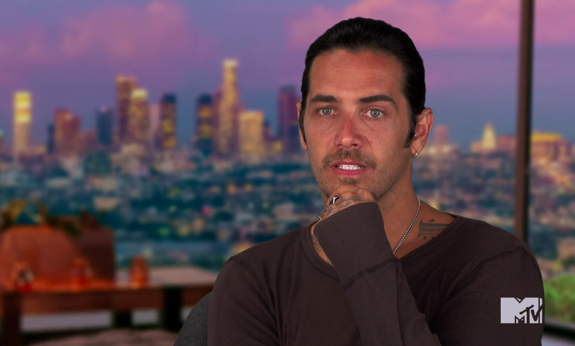 RELATED STORY: 'The Hills: New Beginnings' Star Kaitlynn Carter is Expecting Her First Child, Nearly Two Years After Her Split From Brody Jenner
(Photos: Instagram; MTV)