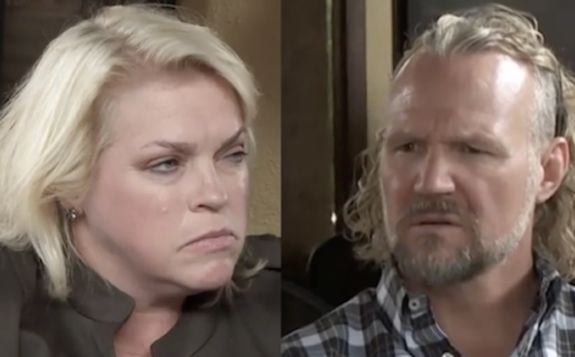 Kody Brown is down to only one wife, but the former husband of four says he has hopes that he can fix at least one of his relationships: the one with wife Janelle.
In a sneak peek clip of Sunday's "One on Ones" part 3 episode shared by Entertainment Tonight, the Sister Wives star admits that, while he is currently separated from Janelle, he would like to give things another try. However, he feels Janelle's friendship with his ex-wife Christine (who left him in 2021), may be standing in the way.
While talking to episode host Sukanya Krishnan, Kody said he "absolutely" hopes to fix his strained marriage to Janelle, but he isn't sure she feels the same way.
"Janelle has made it pretty clear that she's enjoying her life without me," Kody said. "She's like, 'Yeah, I haven't missed you much.'
Still, he refuses to try to work it out with Janelle if she doesn't respect him.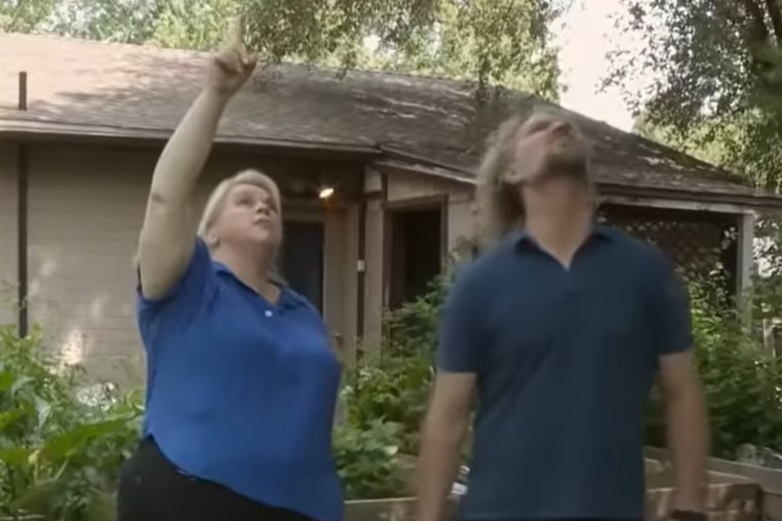 "I won't go to a place where I'm not respected. Love doesn't matter to me, respect matters to me," he said.
During her own interview with Sukayna, Janelle said her respect for Kody continues to wane.
"I do [respect him still] but I'm so mad about what's happened with our kids," Janelle said. (As The Ashley previously reported, Kody is estranged from several of his kids with Janelle.) "It's very hard. I'm losing respect for him in that regard."
Janelle said she feels disrespected by Kody, who, in her opinion, was only worried about his relationships with his (now only) wife, Robyn and their kids, particularly when the family was at odds over Kody's strict COVID-19 rules.
"I think if he had truly been watching out for me and my children he would have figured out a way to make it work for the whole family, instead of having his rules and hanging out with the wife and staying where he was 'respected and obeyed," Janelle said.
Janelle also stated that she's no longer in love with Kody, with whom she shares six adult children.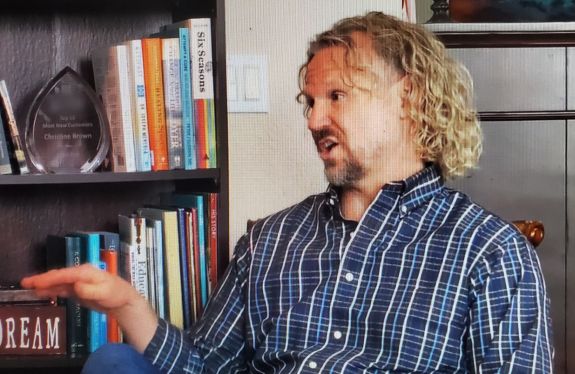 "I think if we both really sat down, we'd look at each other and say, 'Really?'" Janelle said, adding that she had only stayed with Kody as long as she did due to her faith and commitment. (Kody has also admitted in the past that he's no longer in love with Janelle.)
"Kody and I have separated and I'm happy, really happy," Janelle explained, adding that she decided to split with Kody when things became "indifferent" between them.
"Like I just didn't care anymore," she said.
In his interview, Kody stated again that he wants to fix his marriage to Janelle, but feels that her friendship with his ex-wife, Christine, is making that hard for him.
"We're in a new place. Christine's left. Janelle likes her," Kody said with a laugh, adding that Janelle and Christine weren't such great friends while he was married to them both.
"Why couldn't you have been such good sister wives while you were sister wives?!" he asked.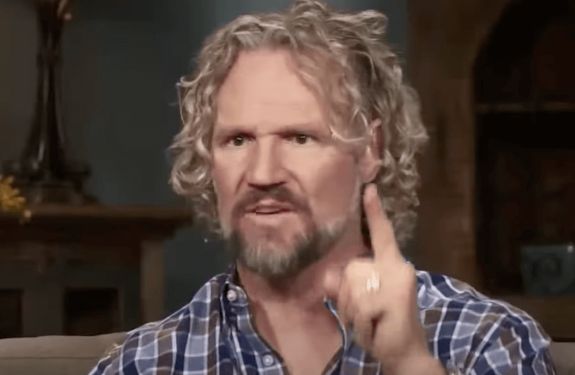 Part 3 of the 'Sister Wives' "One on One" episode airs Sunday on TLC.
Watch the sneak peek clip below!
RELATED STORY: Janelle Brown Says She's Over Her Sister Wife Robyn Inserting Herself Into Kody's Drama: "I Get So Tired of 'Counselor Robyn!'"
(Photos: TLC)