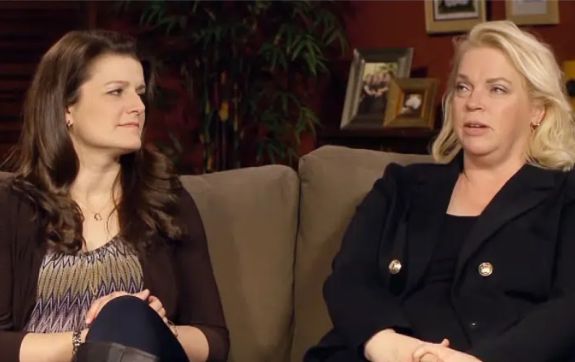 Janelle Brown is not holding back when asked how she really feels about her (former) sister wife, Robyn Brown.
In a sneak peek clip of Sunday's upcoming episode of Sister Wives, Janelle opened up about how annoying she finds it that Robyn inserted herself into issues that Janelle was having with her then-husband Kody. (Robyn is still married to Kody, but his first three wives– Janelle, Christine and Meri— are no longer with him.)
"I get so tired of 'Counselor Robyn,'" Janelle told host Sukanya Krishnan in a sneak peek of Part 3 of the "One on One" interviews shared by Us Weekly.
Janelle stated that Robyn was always highlighting how bad Kody felt after Christine dumped him in 2021.
"[Robyn was] like, 'Oh yeah, your pain, your pain,'" Janelle said.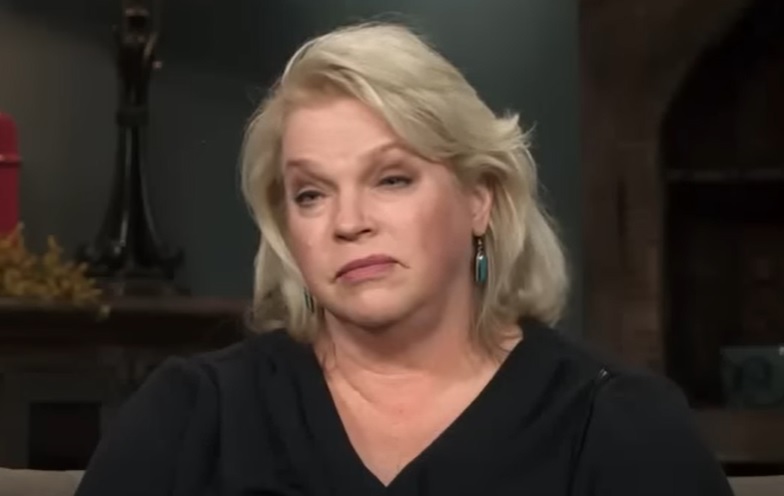 "[Kody] acts like he's the only person who's been rejected, who's been hurt," she continued, adding that Kody knew that the split with Christine "had been coming for a long time," despite how surprised he acted about it.
Janelle stated that Robyn constantly interjects herself into Kody's drama to try to diffuse the situation, but often makes things worse.
"It just feels like she's placating him," Janelle said.
This is not the first time that Janelle has expressed her dislike of Robyn. During the Season 16 finale, Janelle stated that she is not very motivated to fix the strained relationship she has with Robyn, despite Robyn's eagerness to make it better.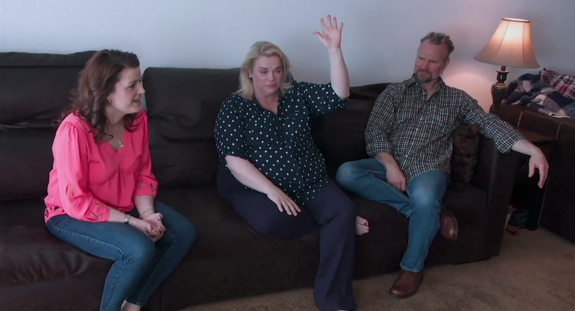 "There is some history there, in the past, that…I mean, my desire [to get along with Robyn] is there. but I'm kind of like, 'Ugh, do I want to do this again?'"
Robyn stated on the previous episode of the Season 17 "One on One" interview that Kody's other wives blame her for things that Kody has done to them.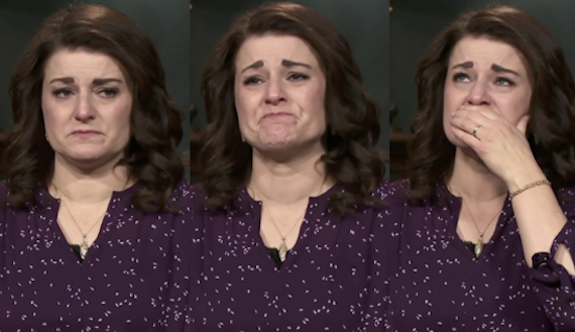 "I jokingly refer to myself as 'Kody's whipping boy,'" Robyn said. "When he does something they don't like, I get blamed. Maybe I'm an easy target because I have a tendency to just take it and not get jerky about it."
In the sneak peek of Sunday's episode, Janelle also shared that Kody's strained relationships with their sons, Gabe and Garrison, have not improved much since filming ended for Season 17. (Gabe and Garrison refused to apologize to Kody and Robyn for things that had said about them in the past, which caused some of the tension.)
"[Kody's] not [really] made any effort. He's still acting like they need to come to him," Janelle said, adding that her boys still feel "rejected" by their father.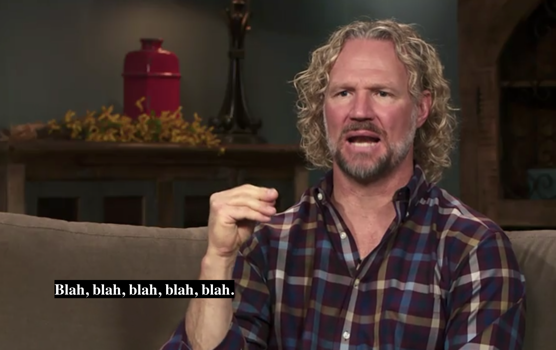 Earlier this season, it was revealed that Garrison had told Kody that he was "done" with him and no longer wanted a relationship with his dad.
"Garrison, with his narcissistic attitude, calls me up and goes, 'This is your fault and I'm never going to be around you again,'" Kody said in an episode that aired in September.
During that same episode, Christine clarified that things between Janelle's kids and Kody have been tense for a long time.
"Janelle's kids have been frustrated for years, because of the way he's treated Janelle for years," Christine said.
Part 3 of the 'Sister Wives' "One on One" interview airs Sunday on TLC.
RELATED STORY: Robyn Brown Says Her Former Sister Wives Made Her Kody's "Whipping Boy" & Ruined Their "Big Happy Family": "They Took It Away From Me"
(Photos: TLC)