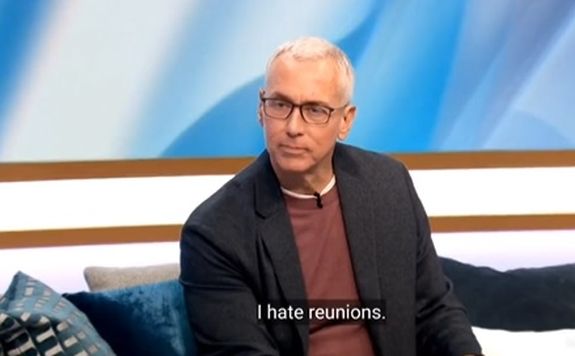 Dr. Drew Pinsky says he knows that Teen Mom fans are often critical of the way he conducts the Reunion interviews, but says that asking sometimes intrusive and personal questions is just part of his job as host.
The doctor — who has hosted the 'Teen Mom' Reunions since the show's first season—took a lot of criticism during the recent Teen Mom: The Next Chapter Reunion, as many fans were upset when Dr. Drew brought out Maci Bookout's 14-year-old son Bentley and asked him uncomfortable questions about his sometimes-absent father, Ryan Edwards.
In a recent interview with The Sun, Dr. Drew defended his actions, stating that he felt OK about questioning Bentley because Maci said it was OK. (Fans have also criticized Maci for using Bentley's private counseling as a storyline for the show.)
"I believe I asked Maci ahead of time if it was OK to go there," Drew told the site in a video interview. "So, no [I don't regret doing that.] Look, everyone agrees to be open. We all sort of talk about it and we go out there and these women very kindly share their lives with you."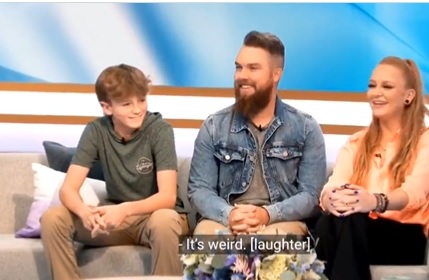 Dr. Drew stated that he has to sometimes "probe in" to help the cast "connect the dots" about their lives.
"I push to get the answers because it's my job but I kind of figure it out and am like, 'OK, there's zones that we should be in and zones that we shouldn't be in," he added.
Dr. Drew said that the most-challenging part of his job as Reunion host is navigating when someone is not answering his questions.
"When someone stonewalls me, I don't know [if they're] stonewalling because they're defensive and we should be talking about that defensive structure, or are they stonewalling me because they're on-camera and they don't want to talk about this, which they should be entitled to…"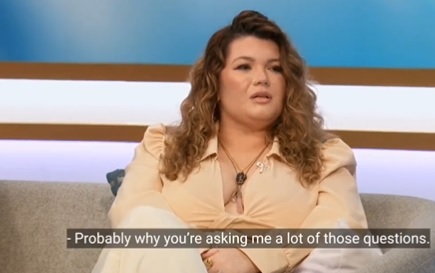 "I don't want to violate somebody's privacy issues but if they're defensive, it's my job to kind of dismantle those defenses a little bit and kind of figure out what's really behind that. I've gotten very good at that navigating between those two places after all these years of doing this."
'Teen Mom' fans aren't the only ones who have been critical of Dr. Drew's hosting strategies. Over the past few years, Ashley Jones has been very vocal about her dislike of Dr. Drew and her feelings that he should be replaced as the Reunion host. (In 2022, she suggested Dr. Cheyenne Bryant of Teen Mom Family Reunion replace Drew because, according to Ashley, Coach B is a "real doctor who wanted accountability and insight instead of condescending remarks.")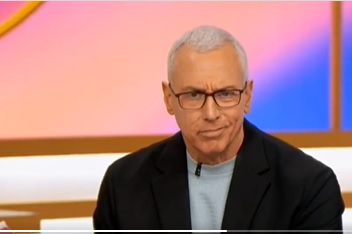 Back in January 2021, Ashley called Dr. Drew out for being a "disgrace" and "instigating little girl drama" at the 'Teen Mom' Reunions.
[Drew is] sitting up there old as my Papa instigating little girl drama for the last however long," she continued. "Surely as a Dr. his medical contributions can be greater… Dr. Drew messy ass need to drop the 'Dr.' [from his name] and just call himself a Wendy Williams cause he's a disgrace."
RELATED STORY: 'Teen Mom: The Next Chapter' Season 1 Reunion Part 1 Recap: A Denim Disaster & 'Mommy Dearest' Moment
(Photos: MTV)