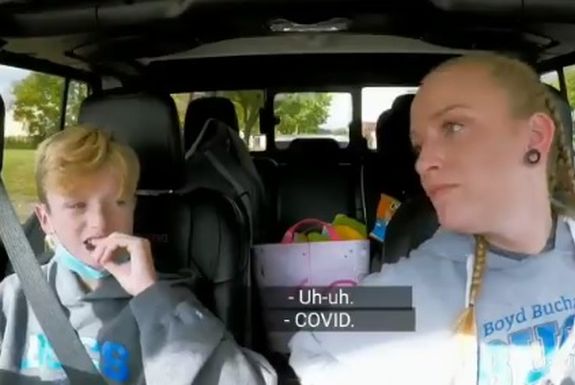 Maci Bookout is usually a fan favorite among the Teen Mom stars, but, recently, the Teen Mom OG star has been getting called out for putting her tween son's personal moments on-camera!
Fans have taken to social media over the past few weeks to express their concern— and sometimes downright anger— about Maci allowing her son Bentley's issues with his father Ryan Edwards be her main storyline this season. Viewers have watched as Bentley told Maci he didn't want to see his dad (or stepmother Mackenzie) until Ryan attended therapy sessions.
Maci also caught flak for filming her phone conversations with Bentley's therapist, even after the 12-year-old told her he didn't want to discuss on-camera what went on during his therapy sessions. During a phone conversation that was being filmed, Bentley's therapist told Maci that Bentley said he feels neglected by Ryan.
Over the past few episodes, Maci has continued to allow Bentley's issues with Ryan to take centerstage during her 'Teen Mom OG' segments, causing some viewers to become concerned and angry for Bentley.
"Maci needs to shift her story line onto herself and Taylor and what they do and let Bentley work through his emotions and relationships in private at this point," one person tweeted after last week's episode.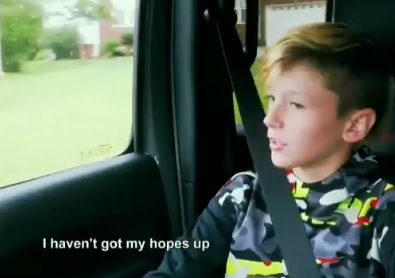 "Maci, if you care about your son and him getting therapy, ya don't put it [on] TV. Bentley does NOT NEED THOSE QUESTIONS BLASTED ON TV!" another person wrote on Twitter.
Many viewers suggested Maci follow the lead of Teen Mom 2 star Chelsea Houska, who quit the show last year, mainly because her oldest child, Aubree, was getting older and Chelsea didn't want her personal adolescent issues to become storylines for the show.
"Maci needs to take a page out of Chelsea DeBoer's [book] and leave the show and give Bentley a normal childhood cuz all money ain't good money," one person tweeted.
"As for Maci, she's just as bad [as Ryan] for putting Bentley's business on TV," someone else wrote on Twitter. "No wonder this kid needs therapy. Wait till Maci finds out her wrong doings from the therapist. It's time to pull the plug like Chelsea."
The hate continued on the official 'Teen Mom' Instagram page in the comment section of a recent post about Maci and Bentley.
"I hate that the storyline is focused on Bentley he's a child going through adolescence…I cringe for Bentley," one person commented.
"I think Bentley is subjected to enough without having everyone seeing his life story," one person wrote. "Grown adults have a hard time living in the public eye you can't tell me a middle schooler doesn't."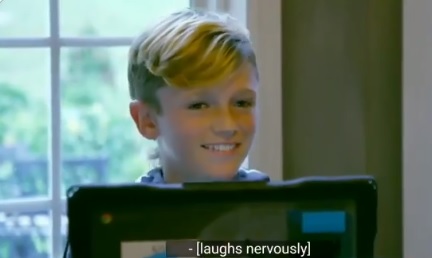 "It's so weird to me that she's filming all of this," someone else posted. "Bentley probably is uncomfortable or will look back and wish he didn't film, he's too young to decide for himself."
One person brought up the fact that all of the kids on the 'Teen Mom' shows have basically grown up on-camera and have never had a "normal" childhood.
"Imagine being Bentley and going thru this s**t all his young life with Ryan and everything is on TV," they wrote. "I don't find it entertaining, I feel awful for Bentley. He has no privacy, none of those kids have any privacy."
Maci has yet to respond to the comments about Bentley.
RELATED STORY: Ratings Start Out At a Record Low for New Season of 'Teen Mom OG': A Look At the Numbers So Far