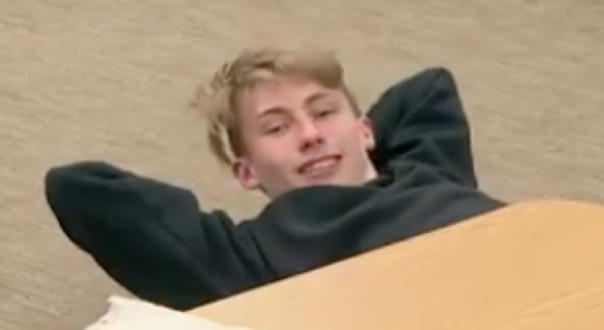 Former Unexpected star Matthew Blevins was arrested last week in Kentucky and is facing a felony robbery charge and a misdemeanor assault charge, Starcasm reports.
Fans of the TLC series may remember Matthew from Season 3 as the guy who managed to knock-up two different girls named Hailey– Hailey "Hailey 1" Tomlinson and Hailey "Hailey 2" Tilford. The girls had been close friends until Matthew (and his seed-spreader) came between them.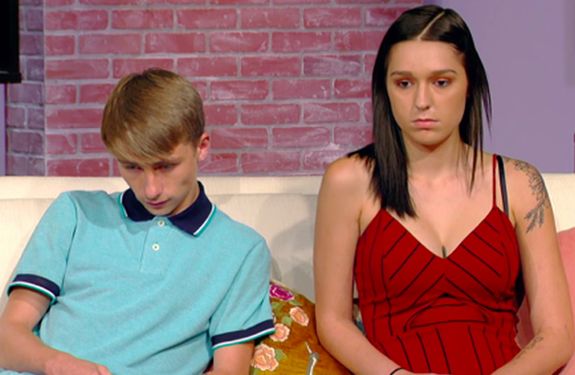 According to Starcasm, Matthew was booked December 28 into the Louisville Metropolitan Department of Corrections in Kentucky, though he posted bond and was released on December 30.
Matthew is facing a felony count of second-degree robbery and a misdemeanor charge of fourth-degree assault.
Matthew has a preliminary hearing set for January 6.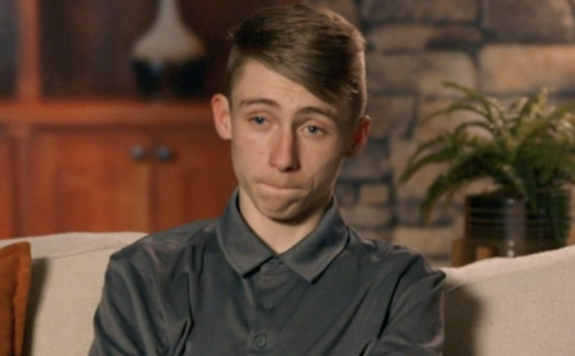 This isn't the first time Matthew has found himself in trouble with the law. It was revealed in the 'Unexpected' Season 3 cast bios that Hailey 1 met Matthew in 2017 after Matthew was released from being "locked up." The reason for Matthew's arrest wasn't made public because he was a minor at the time.
The last update we had on Matthew was in July 2020 when Hailey 2 revealed in an Instagram Q&A that she still had no intention of hitting up her Hailey-loving baby daddy for child support for their son, Levi. She also confirmed that Matthew was still denying that Levi is his son.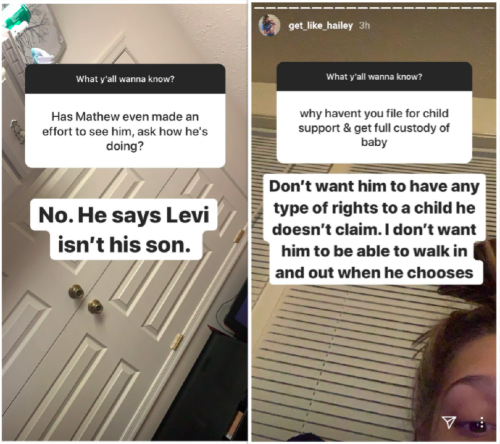 "Don't want him to have any type of rights to a child he doesn't claim," she said. "I don't want him to be able to walk in and out when he chooses."
It appears that all may not be well in regard to co-parenting between Matthew and Hailey 1 (who share daughter Kinsleigh, whom Matthew does claim as his own). On December 28 (the same day he was arrested), Matthew posted a meme about how unfair it is when a father can't see his child.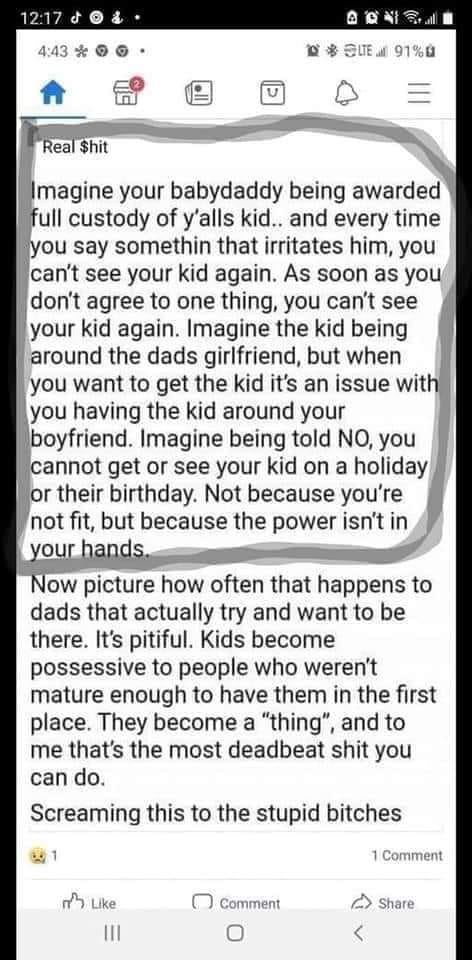 Wanna see his latest mugshot? Of course you do!
View this post on Instagram
RELATED STORY: Former 'Unexpected' Star Myrka Cantu Is Expecting Her Second Child
(Photos: TLC; Instagram)