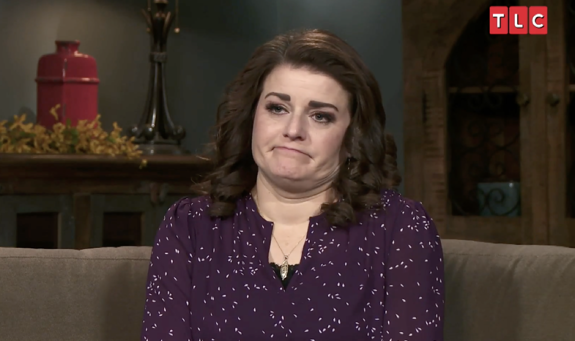 Robyn Brown, the legal and only remaining wife of Kody Brown, claims to be the victim in the aftermath of the Brown family's dismantling.
During Part 2 of the Sister Wives "One-on-One" special, which aired on Sunday, Robyn shed some tears while telling host Sukanya Krishnan how devastated she is to no longer be part of the sister wife culture. She also blamed her former sister wives Meri, Janelle and Christine (all of whom are now separated from Kody) for ruining the polygamous family she always wanted.
"Before I even fell in love with Kody, I fell in love with the culture and the culture of one big, happy family," Robyn said. "It's something that I am mourning all the time because they took it away. They took it away from me."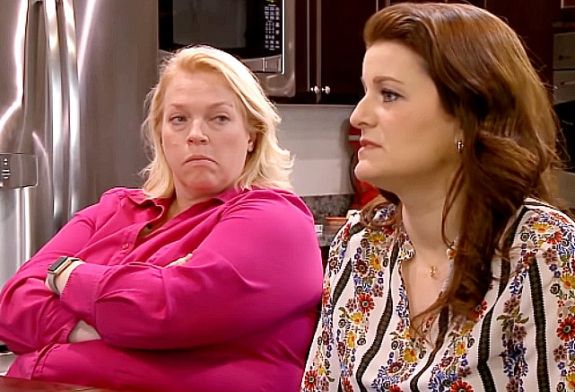 Those who tuned in during Season 17 to see the Brown family go up in flames–- metaphorically speaking-– may recall Robyn making similar comments in the wake of Christine leaving the family.
"I had other choices," Robyn said, hinting that she chose to marry Kody because he was part of a big, seemingly functional polygamous family. "This is what I wanted. I just have to watch as they destroy what I've wanted. I just can't let it go."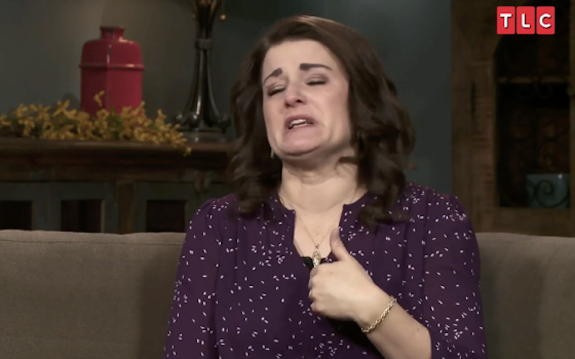 As if guilt-tripping Kody's former wives for leaving their unhappy marriages wasn't bad enough, Robyn decided to use Sunday's "One-on-One" episode as an opportunity to accuse Meri, Christine and Janelle of bullying her. Robyn told Sukanya that the other wives would use her as a scapegoat for their own issues with Kody "all the time."
"I jokingly refer to myself as 'Kody's whipping boy,'" Robyn said. "When he does something they don't like, I get blamed. Maybe I'm an easy target because I have a tendency to just take it and not get jerky about it."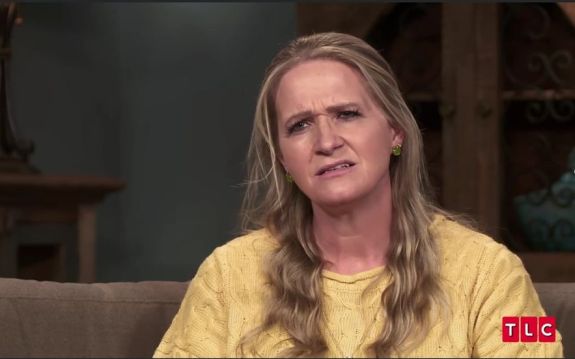 "I don't fight," she continued. "It's not my nature to fight. I have to really, really get tough within myself to fight. I'm more heart."
Janelle Brown, who is currently separated from Kody, spoke about a much different side of Robyn when sharing her views on Robyn and Kody's marriage and the belief that Robyn is Kody's favorite wife.
"That's [Kody's] whole perspective–- she was this angel who came in and I'm sorry, but she's human," Janelle said. "She's not this perfect, saintly person."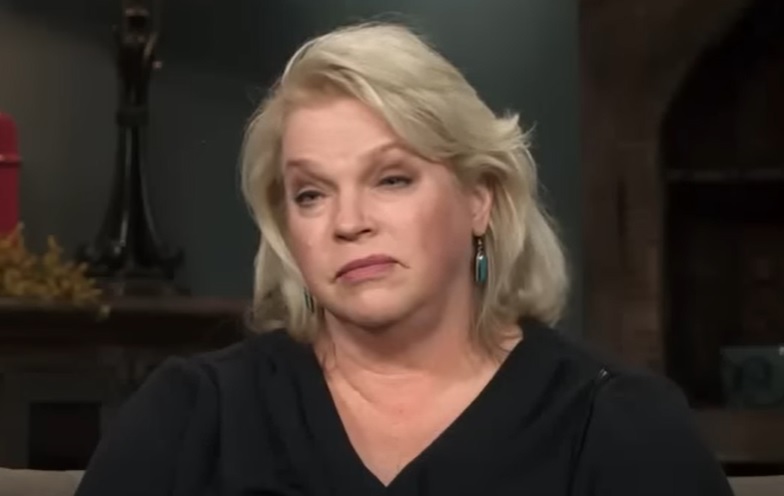 While Janelle has yet to officially sever ties with her mop-headed husband, Christine left Kody in 2021 and Meri Brown revealed on Part 1 of the "One-on-One" that she and Kody are no longer married because Kody "already made the decision."
Part 3 of the 'Sister Wives' One-on-One airs Sunday, January 8, on TLC.
RELATED STORY: 'Sister Wives' Star Kody Brown Admits He Only Married Christine Because of Her Status In Their Church: "I Was a Polygamist. It's All Ego, Baby"
(Photos: TLC)