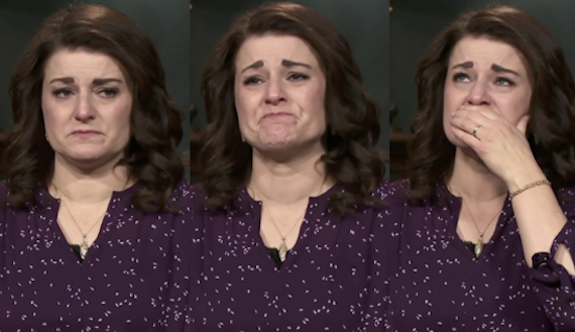 Sister Wives star Christine Brown has ended her marriage to Kody Brown, but members of their polygamous family continue to struggle with the new family dynamic–- namely Kody's fourth (and arguably favorite) wife, Robyn.
In a clip from Sunday's episode shared by ET, Robyn sits down with Kody's first wife Meri–- who was rejected by Kody years ago– to talk about Christine and Kody ending their relationship and how it will impact the family.
Robyn and Meri also discuss why Meri continues to stay in her loveless marriage to Kody, and how Christine leaving is "destroying" Robyn's perfect polygamous family.
"I had other choices," Robyn says, hinting that she chose to marry Kody because he was part of a big family. "This is what I wanted. I just have to watch as they destroy what I've wanted. I just can't let it go.
"I just don't want to admit or even accept the idea that it's just, whatever we had as a family, is gone," Robyn says to Meri in the clip.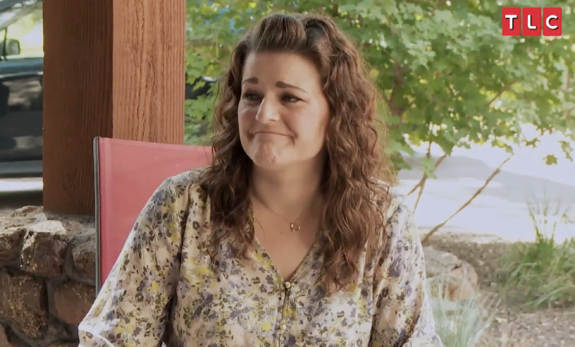 Viewers then get to hear Christine's response, as she firmly tells the camera, "They don't have a choice."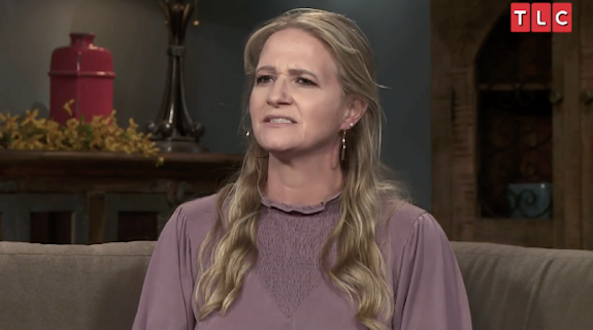 Kody and Christine's failed relationship also resonates with Meri, who says the couple's split felt "so familiar."
(As 'Sister Wives' fans know, Kody and Meri have not had an actual "marriage" in more than a decade, and Kody has vowed that he will never treat their union as an actual marriage again. Still, though, Meri continues to hope that he will change his mind.)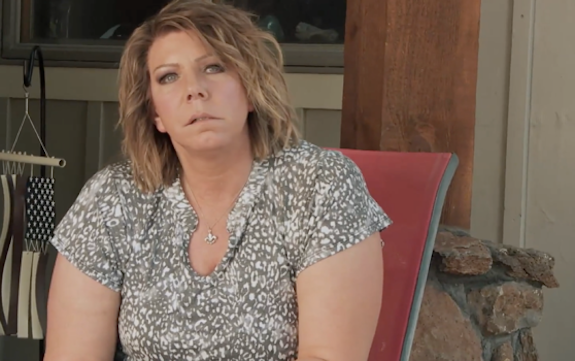 " … I've seen Kody give up on me and him," she says.
Viewers then see Kody tell the camera that he didn't give up on Meri, rather their relationship "was essentially unstable," untenable and not "functional."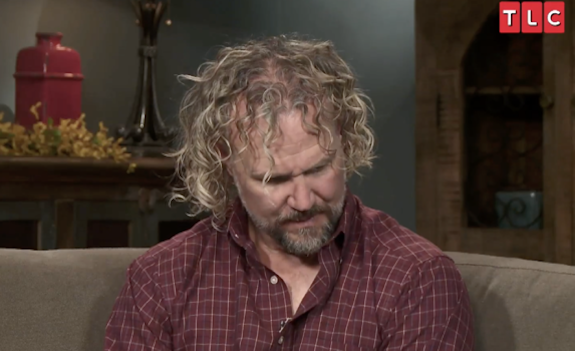 "We can get along, but we can't be together," he adds.
Meri tells Robyn she's often asked why she chooses to stay, given that she no longer has a relationship with Kody, explaining that she thinks, prays and meditates on the situation and always comes "to peace with it."
Robyn tells Meri she's glad she's chosen to "stick it out," later telling the camera that Meri "belongs with us."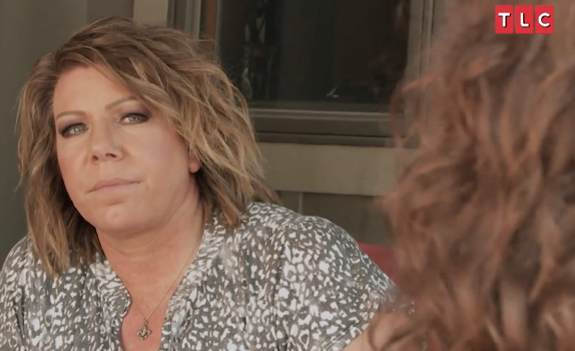 "Hang on with me, okay," Robyn says to Meri. "We have to rebuild. We have to rebuild. All right? Just hang on with me, okay?"
Though Meri agrees to "hang on" with Robyn, Robyn makes it clear that she's disappointed Christine didn't choose to do the same.
"I really wanted to live plural marriage and give that big picture, a full family, to my kids," Robyn tells the camera. "[My younger kids] aren't even going to experience [plural marriage]. I want that for my kids but I also want it for me, too.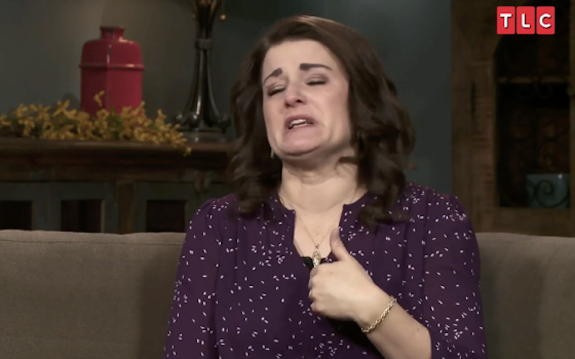 New episodes of 'Sister Wives' air Sundays on TLC.
RELATED STORY: 'Sister Wives' Star Logan Brown Marries Michelle Petty In Ceremony Attended By Kody Brown & Wives: See Photos!
(Photos: TLC)