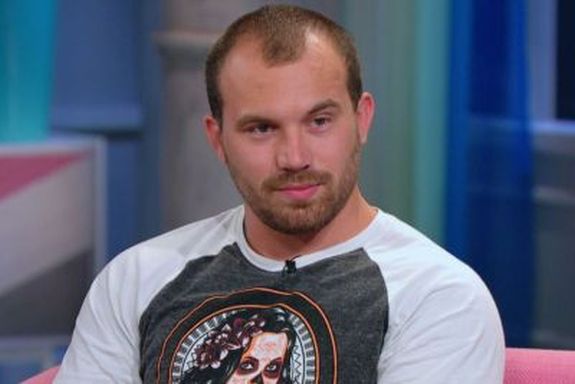 Chelsea Houska's baby daddy Adam Lind was reportedly arrested for not paying child support for his 13-year-old daughter, Aubree.
According to The Sun, a warrant was issued for Adam's arrest in January 2021 for failing to pay child support, though the 31-year-old ended up behind bars in May 2022 for the bench warrant of "violating a valid court order" from back in July 2017.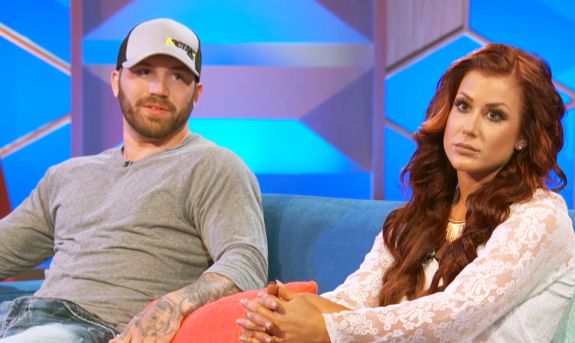 At that time, Adam was held on a $2,000 bond and released the same day, with a court hearing set for June 9. The $2,000 bond was "released to the Division of Child Support to be applied to the Defendant's child support obligations."
As you may recall, a similar situation occurred in August 2020 when the former Teen Mom 2 dad was locked up for failing to pay child support and driving with a suspended license. Three months after his arrest, a South Dakota judge signed an order making Chelsea the recipient of the $2,000 bond Adam posted to get out of jail.
(Adam also has a biological daughter named Paislee with ex Taylor Halbur; however, he signed away his parental rights and allowed Taylor's husband to legally adopt Paislee in 2018.)
This is certainly not Adam's arrest. Adam has had several run-ins with the law of the years, earning himself more than a dozen trips to the slammer. Before his August 2020 offense, Adam was locked up in May 2018 and charged with violating a protective or no contact order; violating a domestic stalking protective order and not paying child support.
His mile-long rap sheet also includes an arrest for violating a no-contact order against an ex; an arrest for domestic assault charges; an arrest for failing several court-mandated drug tests and an arrest for "exhibition driving."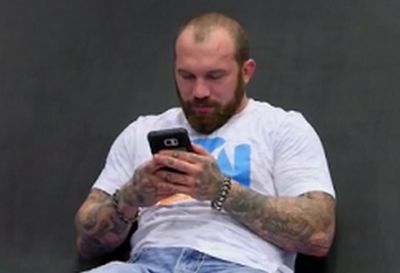 In February, Chelsea talked about her troubled baby daddy on Instagram Live, telling fans she believed Adam was doing "pretty good."
"Everyone wants to know about Aubree and her dad. I think he's doing pretty good," she said. "I don't know because I don't speak to him personally, but I have heard some good things, that he's in a good place."
Chelsea said Aubree was still not "close" with her dad, though she continues to see Adam's parents.
RELATED STORY: Jenelle Evans Insists Her Son Jace Should Live With Her; Says Her Mom Barbara "Took My Baby" Because She Was Jealous of Jenelle's Boyfriend At the Time
(Photos: MTV; Instagram)