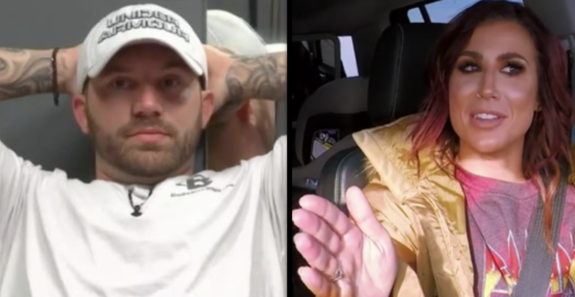 Chelsea Houska has received $2,000 from her baby daddy Adam Lind towards the back child support owed to the Teen Mom 2 star for their 11-year-old daughter, Aubree. Unfortunately, Adam didn't make this gesture willingly.
According to The Sun, a South Dakota judge signed an order for forfeiture and release of bond to the division of child support this week, making Chelsea the recipient of the $2,000 bond Adam posted in August to get out of jail.
As previously reported, the frequently-incarcerated former 'Teen Mom 2' dad was locked up in August for failure to pay child support and driving with expired plates. The bond money he used to get out of the slammer has since been handed over to Chelsea.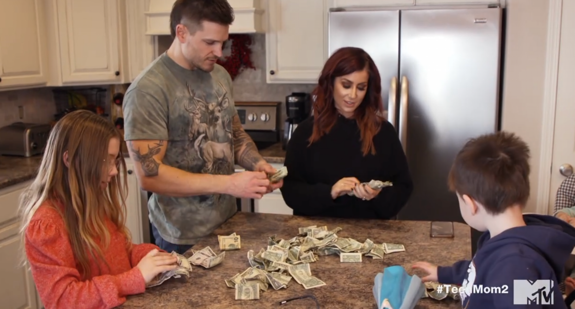 "He paid $2,000 to get out of jail," a clerk for the court told The Sun. "The judge took it and put it towards back child support."
Adam also has a biological daughter, Paislee, with his ex Taylor Halbur, although he signed away his parental rights and allowed Taylor's husband to legally adopt Paislee in 2018.
In addition to being a sporadic participant in Aubree's life, Adam has had several run-ins with the law over the years, landing behind bars more than a dozen times. Prior to his August offense, Adam's most recent lock-up was in May 2018, in which he was charged with violating a protective or no contact order; violating a domestic stalking protective order and not paying child support.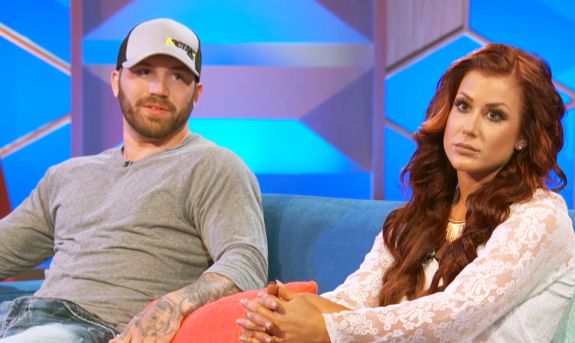 Adam's rap sheet also includes an arrest for violating a no-contact order against an ex; an arrest for domestic assault charges; an arrest for failing several court-mandated drug tests and an arrest for "exhibition driving" – just to name a few.
RELATED STORY: Briana DeJesus Claims Kail Lowry Was "Immature" & "Petty" During Recent 'Teen Mom 2' Reunion Taping; Shades Her for Recent Arrest & Allegedly Abusive Relationship
(Photos: MTV)