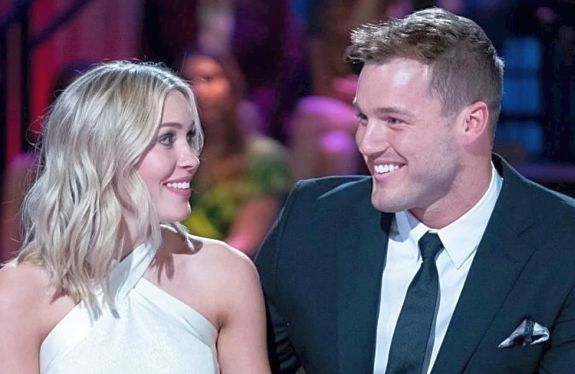 Cassie Randolph has had a change of heart regarding her Bachelor ex, Colton Underwood.
No, the two aren't getting back together, but according to E! News, Cassie did ask the court to dismiss the temporary restraining order she filed against Colton in September… so that's something.
"The two of us were able to reach a private agreement to address any of Cassie's concerns," Colton said in a statement. "I do not believe Cassie did anything wrong in filing for the restraining orders and also believe she acted in good faith. I appreciate everyone's respect for privacy regarding this matter."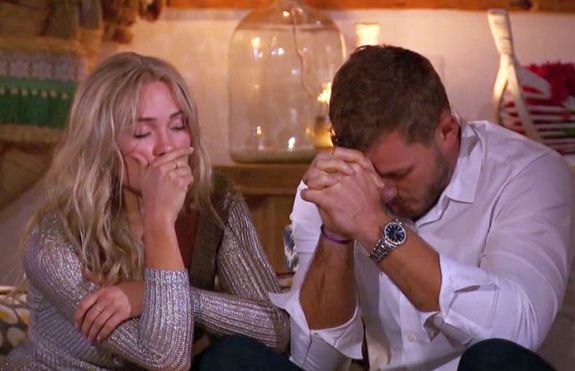 As The Ashley previously told you, Cassie was granted a restraining order against Colton (whom she broke up with in May after about two years of dating) after claiming the 'Bachelor' star had stalked her, harassed her by sending bizarre text messages and placed a tracking device on her car.
According to TMZ, when Cassie filed for the restraining order against Colton, she also filed a police report with the L.A. County Sheriff's Department regarding the alleged car tracking device, however, the police investigation is also being dropped, per her request.
A source close to the former couple told E! News that things have settled down and Cassie and Colton are willing to move forward without legal action.
"Colton understands Cassie's point of view and why she took action and he truly wanted to make the situation better," the source added. "They are on the same page right now."
RELATED STORY: First 'Bachelorette' Divorce! Ashley Hebert & JP Rosenbaum Announce They're Separating After Nearly 7 Years of Marriage
(Photos: ABC; Instagram)