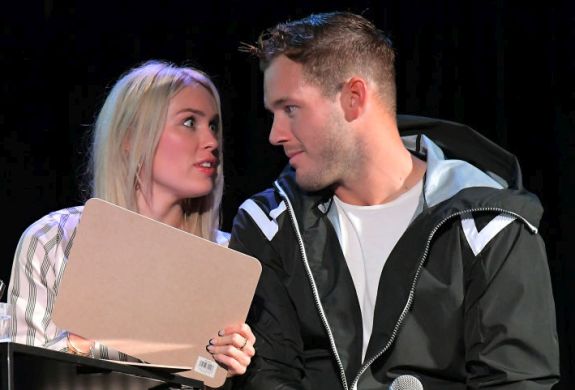 Cassie Randolph has been granted her restraining order against her ex-boyfriend, former Bachelor star Colton Underwood.
The restraining order requires the 28-year-old to stay at least 100 yards away from Cassie, as well as her home, car and workplace.
According to Us Weekly, Colton is also not to have any contact either directly or indirectly in any way with Cassie through October 6 – when the exes are expected to appear at a court hearing.
As The Ashley told you last week, Cassie filed for a restraining order against Colton, whom she split with back in May after dating for about two years. They met during Colton's season of 'The Bachelor.'
https://www.instagram.com/p/CAyUCMIHAey/?utm_source=ig_web_copy_link
Cassie listed the case type as "domestic violence without minor children."
In court documents, she claimed Colton had been harassing her by sending her bizarre text messages. She also stated that he had placed a tracking device on her car, and that he had been seen lurking outside of Cassie's family home in Huntington Beach, California, multiple times since their breakup. He was allegedly spotted by Cassie's brother and friends in the alley outside of Cassie's bedroom window at 2 a.m.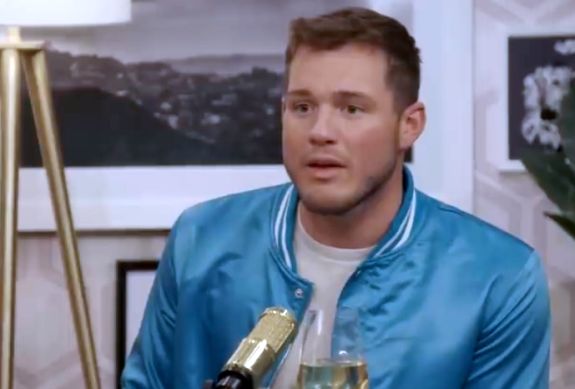 Court documents claim Colton also "watches [Cassie]'s apartment in Los Angeles" and allegedly told friends that "he goes on multiple walks a day to [Cassie]'s apartment building."
In addition to feeling "fearful for her safety," the documents show text messages sent between the exes "at all hours of the day."
In a series of messages from June, Colton called Cassie "a selfish person who isn't ready to be loved" and he also called her "shady." He later apologized, telling Cassie he was "lost."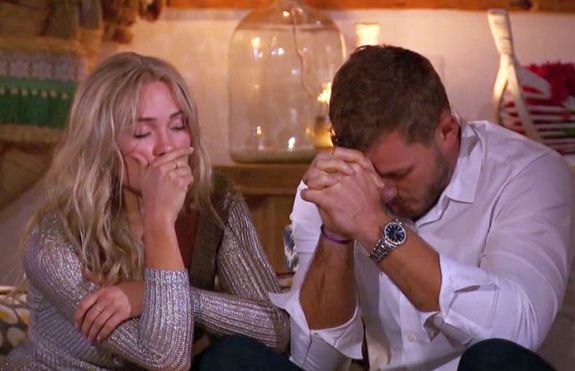 "It's crazy to think we used to be in a position of love," Colton texted Cassie. "I ask myself all the time how someone who I loved and loved me could do the things they do and say the things they do."
Colton also repeatedly sent lengthy text messages to close friends of Cassie and allegedly used "alias phone numbers" to keep tabs on Cassie anonymously.
In July, Colton told Cassie in a text message that he had "a million questions" but didn't know if he wanted the answers to them.
" … My heart hurts a lot right now and I miss my best friend, my lover and the one person I never expected to lose," his text continued. "I've grown so much with you so far and had a list of things I was looking forward to talking to you about over dinner tomorrow. Anyways, I only want the best for you and all of these feelings are coming from a place of love."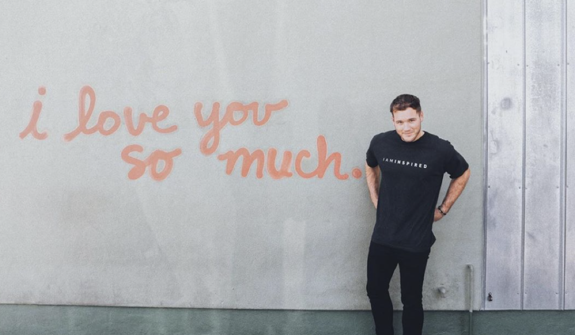 In response, Cassie told Colton she would always "really care" about him and hoped they could reach a point of "being cool with each other."
Prior to Cassie filing a restraining order against Colton, the two were working together on a reality TV project "about their lives post-breakup," Us Weekly reports. It is unknown if that project will continue.
Just last month, Colton defended his ex, claiming 'Bachelor' editors "took advantage" of her during an on-air interview for The Bachelor: Greatest Seasons Ever, during which she reluctantly discussed her breakup with Colton.
Later that month, the two unfollowed each other on social media.
RELATED STORY: Plot Twist! Cassie Randolph Files for a Restraining Order Against Her 'Bachelor' Ex Colton Under; Claims He Stalked Her & Placed a Tracking Device on Her
(Photos: ABC; Instagram; Charley Gallay/Getty Images)