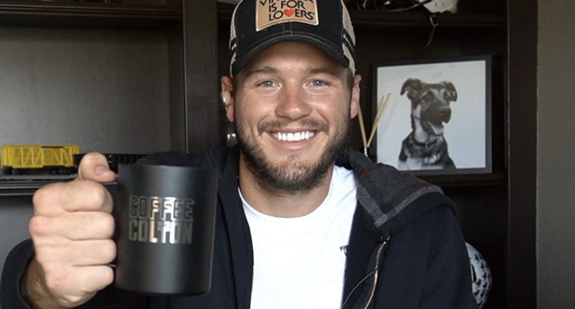 Colton Underwood is spilling the tea on The Bachelor in a scathing new tell-all interview, in which he explains why he's "not in a good place" with the ABC franchise that made him a household name.
Colton appeared on the Reality Steve podcast this week to talk all things 'Bachelor' and his relationship with ex-girlfriend Cassie Randolph – more specifically, how he wasn't very happy with the way Cassie was treated during a 'Greatest Seasons Ever' episode appearance last month.
"Cass stayed extremely professional and extremely quiet about our breakup," Colton explained, adding that he spoke with his ex before her appearance.
"What bugged me was the fact that that show took advantage of her," he continued. "I get very defensive over people I love and I know Cass is a big girl and she can fight her own battles, but I just know her heart and she doesn't want to rock the boat and she loves people, even if they abuse her or even if they take advantage of her, which they did."
https://www.instagram.com/p/B8mJLdFHc1O/?utm_source=ig_web_copy_link
Cassie previously noted she was upset with how her interview played out – after Colton seemingly called her out for speaking publicly about their split. Colton has since confirmed he was more upset with the franchise than her, given how they handled her interview, which was staged as an opportunity to get to know Cassie and discuss her upcoming projects.
"I was like, 'That's not what they're going to do to you,'" he said. "I wasn't here to tell her what she can and can't do, that's just not who I am. I was like, 'Do it, but I'm just warning you, this is what's going to happen. They are going to point questions in my direction. I don't care how long you talk to them, they are only going to air the parts about us or me,' which is what they did.
"I was more frustrated for her, because she just got completely taken advantage of and completely manipulated," he continued. "You have [host] Chris Harrison pointing questions saying, 'I sense you don't want to make Colton mad, or you're afraid you're going to upset Colton. It's like, 'No, Chris. I literally talked to her the morning of that interview. We're good.' Stop worrying about me or painting me to be this controlling or angry person. I'm not angry. If there's anybody I'm upset about or upset with, it's you guys."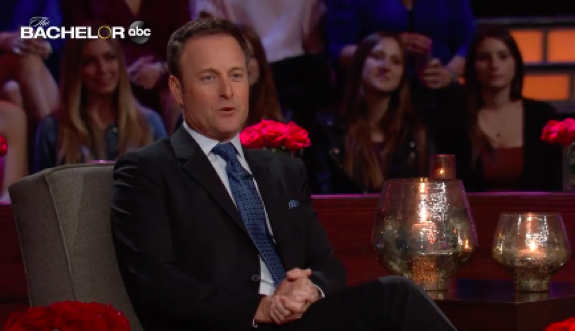 Colton and Cassie called it quits in May, and she took to her Instagram at the time to confirm the split.
https://www.instagram.com/p/CAyUCMIHAey/?utm_source=ig_web_copy_link
"I want to say this is one of the hardest things I have had to share as neither one of us is quite ready to talk about it yet," she wrote at the time. "However, because our relationship is such a public one, our silence on the matter has been speaking for us. Colton and I have broken up, but have decided to remain a part of each others' lives."
She continued, "With all that we have gone through, we have a special bond that will always be there. I love Colton very much and have an enormous amount of respect for him. We have both learned and grown so much these past couple years, and will always have each others' back. Always."
Colton is currently taking some space from the franchise to focus on himself and his mental health.
You can listen to his full interview here.
RELATED STORY: Colton Underwood & Cassie Randolph's Breakup Gets Nasty! Former 'Bachelor' Couple Feuds Over Cassie's Interview & Colton's Book: A Timeline of the Drama
(Photos: E!; Instagram; ABC)