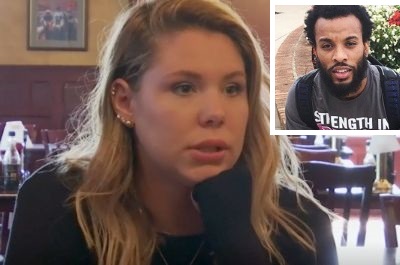 Kail Lowry recently revealed her newborn son's first name— Creed—but it was her choice of last name for the baby that has raised the most eyebrows.
Last week, the Teen Mom 2 star announced that her fourth son's full name was Creed Romello Lopez. Fans were surprised that Kail chose to give Creed the last name of his father, Chris Lopez, especially considering what a circus the non-couple's "relationship" has been over the past few years.
During the latest episode of her Coffee Convos podcast, Kail explained why she chose to give the baby the last name Lopez. She also revealed that she has regrets about the last names she gave some of her other children.
As 'Teen Mom 2′ fans know, Kail gave Creed's full brother, Lux, Chris' last name originally, but she later changed it to her own last name. Still, she decided to give Creed the Lopez last name.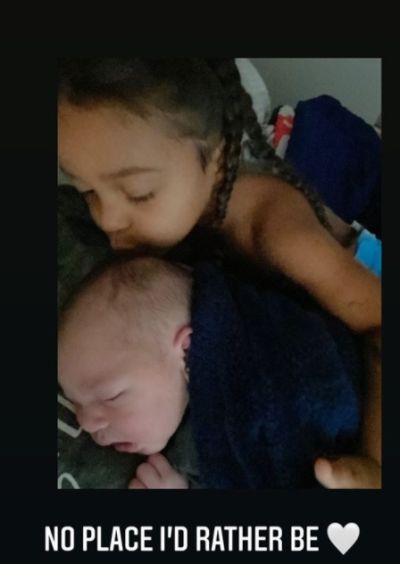 "It's crazy because I think I have a really hard time, and this is my own fault, I get so angry and I say a lot of things that are true, but then I still turn around and try to make other people happy and not argue," Kail told her podcast co-host Lindsie Chrisley. "So this is another attempt of me trying to give [Chris] a chance to step up as a dad. Nothing I do is going to change someone else's behavior; however I feel this is me giving him another chance to, like, not argue about the last name and try to be there."
Chris and Kail argued right up until the birth of Creed in late July; however, during the podcast episode Kail confirmed that Chris was at the birth, despite her previously saying that he wouldn't be invited.
"My relationship—well, I don't want to call it a relationship. My entanglement with Chris is so complicated and it's so public and partially that's our fault, because we do it to ourselves," Kail said. "I want to do the right thing, even when I'm upset.
"There have been periods of time where I felt like he doesn't deserve to have his last name passed down but…in a situation like this, I don't know what's right or wrong. Maybe I should have just hyphenated both [of our kids'] names and called it a f**king day? When they're old enough, they can decide which name they want.
"But I do feel like [getting the father's last name] is earned," Kail added.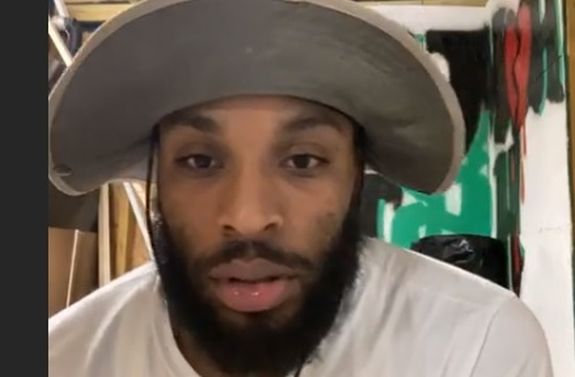 Kail said that, because Creed looks so different from his full brother Lux, many of her followers questioned that Chris is Creed's father. (Chris slammed these accusations in a recent Instagram Live session.) Kail confirmed that (insert Maury Povich voice here) Chris is the father.
"Chris signed an acknowledgement of paternity, so he's 100 percent sure this is his child," Kail said.
While Creed may be Chris' kid, he didn't quite get a say in what first name the baby was given. Kail said she did try to pick a name that Chris had previously liked, though.
"When Chris and I were talking, Creed was a name we had both previously agreed on so it was kind of always in the back of my head," Kail said. "But when he was born, Chris was like, 'I don't think he's a Creed,' but Chris and I don't talk every day. He wasn't asking me what the baby's name was so I was just like, I'm going to name him something we had agreed on in the past. I actually love the name, I love the movie, I love the definition of it."
During another part of the podcast, Kail talked about the regrets she has about giving her oldest son Isaac his dad, Jo Rivera's, last name.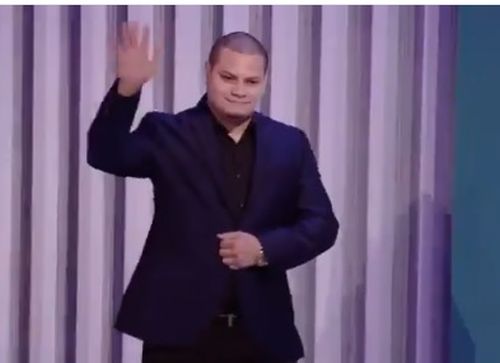 "I still regret to this day not giving Isaac my last name," Kail said. "To me, Isaac is a Lowry, but I was so dumb at the time. My mom even told me I should give him my last name but I thought at the time I was so in love with Jo, and Jo was like, 'Oh, we'll probably get married, just make him a Rivera.'
"To this day, I regret it because Chris would have understood [why Lux has my last name] then. If I had Isaac as a Lowry, why I was naming his other brothers Lowry, because then they would all be Lowry. But I think now Chris feels like, Isaac got his dad's name, and Lincoln got his dad's name, why can't my kids have my last name? I understand that part of it. If Isaac was a Lowry, it would be a no-brainer."
(She said she isn't bothered by Lincoln having Javi's last name, due to her and Javi being married at the time Lincoln was born.)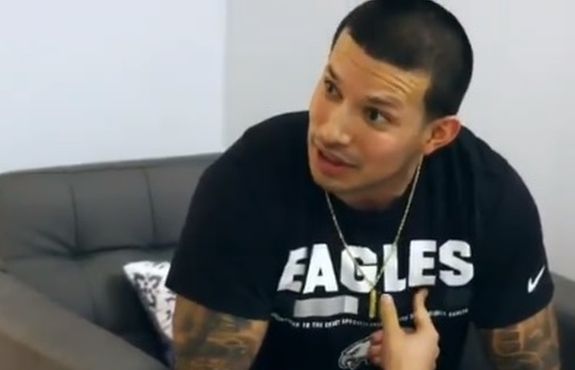 Listen to the full episode of Coffee Convos below!
RELATED STORY: Chris Lopez Slams Critics for Doubting He's the Father of Kail Lowry's Fourth Baby
(Photos: MTV; Instagram)