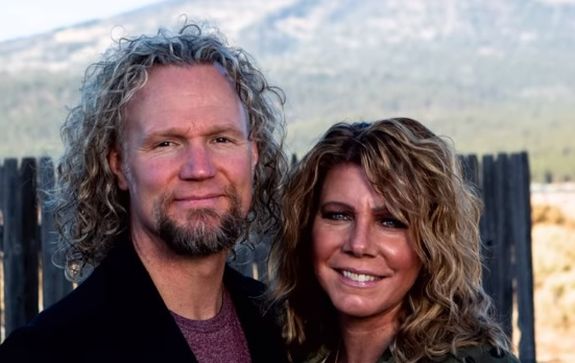 Meri Brown seems to have finally accepted that her marriage to Kody Brown is over.
In People's sneak peek of Sunday's Sister Wives "One on One" finale special, Meri— who was Kody's first wife— reveals that she and Kody are no longer married, and that Kody made the decision for them both.
This news comes not long after another clip went public that showed Kody's second wife Janelle stating on the "One on One" episode that she and Kody have separated. (Kody's third wife, Christine, left Kody in 2021. He remains legally married to Robyn.)
Meri said that she was surprised that Kody was so upset about Christine deciding that she and Kody were divorced, given that Kody did the same thing in regard to his marriage to her.
"It just doesn't make sense to me that he would be so frustrated with Christine and be like, 'She just made this decision [that we're divorced]. We didn't consult, we didn't talk.'… and then he says, 'No, I don't consider myself married to Meri.' Like, he just made the decision [that we've split]. I'd never heard him say that to me," Meri said.
Meri then revealed that, if anything, Kody had previously led her to believe that there was a chance that they could get their marriage back on track.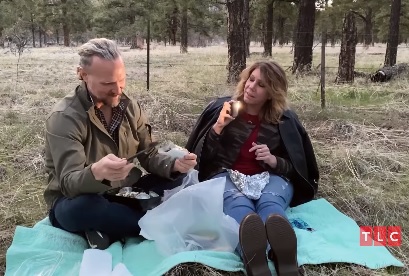 "Even since being in Flagstaff, he has led me to believe that he was trying," she said. "Our first anniversary that we had here in Flagstaff [in April 2018], [Kody said], 'Cheers to a new beginning.' As opposed to this last anniversary [in April 2022], when he was like, 'I don't even know why you called me, Meri. We're not married. We're not acting as married.'"
Meri stated that she wanted to inform the public that they were officially done, but Kody was reluctant, most likely due to the backlash he received after Christine announced in November 2021 that she had left him.
"I said to him, 'If that's where we are, don't you think that we should address that publicly?" Meri said. "And he said, 'No, I don't want to address it. I don't want that to be out there publicly because I don't want that judgement.'"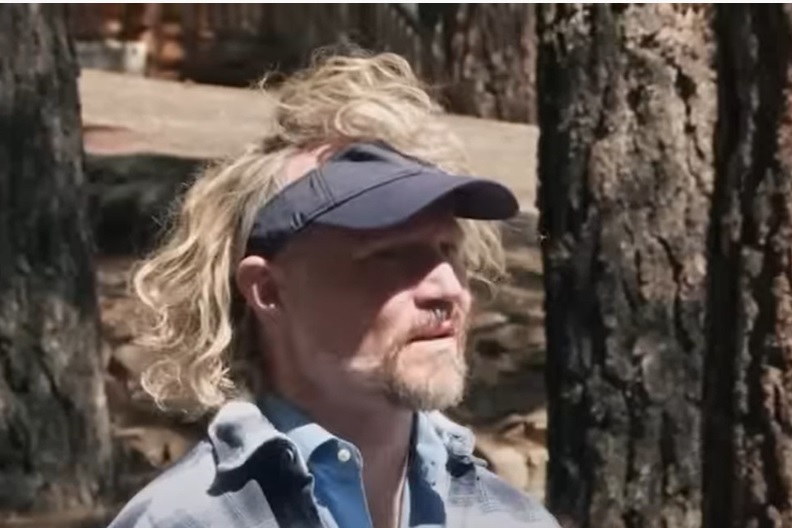 When episode host Sukanya Krishnan asked Meri straight-out where that leaves her marriage to Kody, Meri stated that Kody has decided that the marriage is over.
"He already made the decision. You just saw him say that," Meri told her.
Meri stated that she is open to try to get back together with Kody, but she knows Kody probably doesn't feel the same way.
"I would. I definitely would," she said. "But I don't think that he's interested."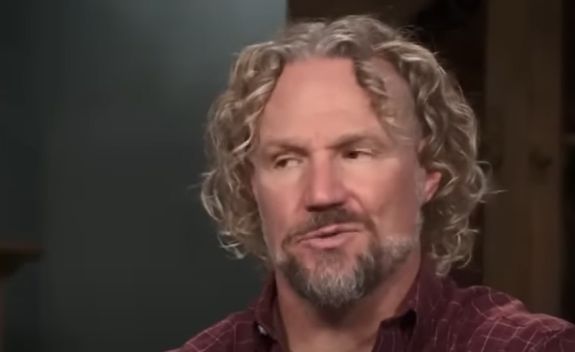 Sukanya then brings up a conversation she had with Kody during his "One on One" interview in which Kody claims that he was considering reconciling with Meri around the time of their 30th anniversary, which was in April 2021.
"There was a moment there where he was so open to reconciling with you, because that was a moment where he felt he could put the past away and be with you," Sukanya tells Meri.
That conversation— which Entertainment Tonight posted a clip of on Wednesday— shows Kody discussing why he was considering reconciling with Meri after their long estrangement.
"I was no longer angry with her for what I had gone through in my life with her," a tearful Kody said of Meri. "I was willing to see the error in my ways, and then work to determine whether we were good with each other anymore."
He told Sukanya that he then went to his other three wives (whom he called "my other three best friends") and said he told them that, "Baby, Meri and I could work it out maybe."
Kody claimed that Christine was not happy about the possibility of Meri and Kody reconciling.
"It just rattles Christine," Kody claims.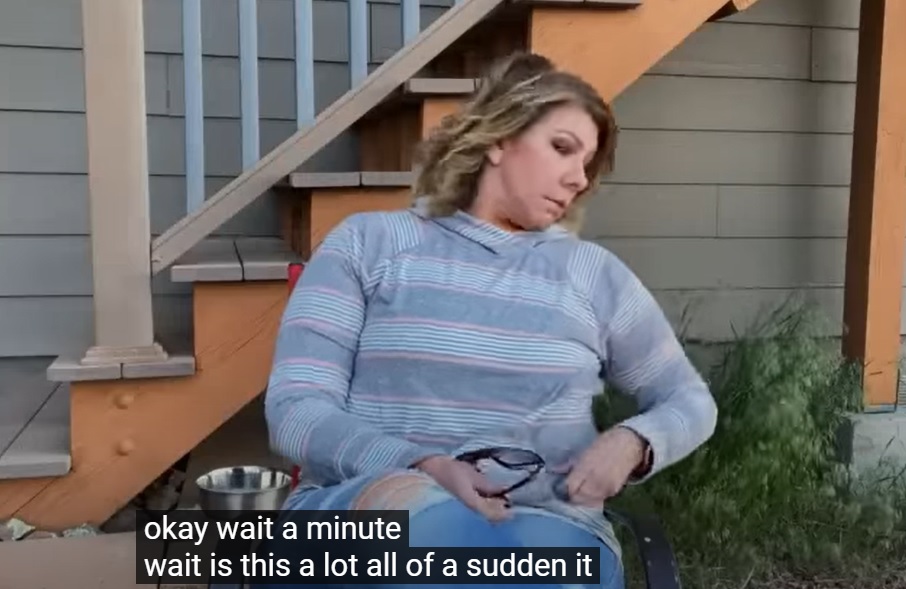 Meri then tells Sukanya that she finds Kody's statement about wanting to reconcile with her "interesting" given that, on the day of their 30th anniversary, Kody told her that he was not coming back to their relationship. Meri is also surprised to hear that Christine was against her getting back together with Kody.
"I never knew about that moment with him [wanting to reconcile]," Meri says. "And I never knew about the moment with Christine until you just told me.
Click here to watch Meri confirm that her marriage to Kody is over.
The 'Sister Wives: One on One' episode airs Sunday on TLC.
RELATED STORY: Janelle Brown Confirms In 'Sister Wives' Tell-All Preview That She Has Split From Husband Kody Brown: "Kody & I Have Separated"
(Photos: TLC)