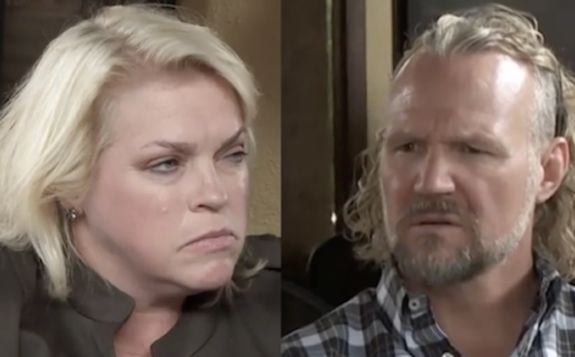 Another one bites the dust.
Janelle Brown has confirmed that she has split from her husband of almost 30 years, Kody Brown. In a preview for the upcoming Tell-All episode of Sister Wives, Janelle can be heard telling host Sukanya Krishnan, "Kody and I have separated."
Kody also confirms the split, stating, "I am separated from Janelle and I am divorced from Christine."
While this comes as little surprise to 'Sister Wives' fans— who have watched Janelle's marriage to Kody crumble over the last two seasons of the show—it does mark the first time fans have heard confirmation of the split from Janelle or Kody.
This confirmation comes on the heels of a report from In Touch Weekly earlier this week that stated that Kody and Janelle— who share six kids together— have gone their separate ways. (The Ashley did not report it, though, until there was official confirmation from Janelle, Kody or TLC.)
"Janelle is a strong independent woman and realized she can do it on her own," a source told the magazine on Friday after confirming the split. The source added that Janelle "outgrew" Kody.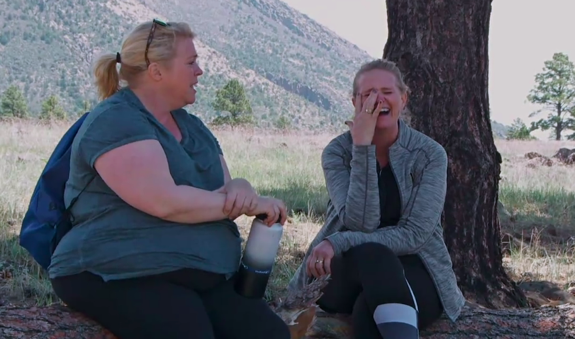 Another confirmation of Janelle and Kody's split seemingly came from Gwendlyn Brown (the daughter of Kody and his now-ex-wife, Christine Brown.) Last month, she seemed to confirm during a Live session on TikTok that Janelle had left. She answered a fan's question that asked if "only Meri, Robyn and Kody are together now?"
"Yes," she said before seemingly backtracking a bit on the answer. "I think."
During the last few episodes, Kody and Janelle have had serious discussions on-camera about the state of their union. (While they were never legally married, they have been "spiritually married" since 1993.)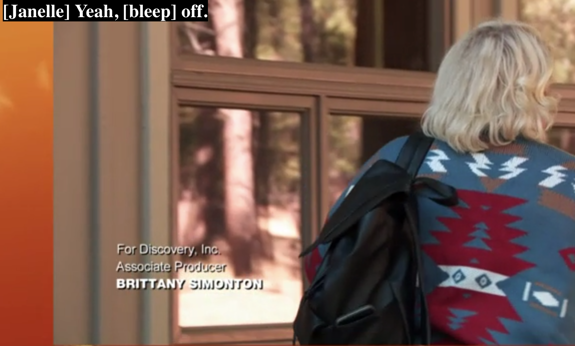 "I'm not someone who throws the towel in on a marriage but it seems almost like there's this gulf [between us] now, especially where he's like, 'I want this.' And I'm like, 'I can't give you that,'" Janelle said during last week's episode.
During the same episode, Kody questioned whether the marriage is working for either party before telling Janelle he doesn't think either one of them "know how to be real about things with each other."
"To say that I'm close with Janelle would be an overstatement," Kody said in a confessional.
"You gotta know it, too," Kody told Janelle. "There's something fundamentally wrong here."
"I'm not even sure it's possible to come back from where we are," Janelle told viewers in a confessional, later adding that she still has "so much affection" for Kody, but isn't sure if she still has love.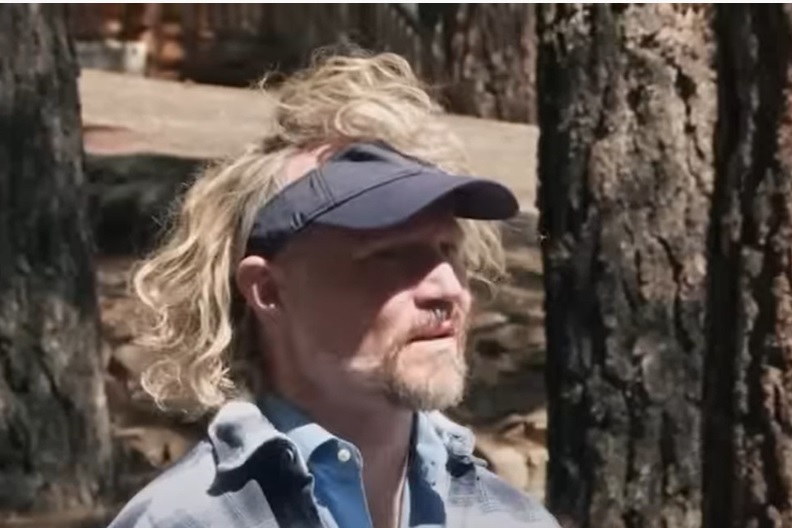 Janelle is the second of Kody's four wives to leave. In November 2021, Christine announced that she and Kody had divorced (although the breakup took place many months before the announcement.) The current season of 'Sister Wives' has shown the split and the aftermath of it.
Janelle and Kody have not yet released any other official statement on their breakup.
RELATED STORY: 'Sister Wives' Star Christine Brown Gives Advice To Women In Unhappy Marriages & Talks About Staying Calm During Ex Kody's Rants: "I'm Not Gonna Go Out Like That"
(Photos: TLC)