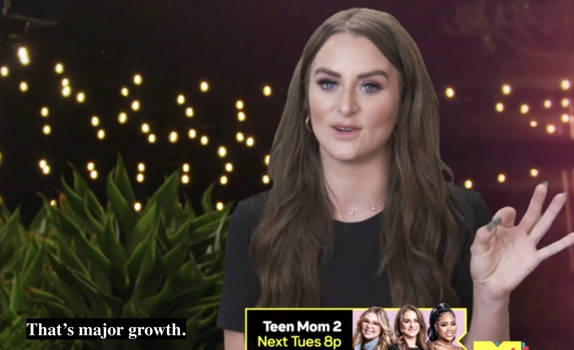 From getting over heartbreak to getting out of rehab, it's been another busy week for the stars/former stars of the Teen Mom franchise! In an effort to bring you up-to-date on the latest Teen Mom OG and Teen Mom 2 news, The Ashley brings you the Teen Mom News Pile.
Here are some of the major (and minor but interesting) 'Teen Mom'-related things that happened over the last few days…
Leah Messer's Friend Reveals How Heartbroken Leah Was After Her Breakup with Jaylan Mobley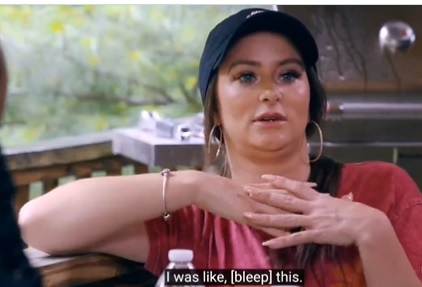 Leah may be trading Twitter jabs with her ex-fiancé Jaylan these days but, according to her pal Nicole Stegall, the 'Teen Mom 2' star was devastated by the sudden breakup of her relationship, and took a while to recover from it. (As The Ashley previously reported, Leah and Jaylan ended their relationship, just months after getting engaged.)
"I think Leah really put her all into this relationship and it was heartbreaking," Nicole recently told In Touch Weekly, adding that Leah received plenty of online backlash for the failed relationship. "It hurts me for her to get anything negative from social media, etc."
"It took her a minute [to recover], but her family and friends have been really supportive through all of this," Nicole told the magazine.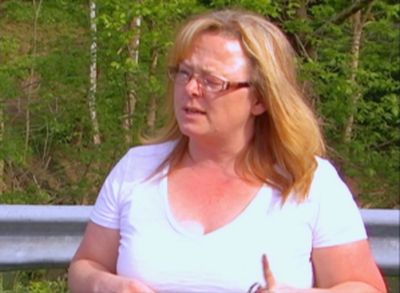 While Leah and Jaylan have remained silent on what caused them to suddenly split, The Ashley recently revealed more details about the breakup, including that Jaylan made Leah sign an NDA promising not to speak on what ended their relationship, in exchange for her being allowed to stay in the home they were living in together. Jaylan and Leah have not confirmed or denied the circulating rumors that the split was caused by Jaylan's infidelity.
Nicole said that Leah is now living her best "How Stella Got Her Groove Back" life.
"She's definitely bounced back though. She's planning events, working on future projects and focusing on her and her daughters," she said.
One thing Nicole says that Leah won't be doing is discussing the reason behind the breakup.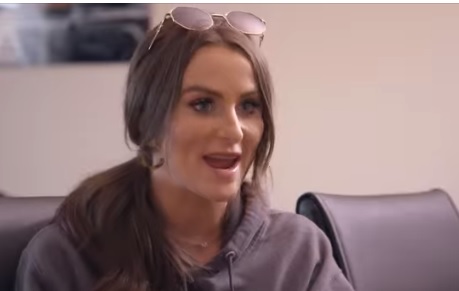 "Leah will speak on anything but not what ultimately ended the relationship," she said.
(While Leah may not be willing to talk, it appears that Leah's sister Victoria Messer and a few of Leah's friends are basically foaming at the mouth to spill details.)
Nicole confirmed that Leah is not thinking about dating again right now, but when she does, she will probably not put her relationship on the show like she has done with her past relationships.
"I think the right one will come along and when he does just KNOW she deserves it," she said. "You just may never see him on TV."
Briana DeJesus' Baby Daddy Luis Hernandez Actually Did Something Productive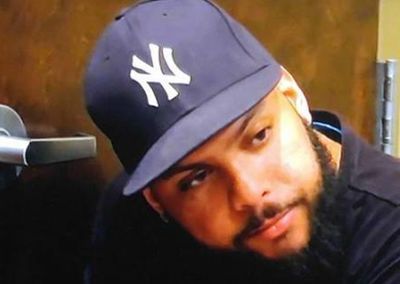 In between DJing at 'da club,' doling out STDs and dodging the DeJesus coven, Luis has managed to achieve a major career accomplishment!
Luis— who is the father of Briana's second daughter Stella— announced on Instagram this week that he graduated from the Aviation Institute of Maintenance. He posted a photo of himself holding his diploma, as well as a message on Instagram Stories announcing that he had completed his schooling.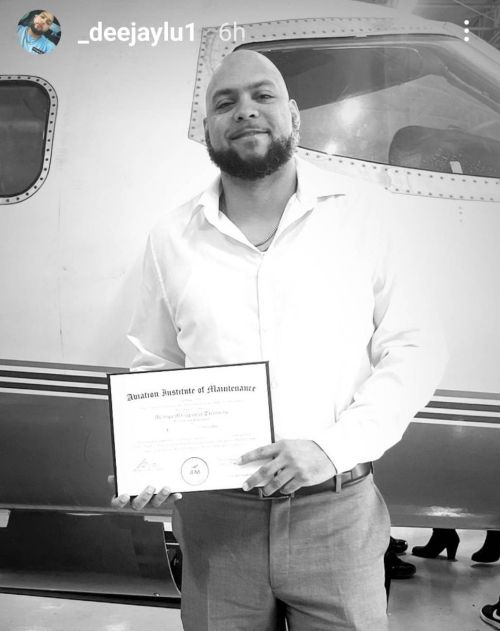 "I ain't one to pay myself on the ba[c]k or cheery myself on…but I'm definitely gonna pat myself for this…I officially finished A+P school," he wrote.
("A&P" most likely stands for Airframe & Powerplant, which is training to become an airplane mechanic.)
This is not the first transportation-related schooling Luis has started, but it is the first one he has finished. Back in 2019, 'Teen Mom 2' fans watched Briana "loan" Luis money to go to trucking school. However, it doesn't appear that Luis completed his classes for that.
Devoin Austin Confirms He Went to Rehab For His Gambling Addiction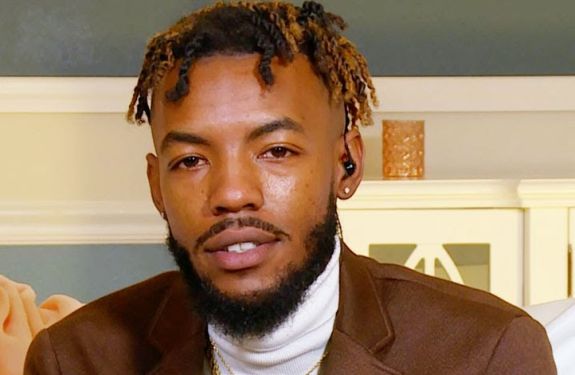 Luis isn't the only one of Bri's baby daddies investing in his future. Earlier this week, Briana's first baby daddy, Devoin, confirmed that he recently went to rehab in Texas to kick his gambling addiction, something he first told fans about this past summer.
Devoin went on Instagram Live this week, stating that his rehab journey will be part of the next season of 'Teen Mom: The Next Chapter.' He also commented on a post about himself on the @TeenMomFanz Instagram page, revealing that another 'Teen Mom' dad— Sean Austin— encouraged him to get help for his addiction. (The Ashley is almost sure we will see that conversation on next season, by the way.)
"Small thing to a giant y'all. S**t is real and can happen faster than you can blink," Devoin wrote about his addiction and rehab journey. "I feel stronger tho and healthier s/o @sean.luc.austin for giving me the advice and courage to actually go."
(As 'Teen Mom' fans know, Sean also went to rehab for his substance abuse issues and is now about 18 months sober.)
Bar Smith— another "Teen Mom' dad who recently spent some time in rehab— commended Devoin for getting help.
"YESSIRRRRR MY MF DAWGGGGG!!!!!!!!!!!!!!!!! @devoinaustin the world proud of you…" he wrote.
View this post on Instagram
Back in July, Devoin posted a few alarming messages to Instagram Stories, confessing that he had an issue with gambling and that he needed help.
"I am a gambling addict," he wrote at the time. "I finally lost more than I can cope with to the casino. I am screaming for help. I don't know what to do…I just got to admit that to y'all. Sorry I let you guys down.
"It's my 30th birthday tonight and I'm the saddest n****a in Orlando," he wrote in a second Story. Ion thing I'm gonna recover from this one."
Devoin commented on his post this week.
"Those posts were the day before my bday too lol wow. What a rough time," he wrote this week.
Josh McKee's New Girlfriend Involved in Wild 'Wild Wings' Brawl One Month Before Getting With Josh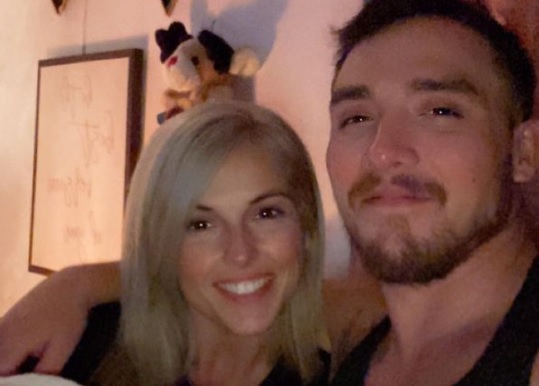 While this is not really something we should care about, The Ashley sure does love a fast food establishment brawl, so she's going to go ahead and include this.
According to The Sun, Josh's new girlfriend, Halie Lowery, was arrested in September— just a month or so becoming "official" with Josh— for fighting in public, after she and a bunch of her gal pals were involved in Buffalo Wild Wings beatdown. (Don't ya hate it when that happens?)
Josh's girlfriend Halie was officially charged with "peace disturbance" before being hauled off to the slammer. In addition to Halie, five others were arrested in what was surely a sauce-covered rumble.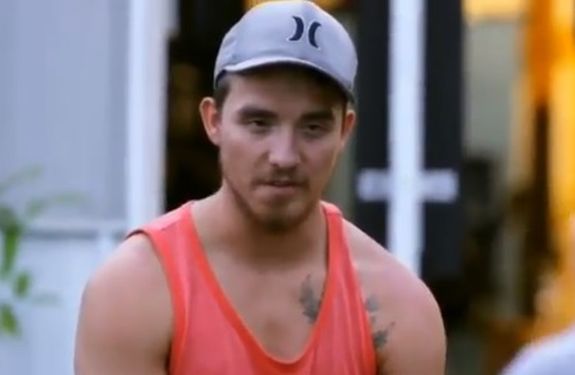 The Sun reports that Halie accepted a deal and entered a guilty plea on November 29. She has been ordered to pay a $150 fine.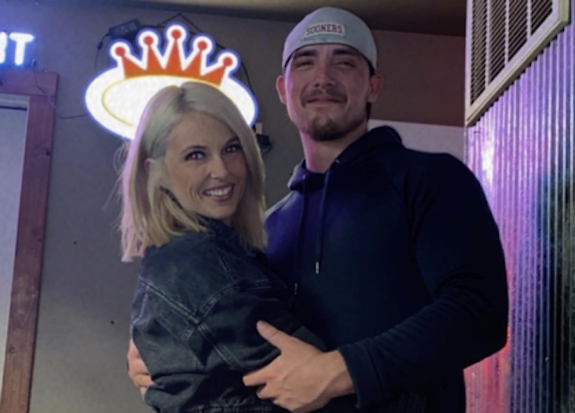 Last month, Josh's soon-to-be ex-wife, Mackenzie McKee, spoke out about Josh and Halie going public with their relationship. She stated on TikTok that she is totally fine with Josh having a new girlfriend, adding that she hopes Josh is able find happiness with Halie or someone else.
"And you know what the first thing I did was, after that was all lifted from me? I got on my hands and knees and prayed for [Josh] because I'm a believer in people and that they can all change. And I prayed for him and his future spouse, that she can love my children, she can respect our co-parenting situation, and that they can be happy together," Mackenzie stated.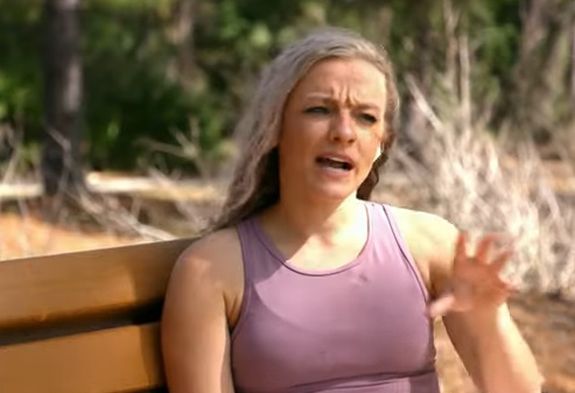 To catch up on more recent 'Teen Mom' news, click here!
(Photos: MTV; Instagram)