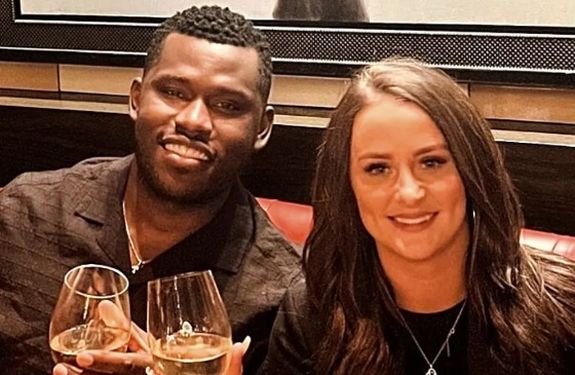 Leah Messer and Jaylan Mobley's recent split may not have been as amicable as fans were originally led to believe.
On Monday, The Sun reported that the reason Leah broke off her engagement with Jaylan so suddenly was that she allegedly discovered what she believed to be evidence that Jaylan was cheating on her. (While The Ashley cannot 100 percent confirm this claim, her behind-the-scenes sources are telling her a very similar story, just FYI.)
As The Ashley previously reported, Jaylan and Leah released matching Instagram statements last week, revealing they were suddenly breaking up, seemingly out of nowhere. They did not, however, reveal why they were splitting.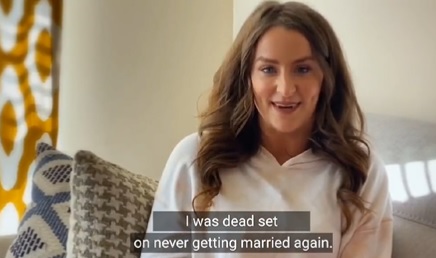 According to The Sun, though, Leah made a shocking discovery about Jaylan before teh split.
"Leah saw material suggesting he was unfaithful," a source told the outlet, noting that the breakup has been "hard" on the mom of three.
(Leah confirmed as much last week when she took to Instagram Live hours after announcing her split, drunkenly admitting that she was "going through a lot right now.")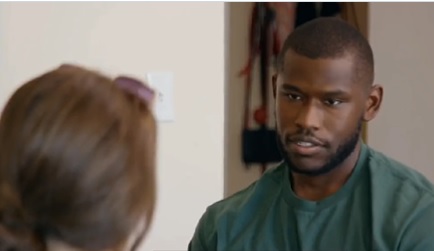 Days later, Jaylan was photographed moving out of the West Virginia home he and Leah have shared since April. The 25-year-old is reportedly relocating to an apartment approximately 45 minutes away, while Leah and her three daughters will remain living in the home.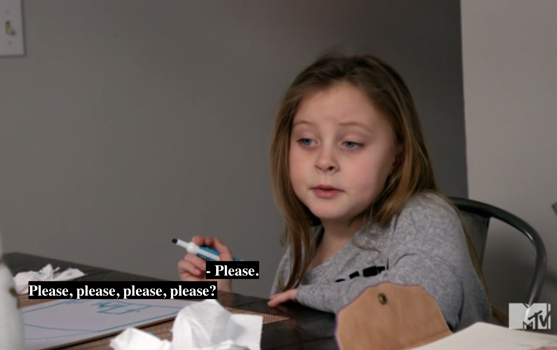 While Jaylan made it seem on social media that he had purchased the home for Leah as a surprise, Leah actually paid for the $515k home herself; However, In Touch Weekly discovered in April that Jaylan was the only person listed as the "owner" of the home on its deed– something she addressed on an episode of 'Teen Mom: The Next Chapter.'
"I was excited. I didn't think twice about whose name was on this, whose name was on that," she said. "If I really wanted to be on the loan, I could just say, hey, let's meet with an attorney and let's handle this out. But I feel confident in our relationship."
(The Ashley will have more info on the situation with the house…stay tuned.)
Anyway, Jaylan has not confirmed (or denied) The Sun's story. When asked for comment on it, Jaylan's rep told The Sun that "Jaylan has no additional comment beyond the joint statement provided last week."
Interestingly, both Leah and Jaylan have deleted their breakup announcement from their Instagram feeds.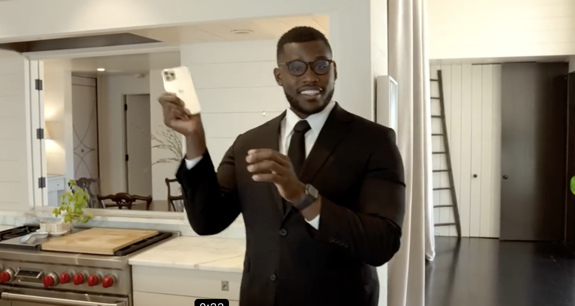 RELATED STORY: 'Teen Mom' Star Leah Messer Says She's "Going Through A Lot Right Now" During Drunken Instagram live Session Following Her Split From Jaylan Mobley
(Photos: MTV; Instagram)